PHOTOGRAPHERS
STYLISTS
HAIR & MAKE UP
DIRECTORS
SOCIAL PROJECTS
SET DESIGNERS
Since 1985 when Giorgio Repossi founded the agency, Studio Repossi has been one of the most active realities in the fashion business. Based in Milan we represent talents and produce all over Europe.
Founder
Agents
Account
General Inquiries & CV
Emanuela Cipriani
nicolabet
2023-09-28T11:46:56+02:00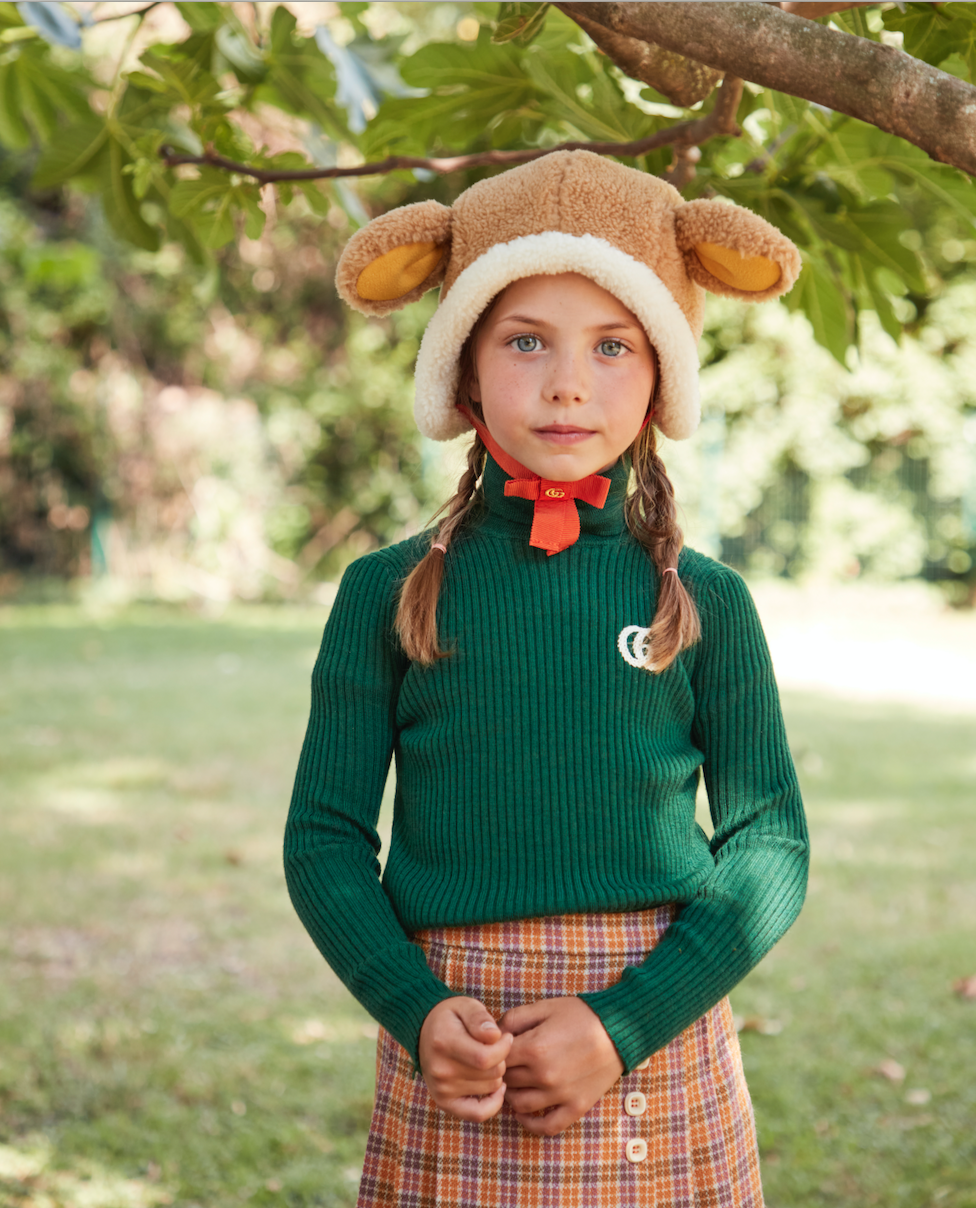 Grazia – kids

Grazia – kids – Rinascimento

GRAZIA KIDS

Grazia junior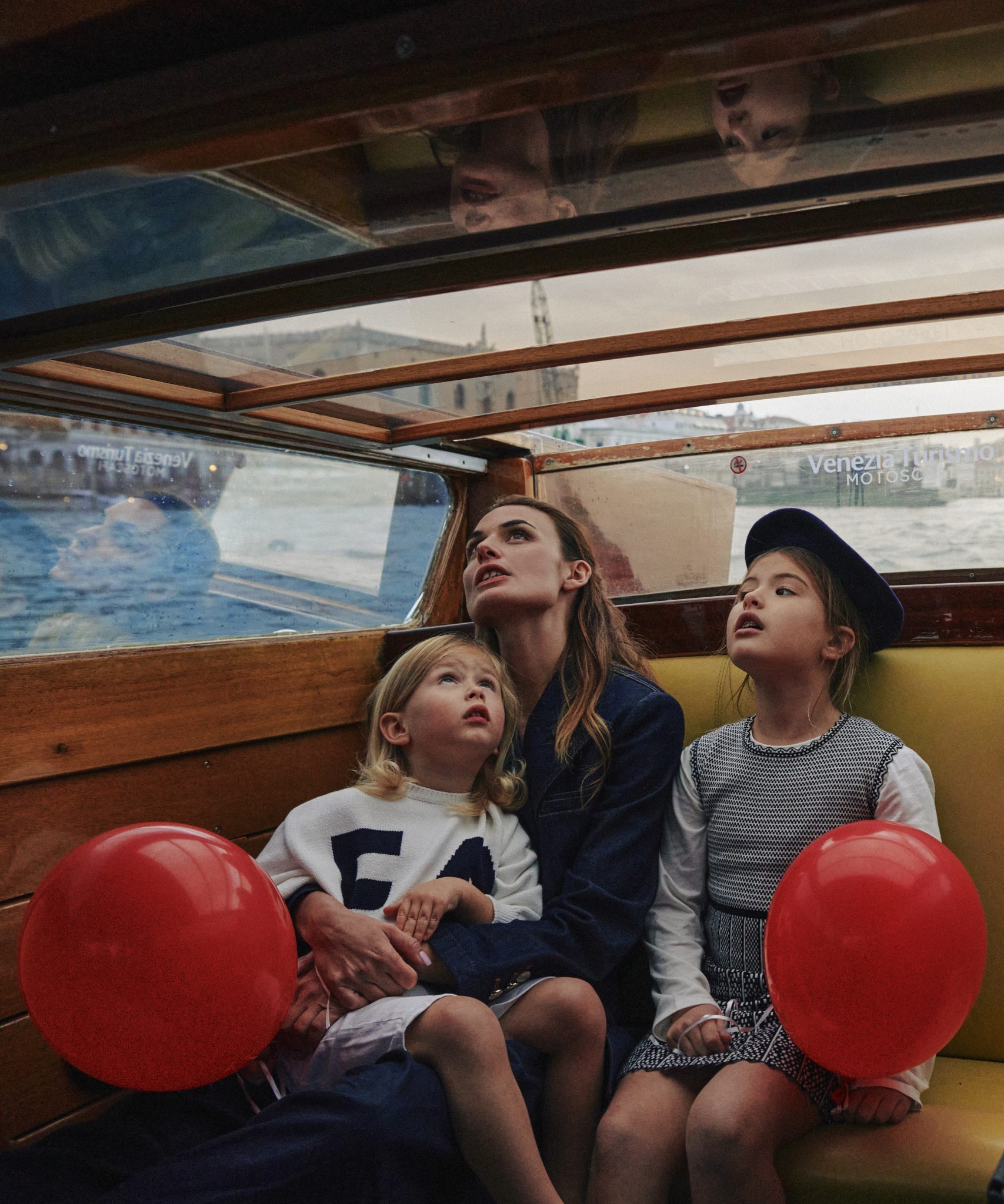 FAMILY TRAVELLER

Grazia – kids – Bimbi Amish

Please

Grazia – kids – Balletto

Fifty four

Grazia – kids

Grazia – kids – Spazio

Grazia – kids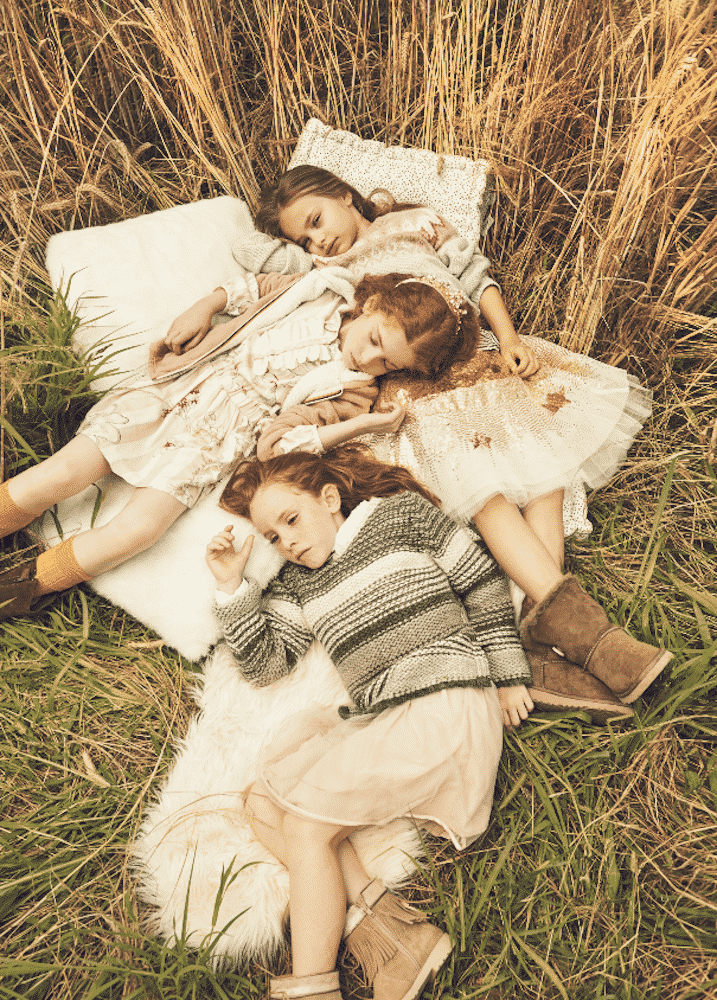 Grazia – kids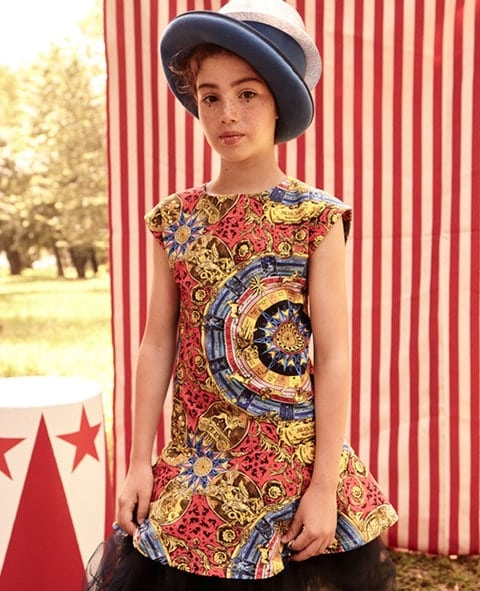 Grazia – kids – Bimbi al circo

Grazia – kids – fiabe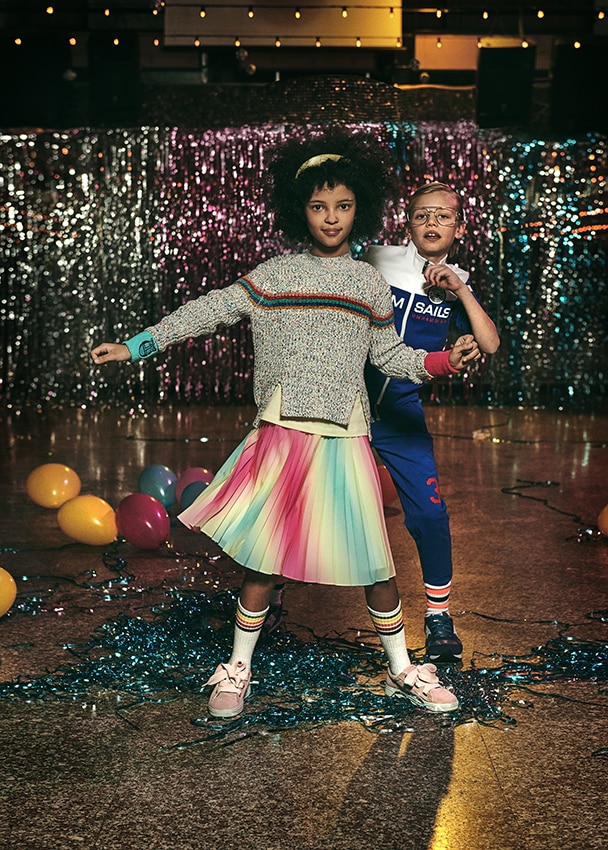 Grazia – kids – party

PARAJUMPERS

Please kids

Blue kids

K-way kids

K-way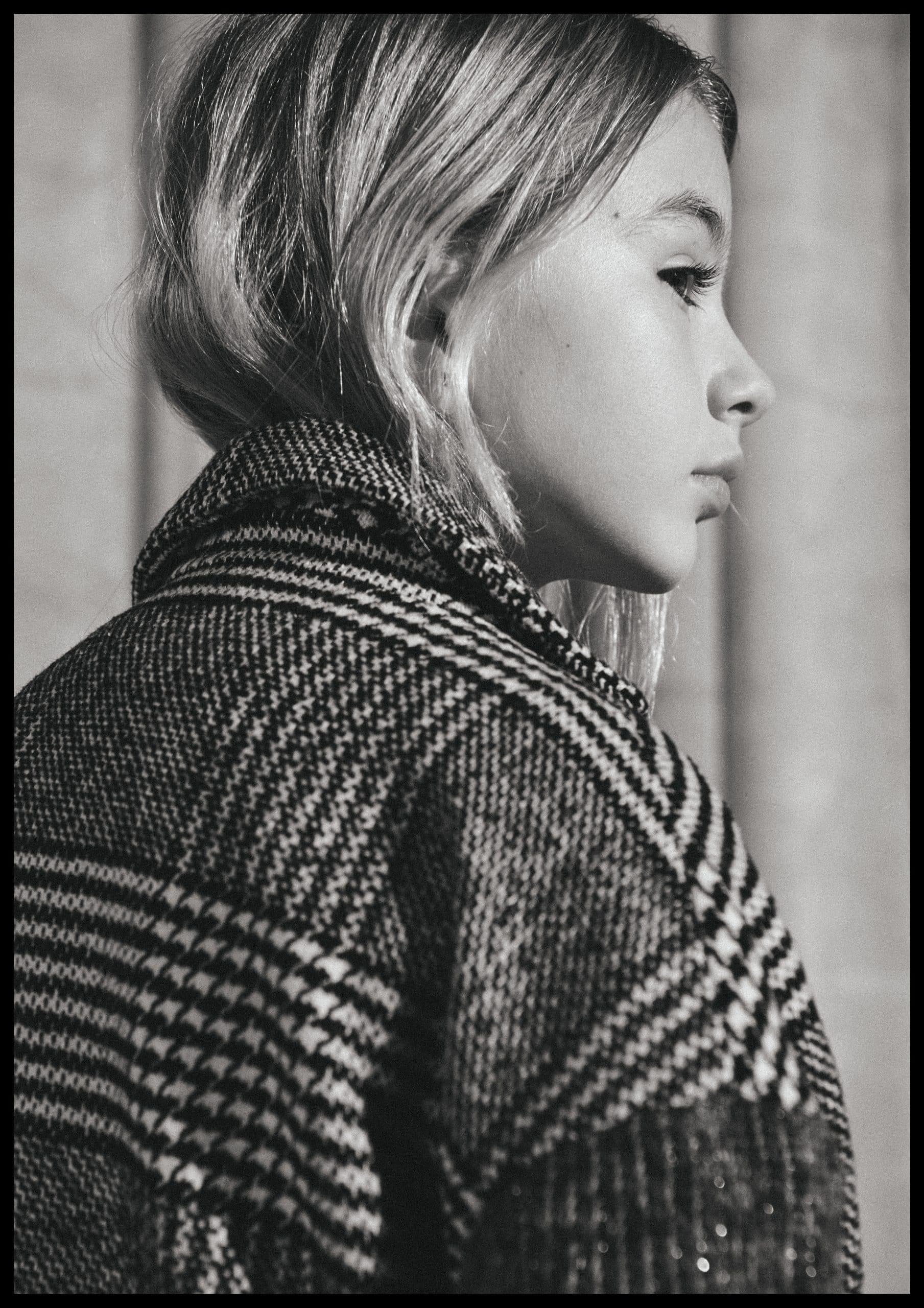 Please kids – fw20/21

KIABI – Spring 21

KIABI – SS20

PARAJUMPERS

Inglesina baby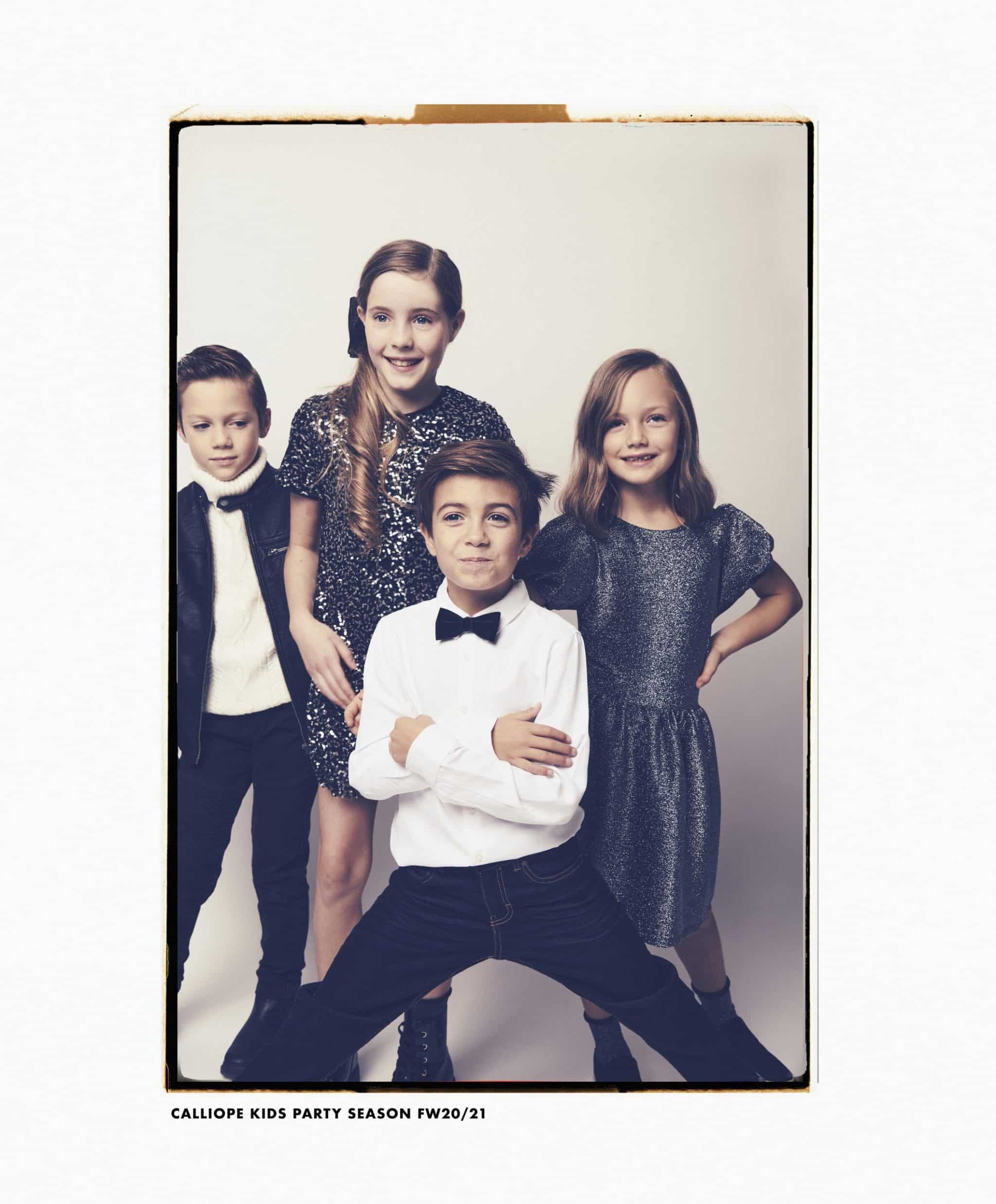 Calliope – kids – Party Season – FW 20/21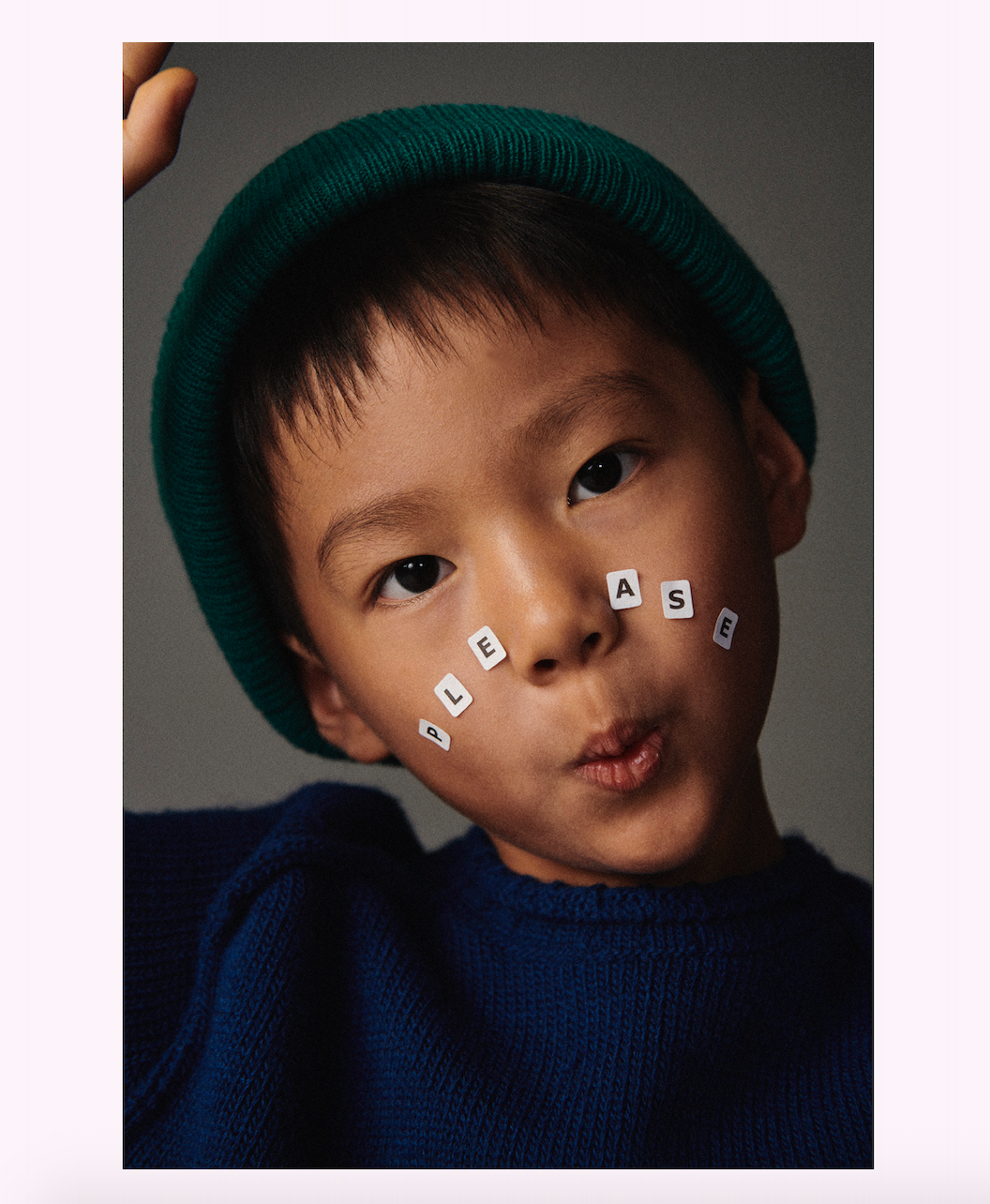 Please
Since I was a child I was attracted by good taste, elegance, I searched in the trunks of my grandmother and my mother I took out everything, I liked to dress up as all children like, I felt that fashion fascinated me, growing up I looked for it through the Italian and foreign magazines that I collect today.
Enrolled in Economics during the journey I understood that I didn't want to do that in life and I changed, I flew to London for a short time where I did the cool hunter for a society' Italian where it allowed me to expand my curiosity', to photograph and collect trends.
I went back and enrolled in a fashion school, shortly after I joined Grazia where I still work.