PHOTOGRAPHERS
DIRECTORS
SOCIAL PROJECTS
STYLISTS
SET DESIGNERS
Since 1985 when Giorgio Repossi founded the agency, Studio Repossi has been one of the most active realities in the fashion business. Based in Milan we represent talents and produce all over Europe.
Founder
Agents
Account
General Inquires & CV
Marcello Arena
nicolabet
2020-11-12T17:03:59+01:00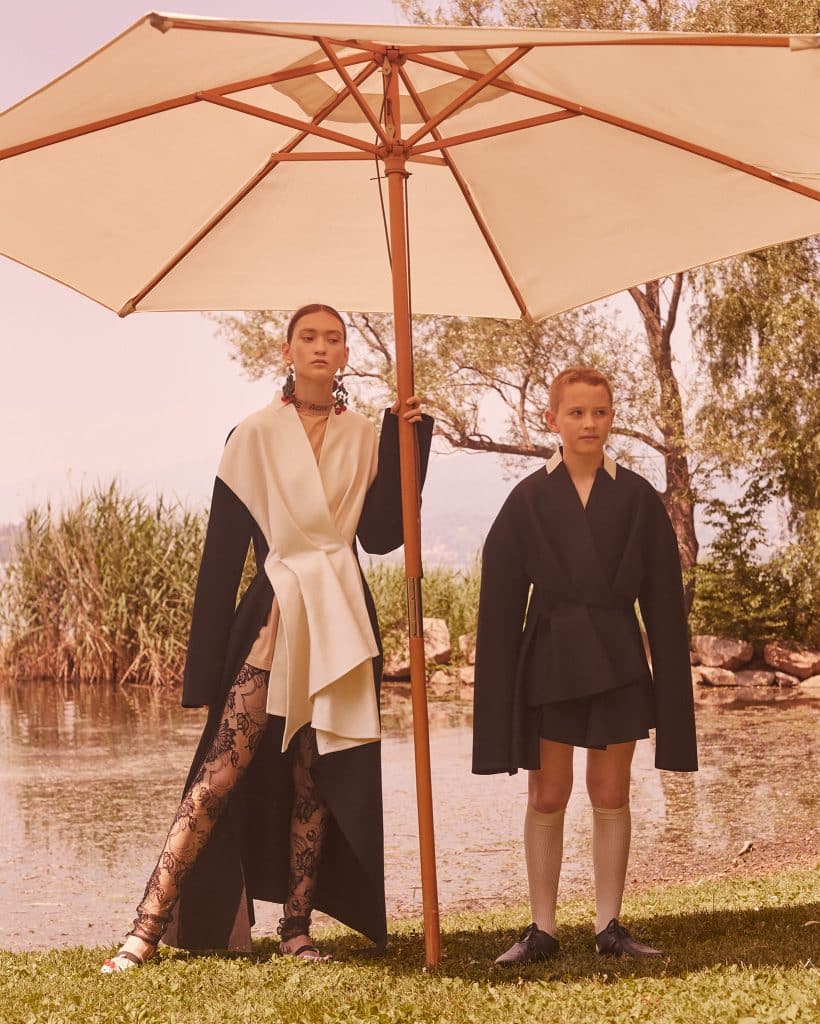 Schon Magazine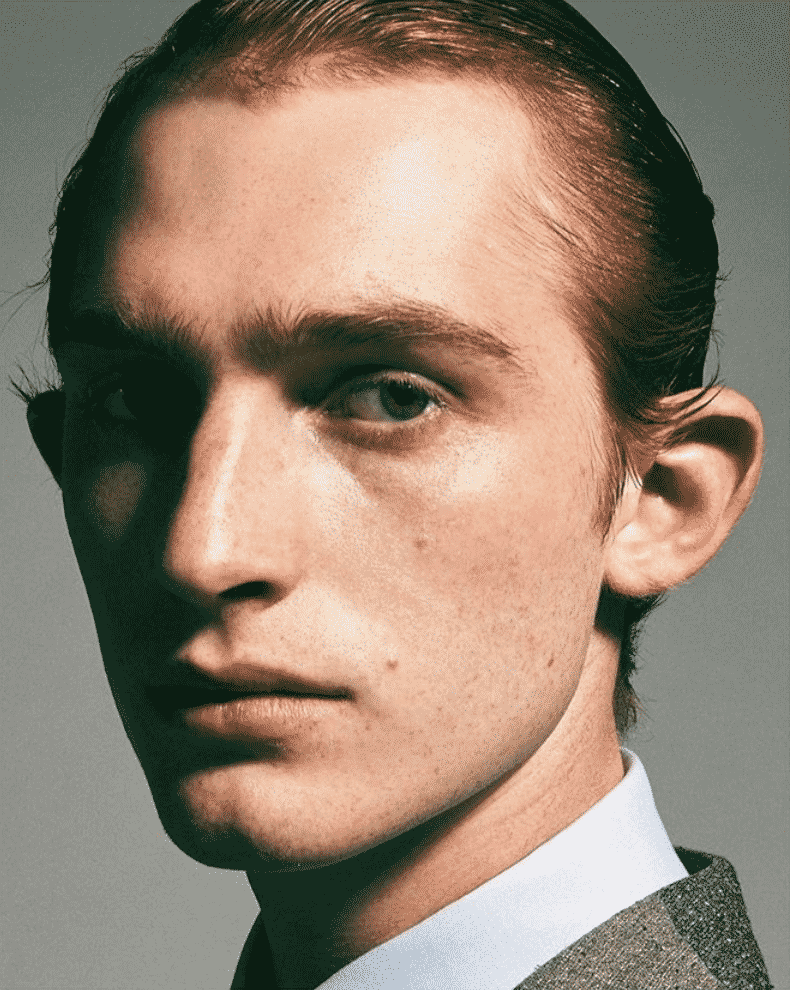 H Magazine – Safe in your embrace

Grazia Mexico – Special Moncler Issue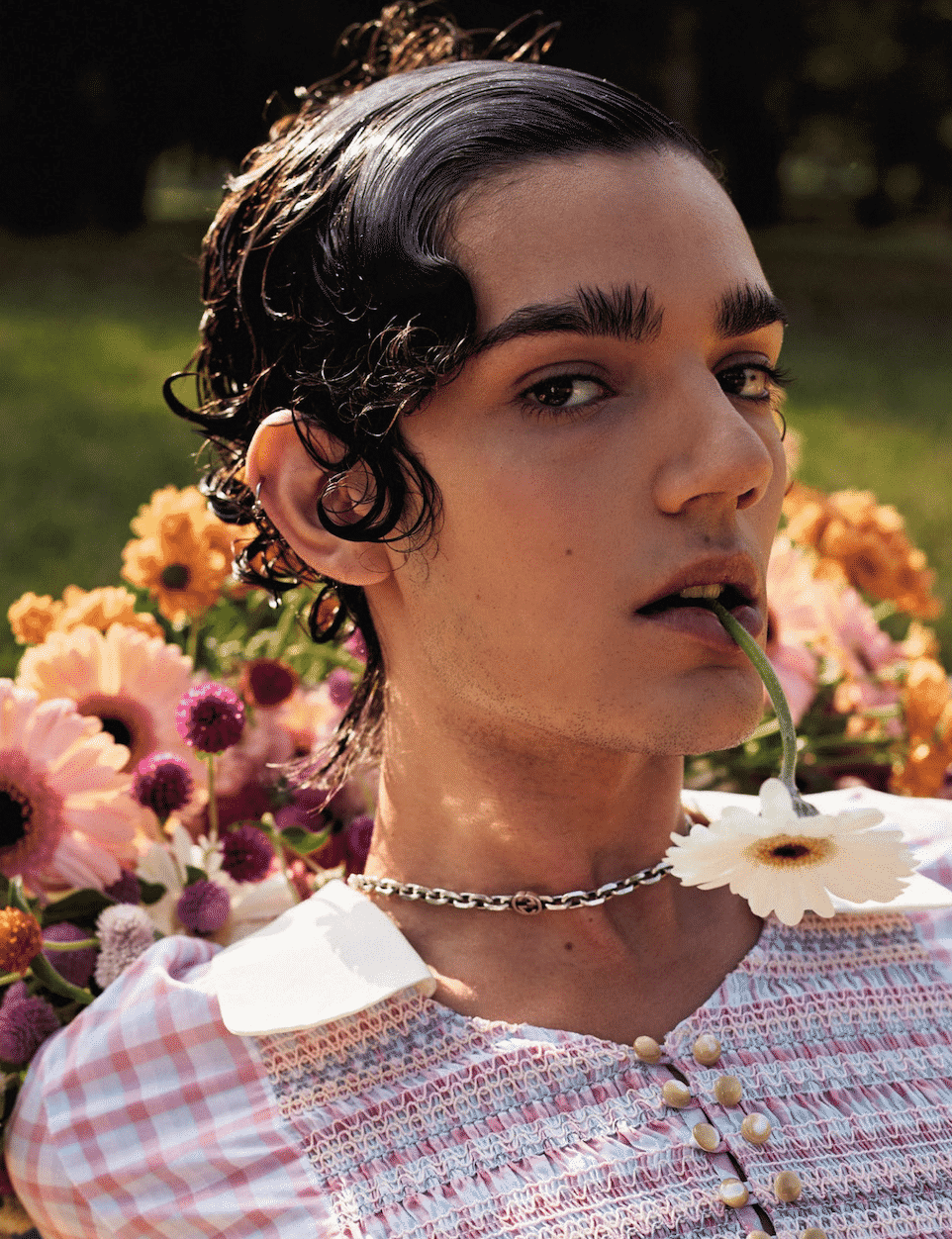 Dapper Dan Magazine – The CHOLOMBIANOS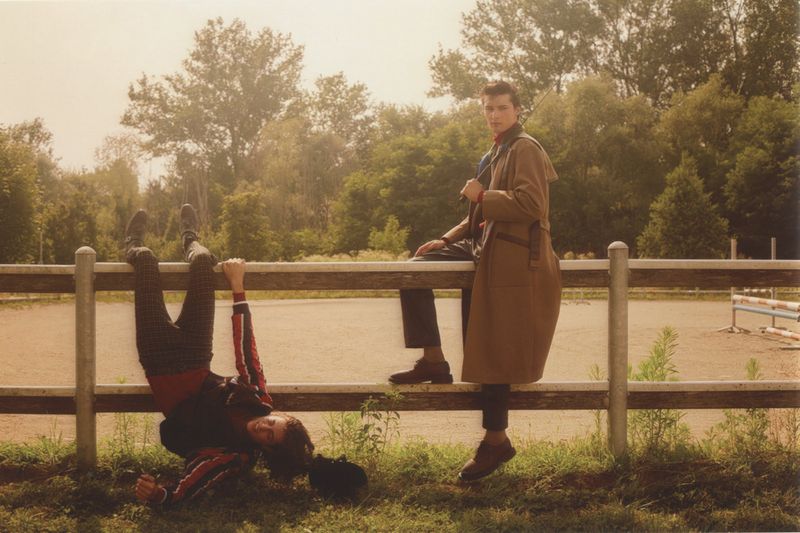 The Collector Magazine – Only The Horses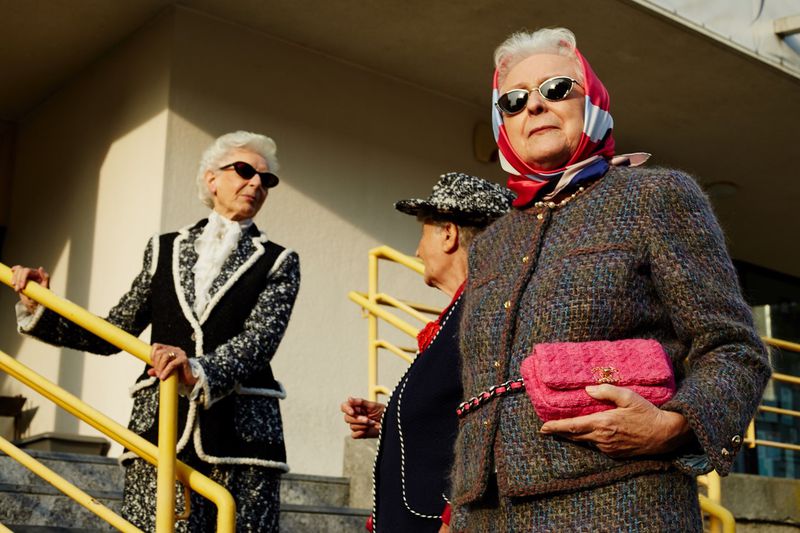 Another Magazine

Vogue Ukraine

BEAUTY LATINOS PROJECT

Posh Magazine

L'Officiel Ukraine – SELF CONTROL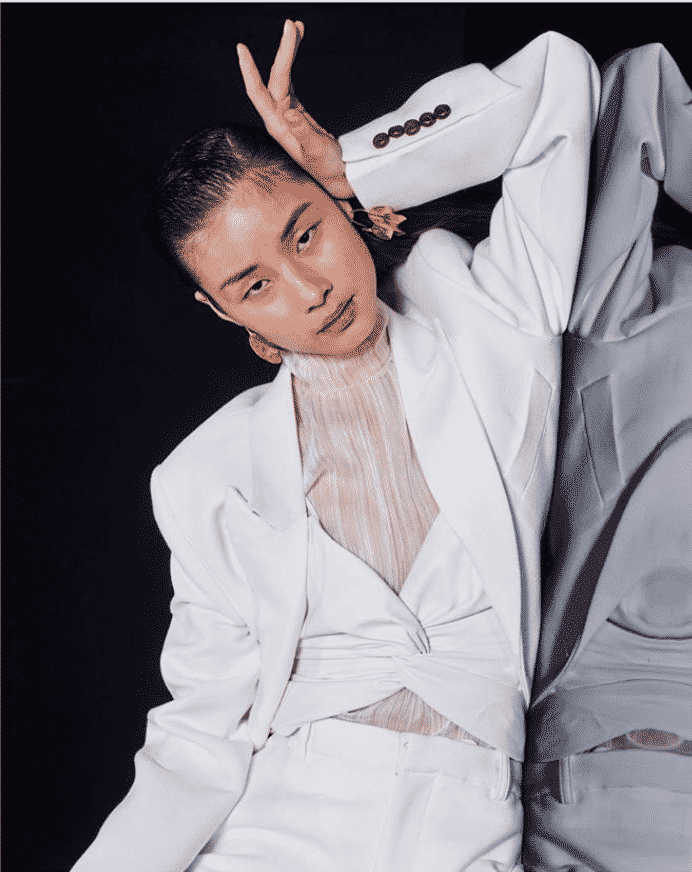 L'Officiel Ukraine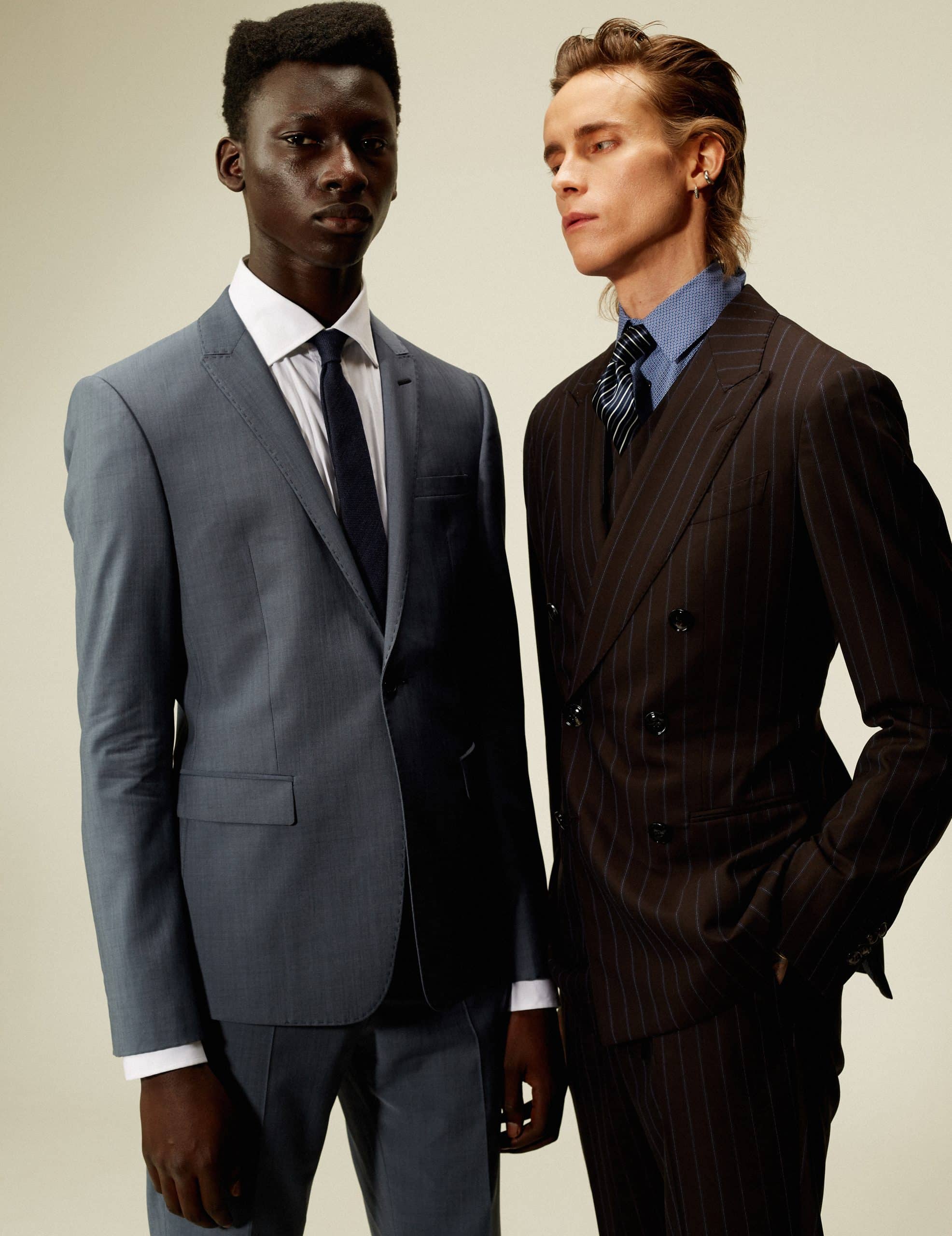 Numéro Homme Berlin

L'Officiel Hommes Ukraine – Zoot Suit

Numéro Homme Berlin – Somewhere in North Italy

Interview Germany – VERDE LUNA

NAKEDBUTSAFE Magazine

The collector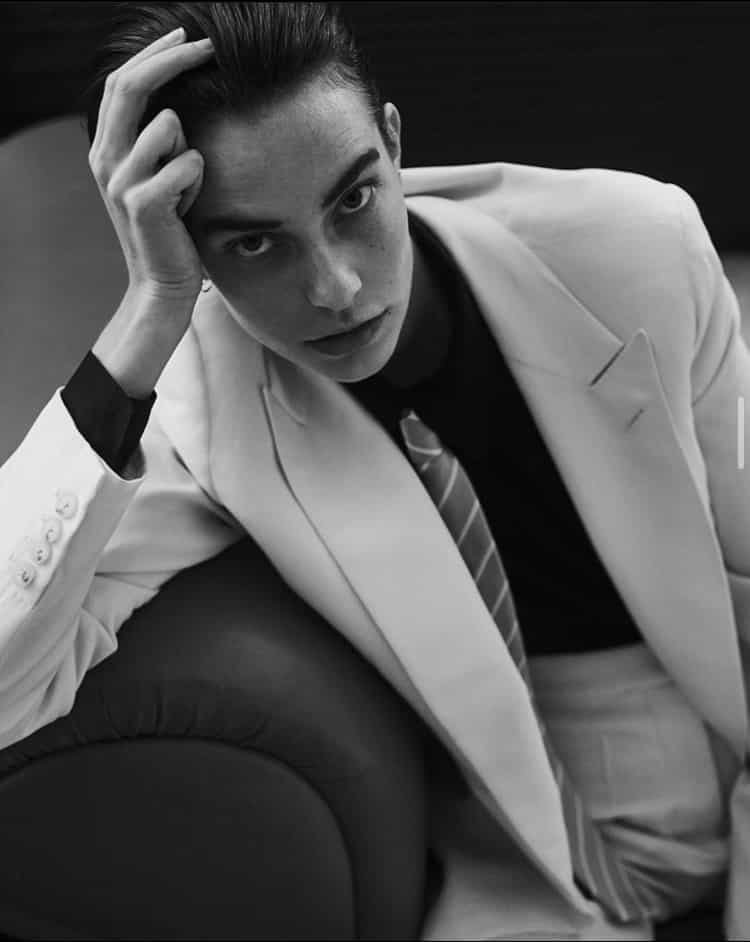 Naomi Kampen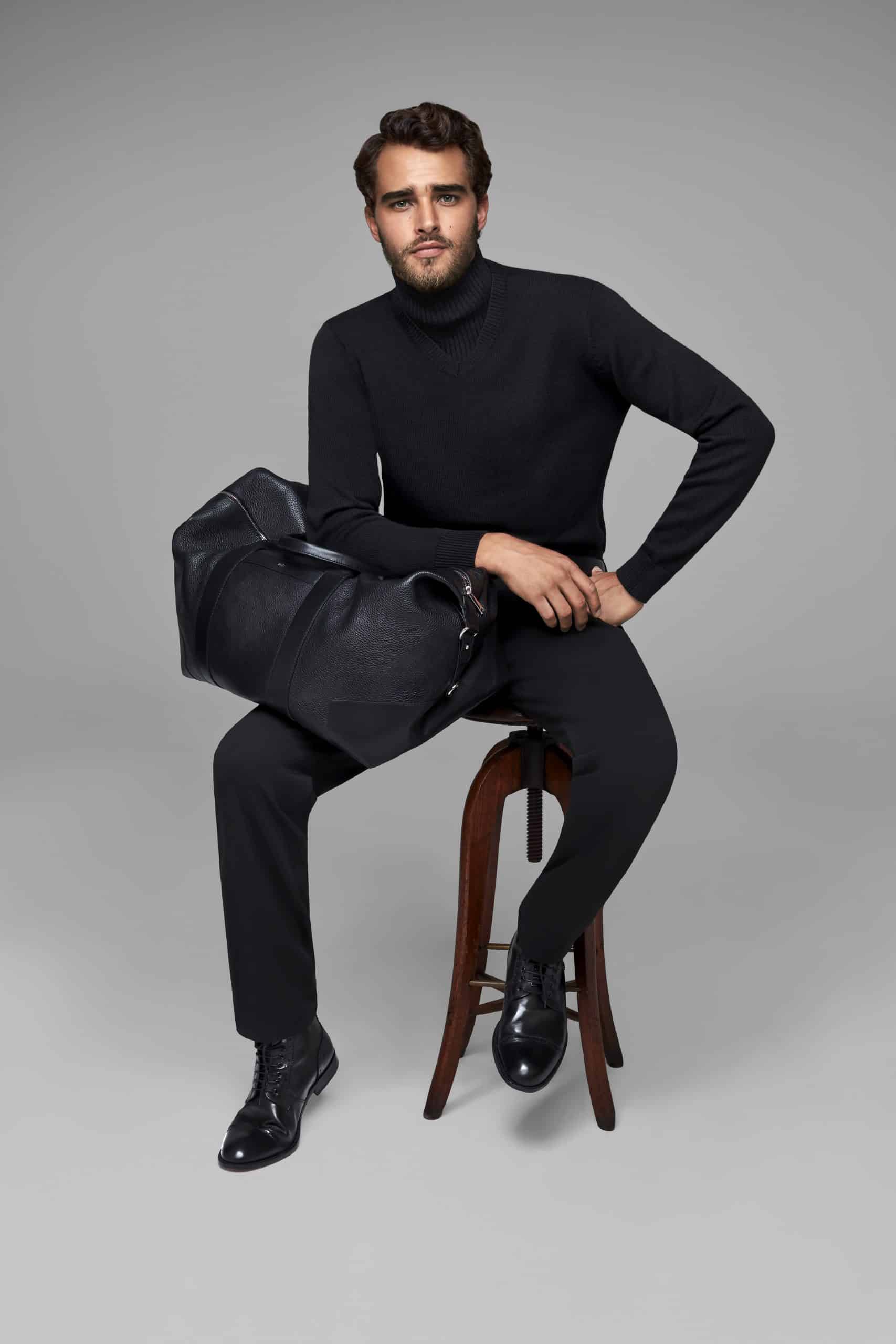 LiuJo Man Collection – FW20 – Pepe Barroso Silva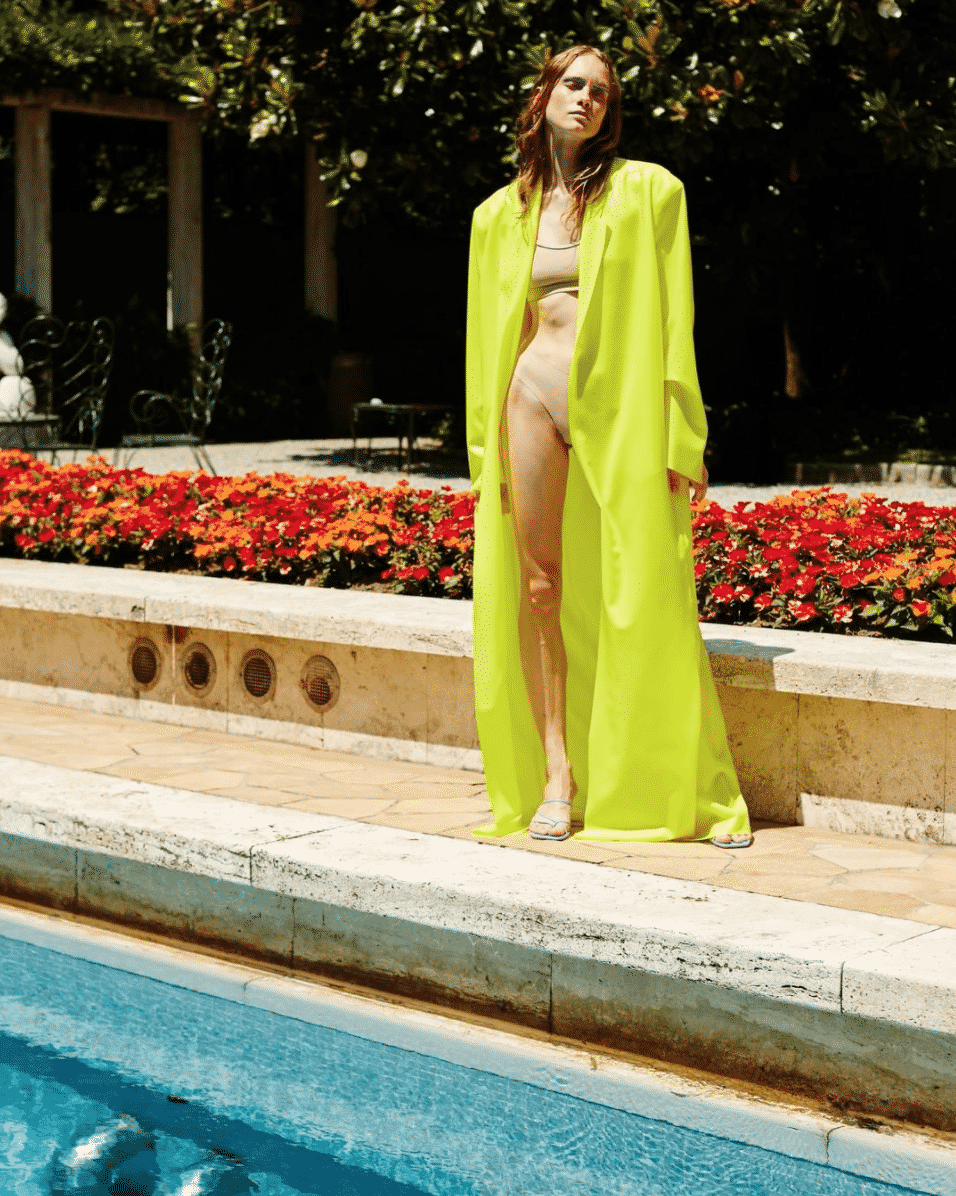 Alessandro Vigilante

Alberto Biani

Dolce&Gabbana

Canali 1934

Thom Browne – pre-fall 2020

Emporio Armani – Logomania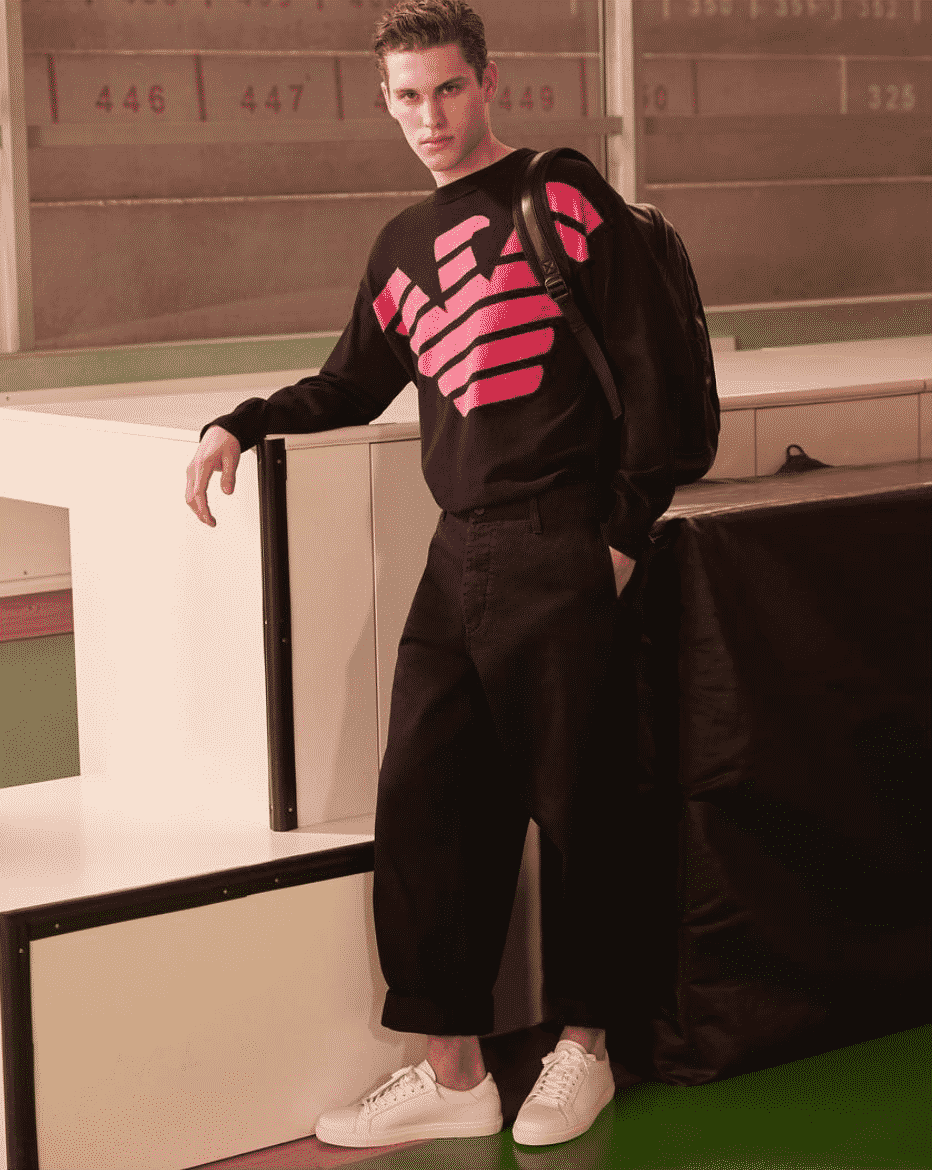 Emporio Armani

Errea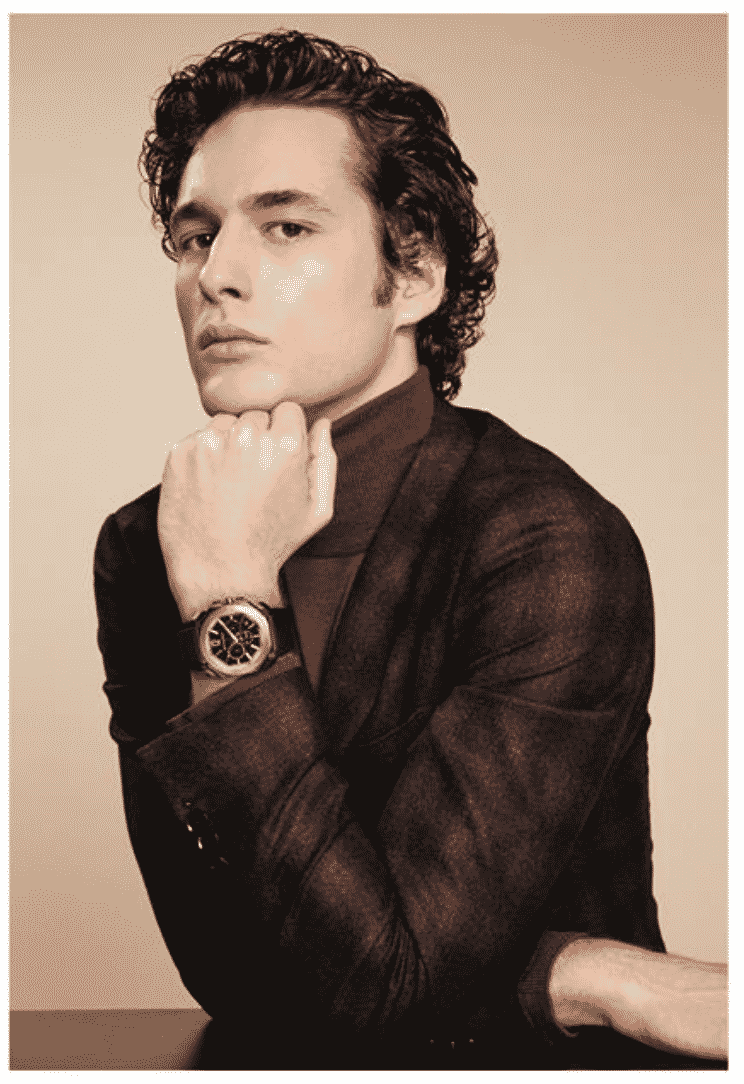 Bulgari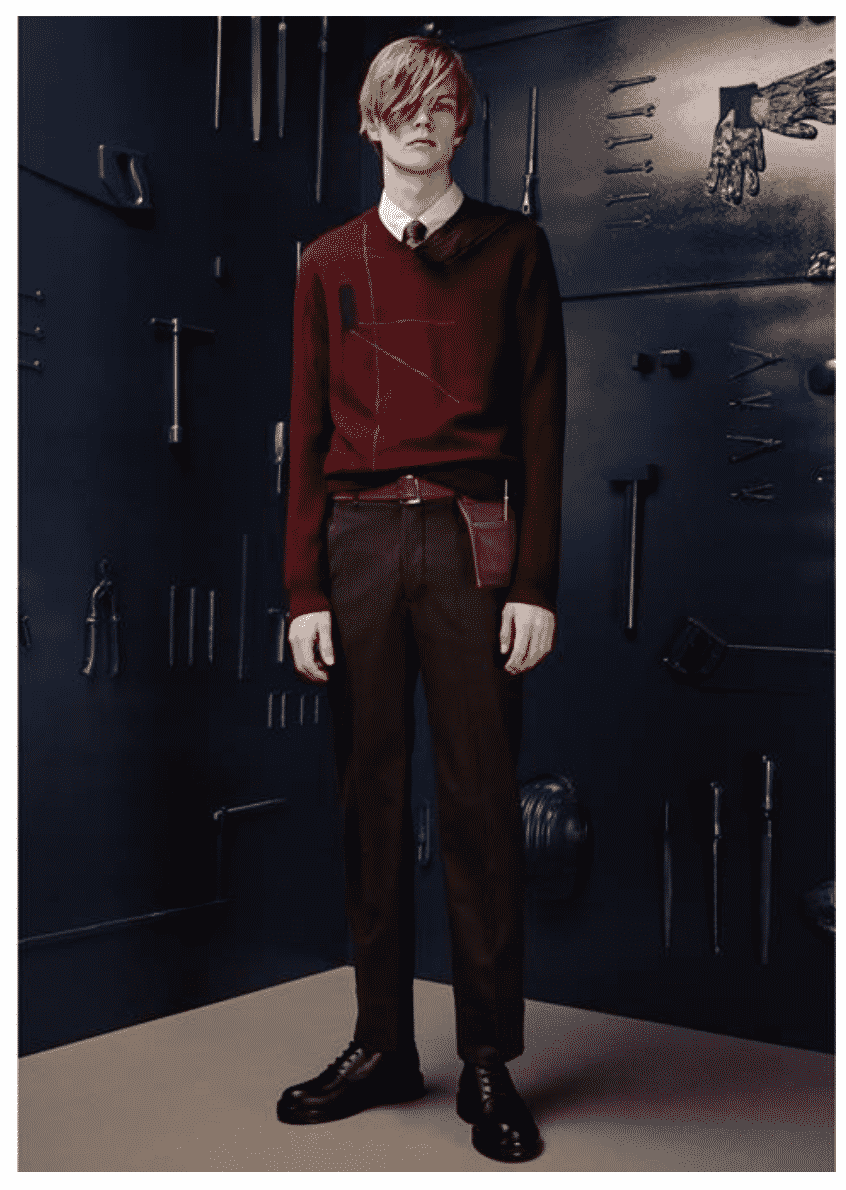 Peuterey

Jeckerson

The Collector

Posh Magazine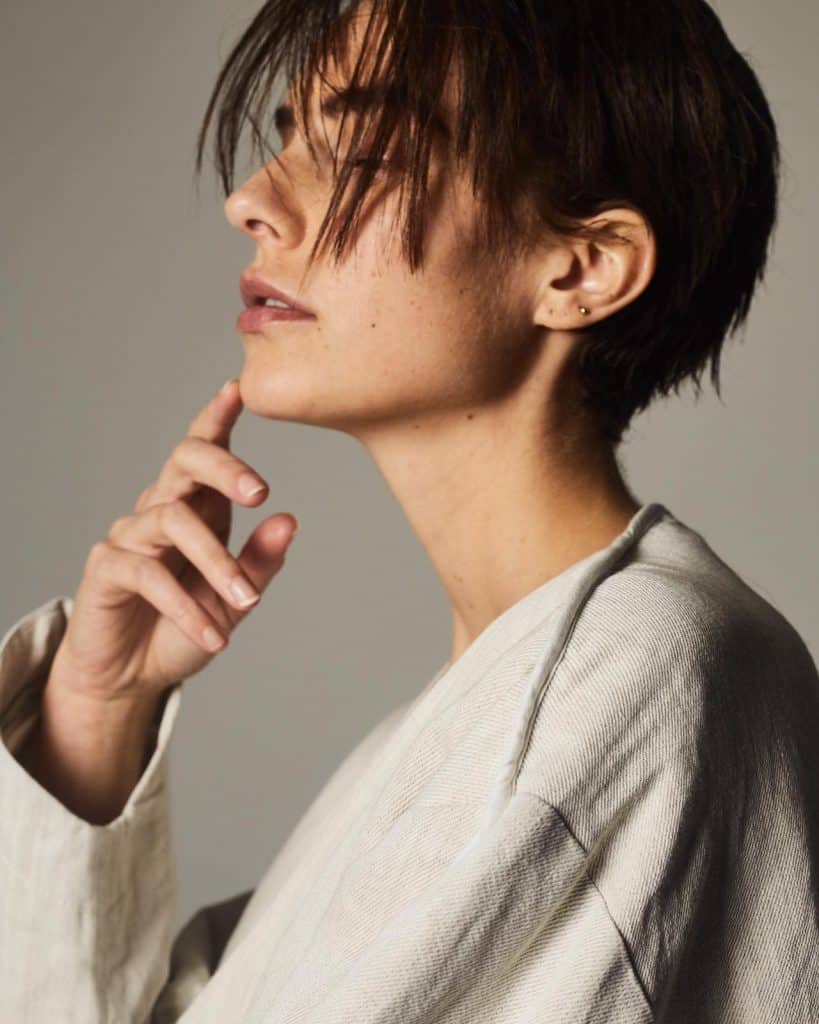 Naomi Kampen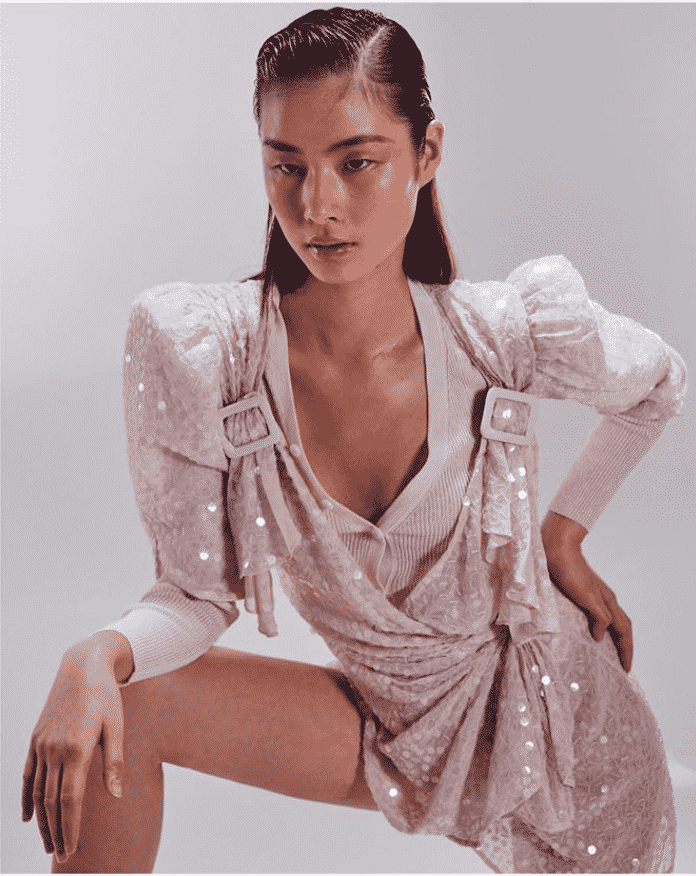 L'Officiel Ukraine

Valenti

Emporio Armani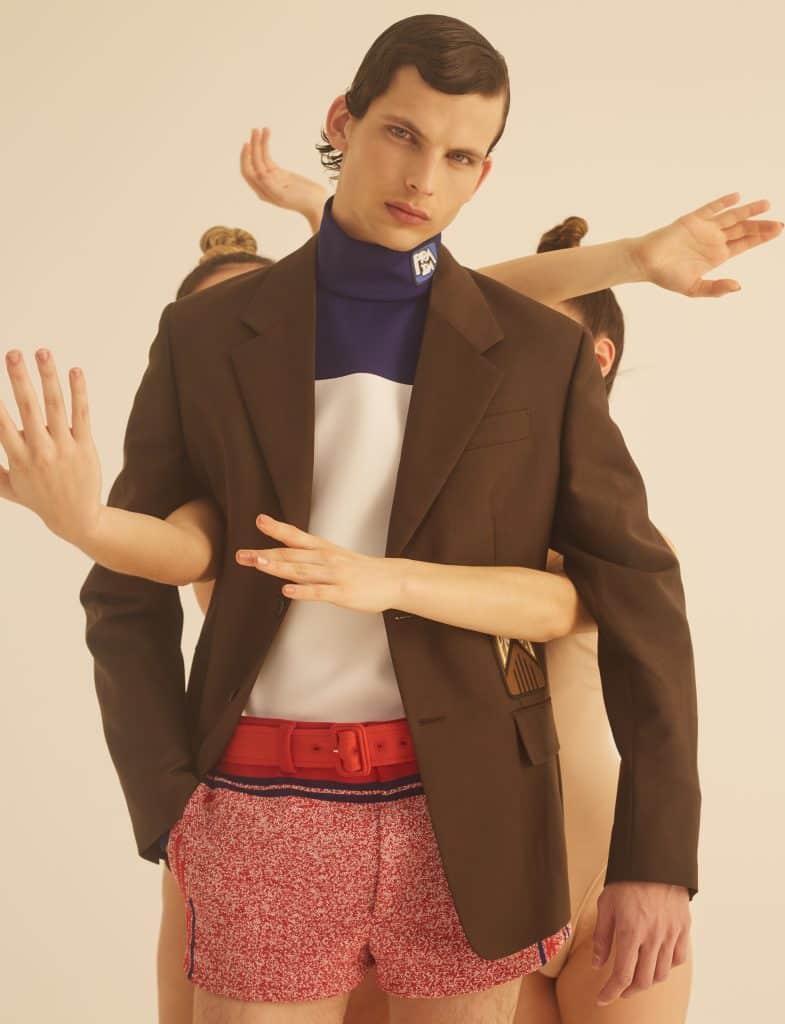 Nakedbutsafe Magazine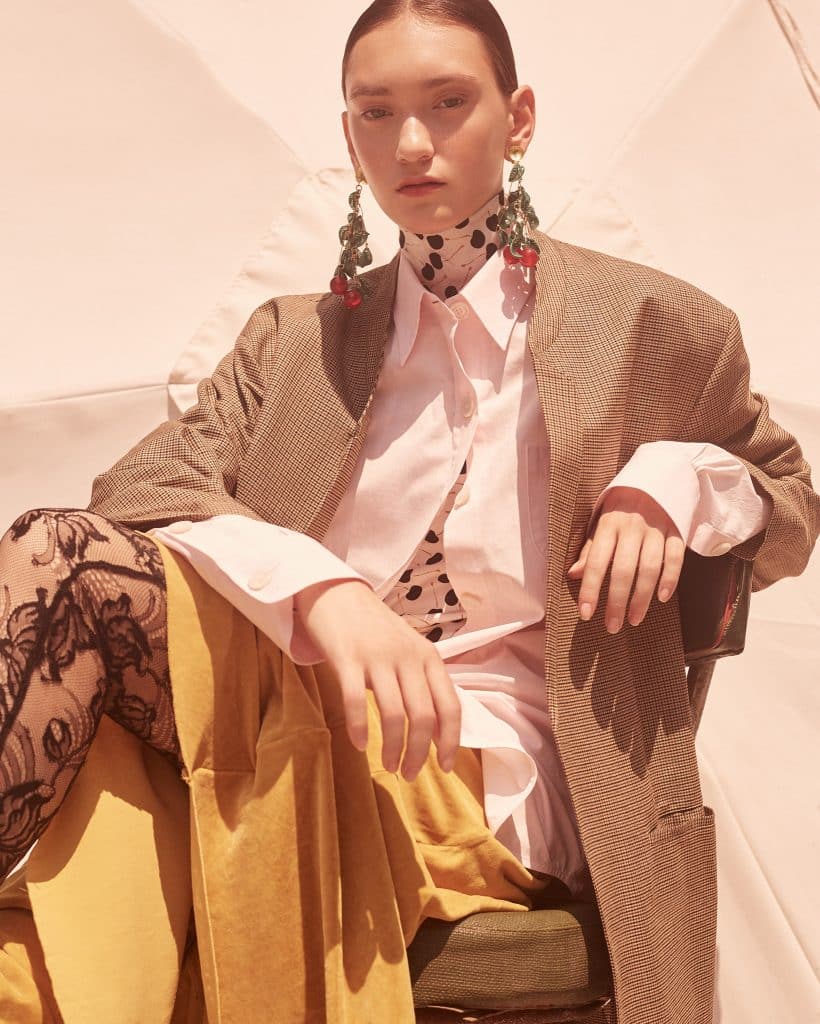 Schon Magazine
Marcello Arena is an Italian-born photographer known for his striking fashion capture and magnetic portraiture.
His soulful work is characterized by sharp detail and sophisticated allure. Strength of form, vitality, and human movement score Marcello's compositions — a residual effect of his many years as a Ballet dancer in Milan.
With his aptitude for spontaneity and unique rendering of light, color, and texture, Marcello's subjects are imbued with a sense of strength and power.