PHOTOGRAPHERS
STYLISTS
HAIR & MAKE UP
DIRECTORS
SOCIAL PROJECTS
SET DESIGNERS
Since 1985 when Giorgio Repossi founded the agency, Studio Repossi has been one of the most active realities in the fashion business. Based in Milan we represent talents and produce all over Europe.
Founder
Agents
Account
General Inquiries & CV
Kim Gutierrez
nicolabet
2023-04-03T10:39:21+02:00

Tu Style

IO DONNA – VALENTINA BELLÈ

MARIE CLAIRE

Baku

L'Officiel Ukraine – SELF CONTROL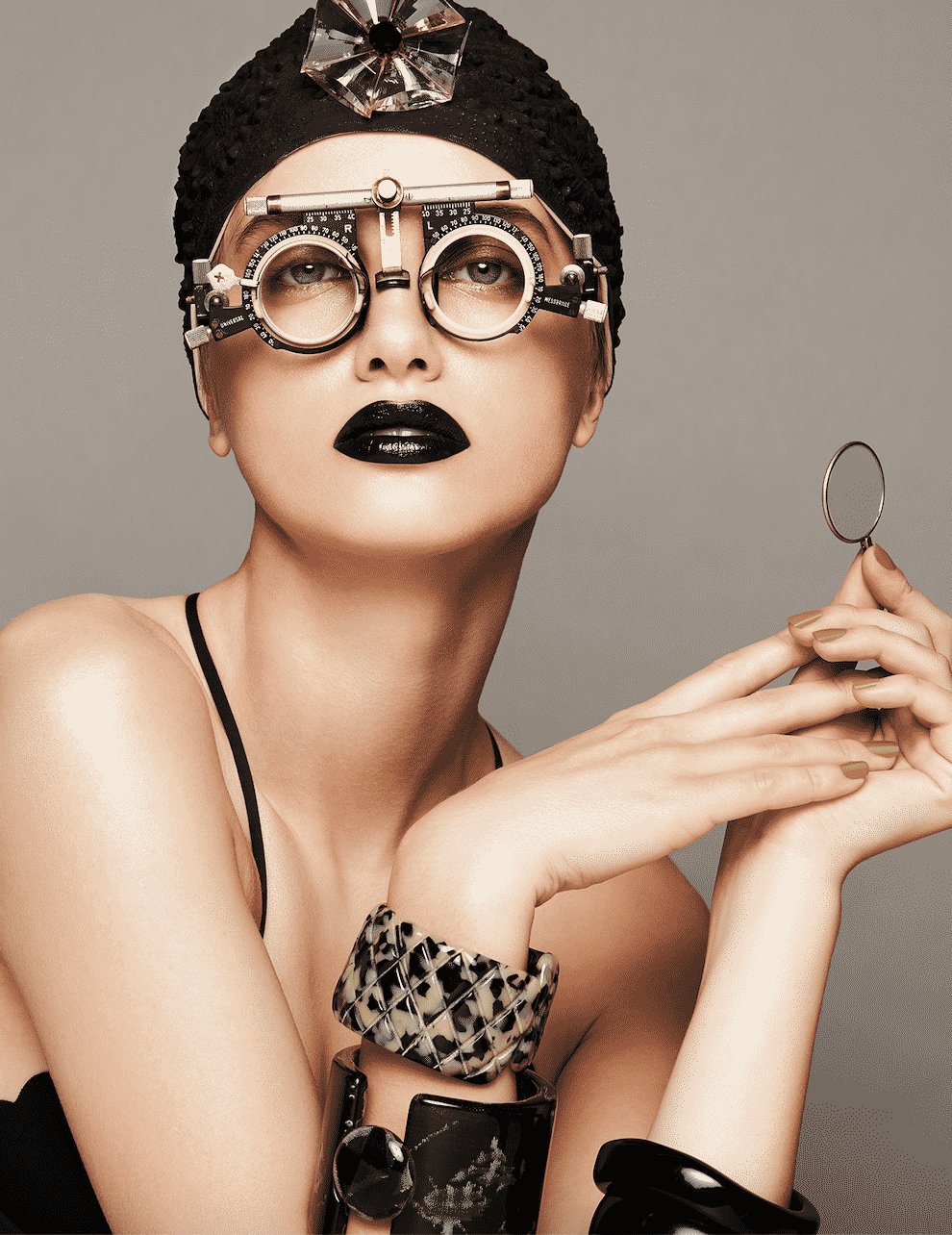 Editorial – Water

Tu style

Baku

Tu Style

Tu Style

Editorial

Editorial – Elia Fongaro

Vanity Fair – Party

L'Officiel Hommes

Editorial

Vanity Fair – RKOMI

Vanity Fair

L'Officiel Austria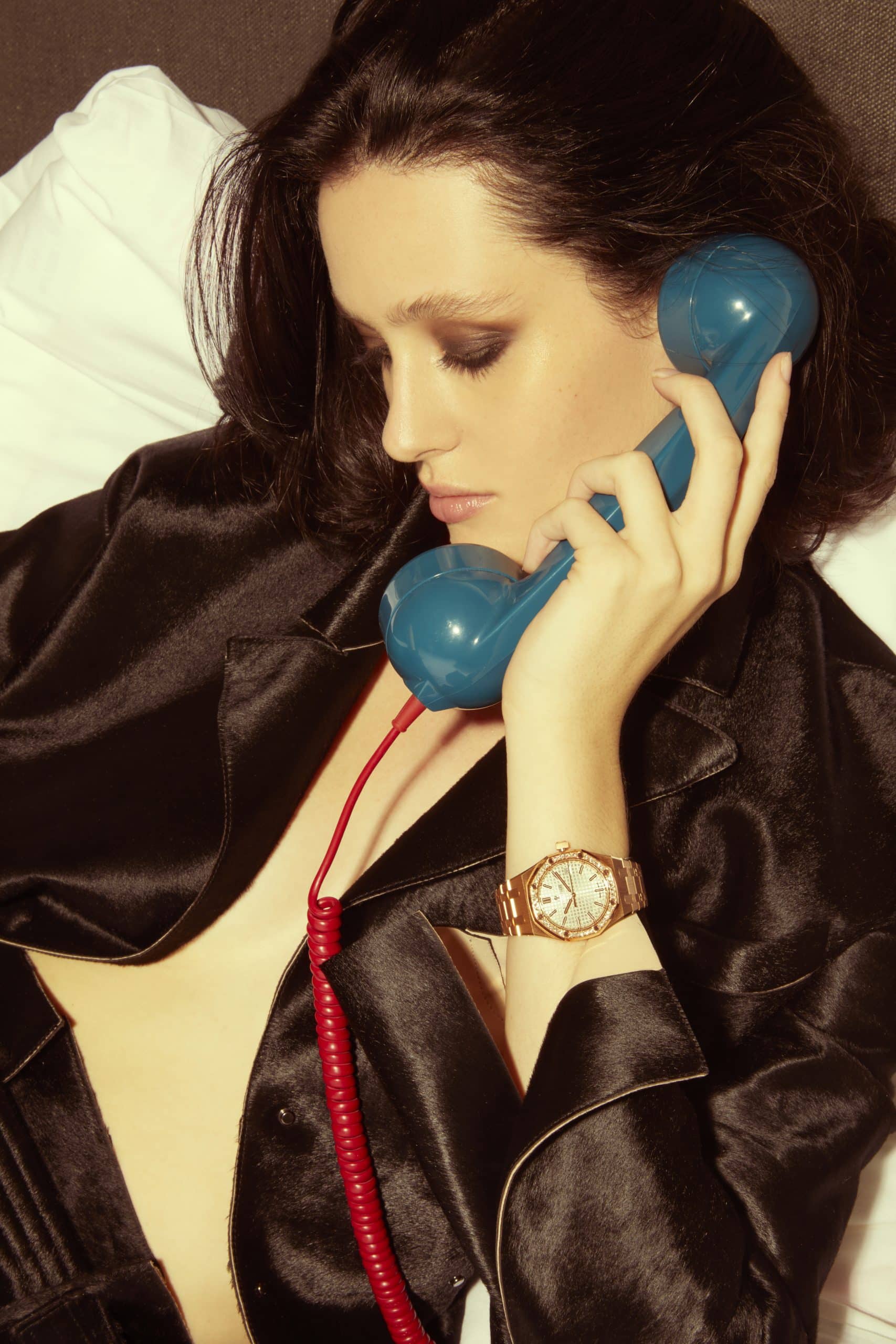 Grazia Mexico – Special Audemars Piguet

White sposa

White sposa

Vanity Fair

Editorial – Bronte Telitha

Yamamay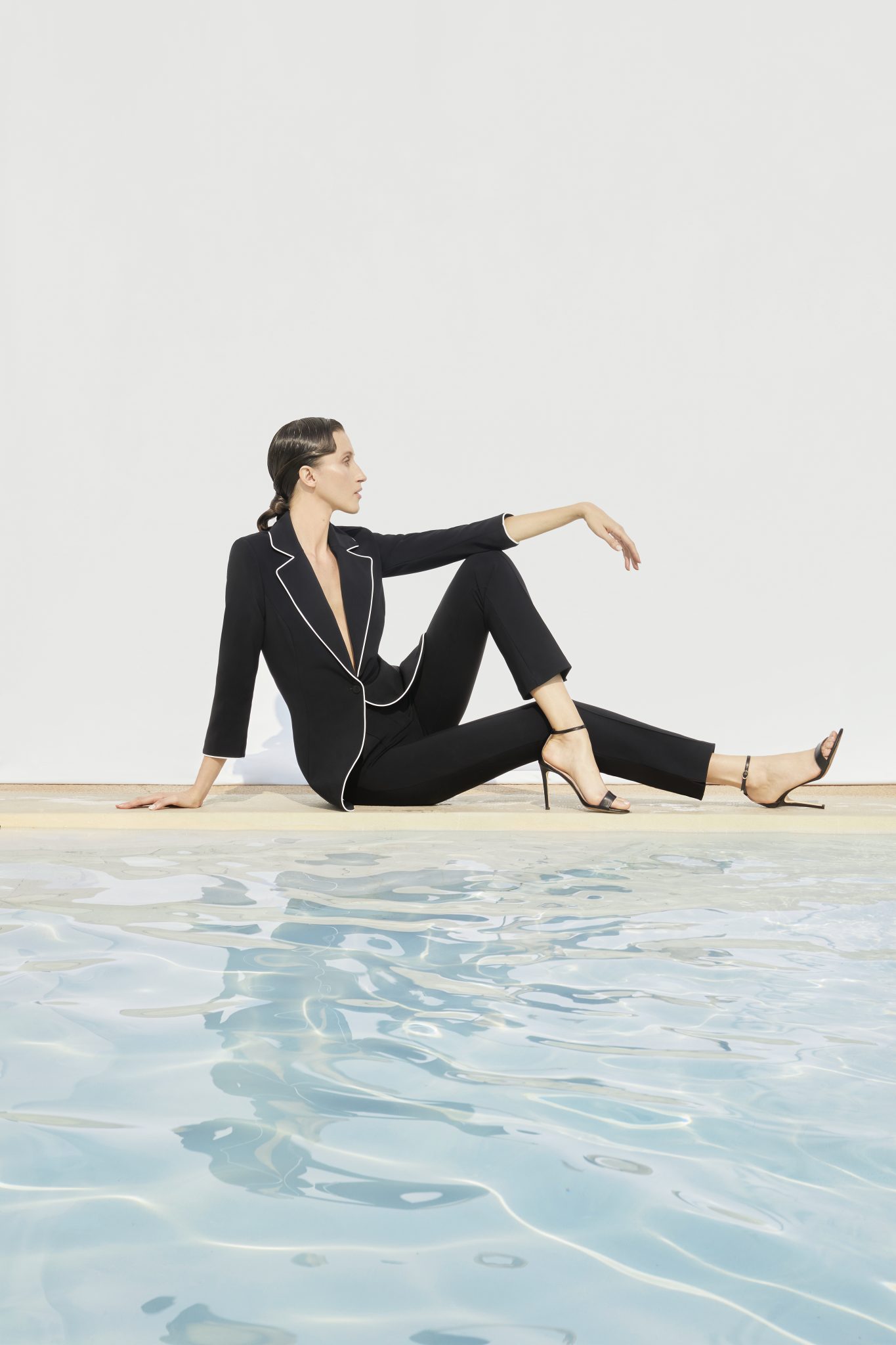 CHIARA BONI

THE BUREAU

Drumohr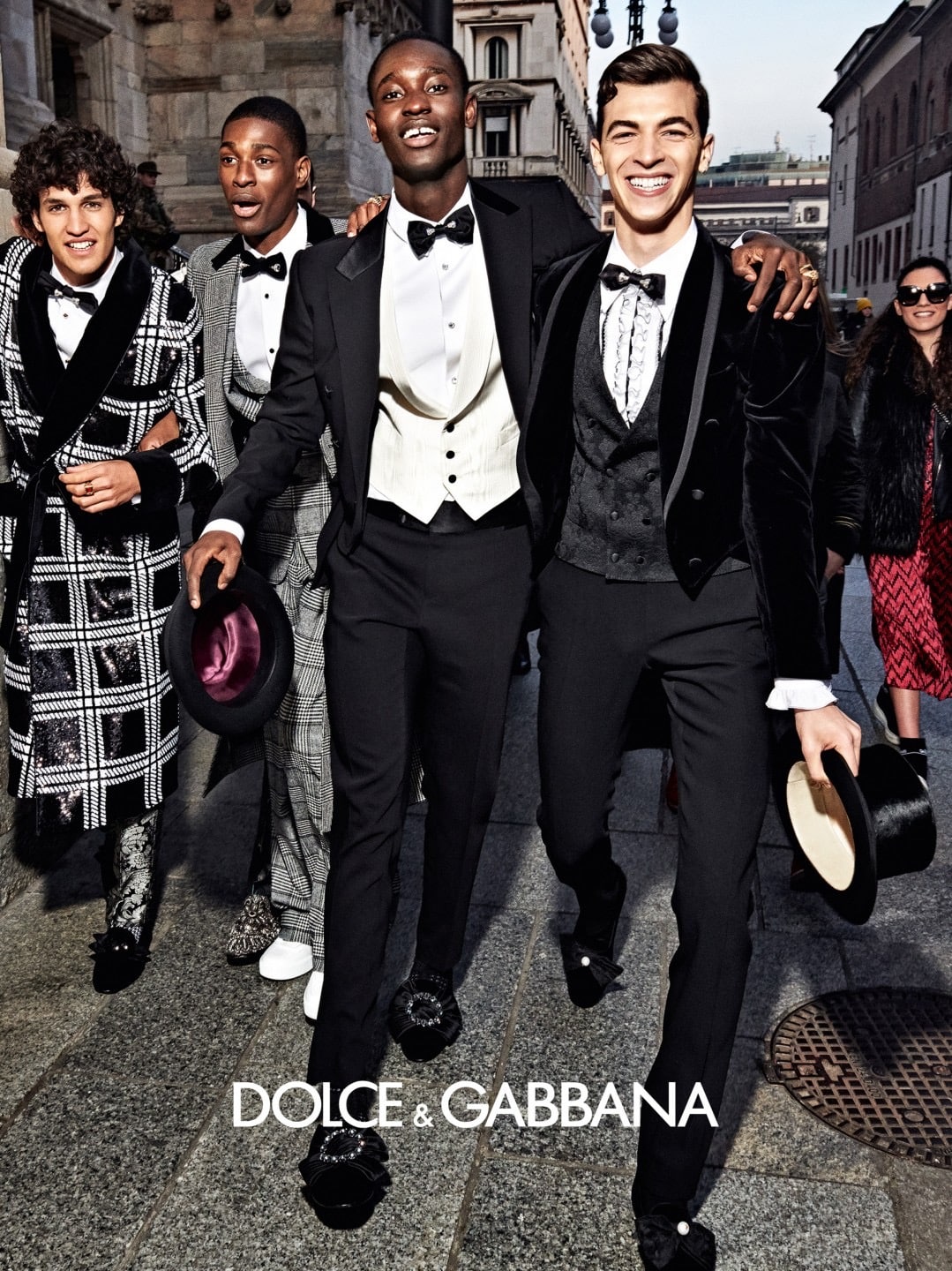 Dolce & Gabbana – AS ASSISTANT

Marcella Club

Wakeup cosmetics

Inglesina

Mm6 Maison Margiela

Dolce & Gabbana

Act N°1 – AS ASSISTANT

Calicanto SS20

Diesel

SOLOTRE

Emporio Armani

Marni

Fiorella Rubino

Yamamay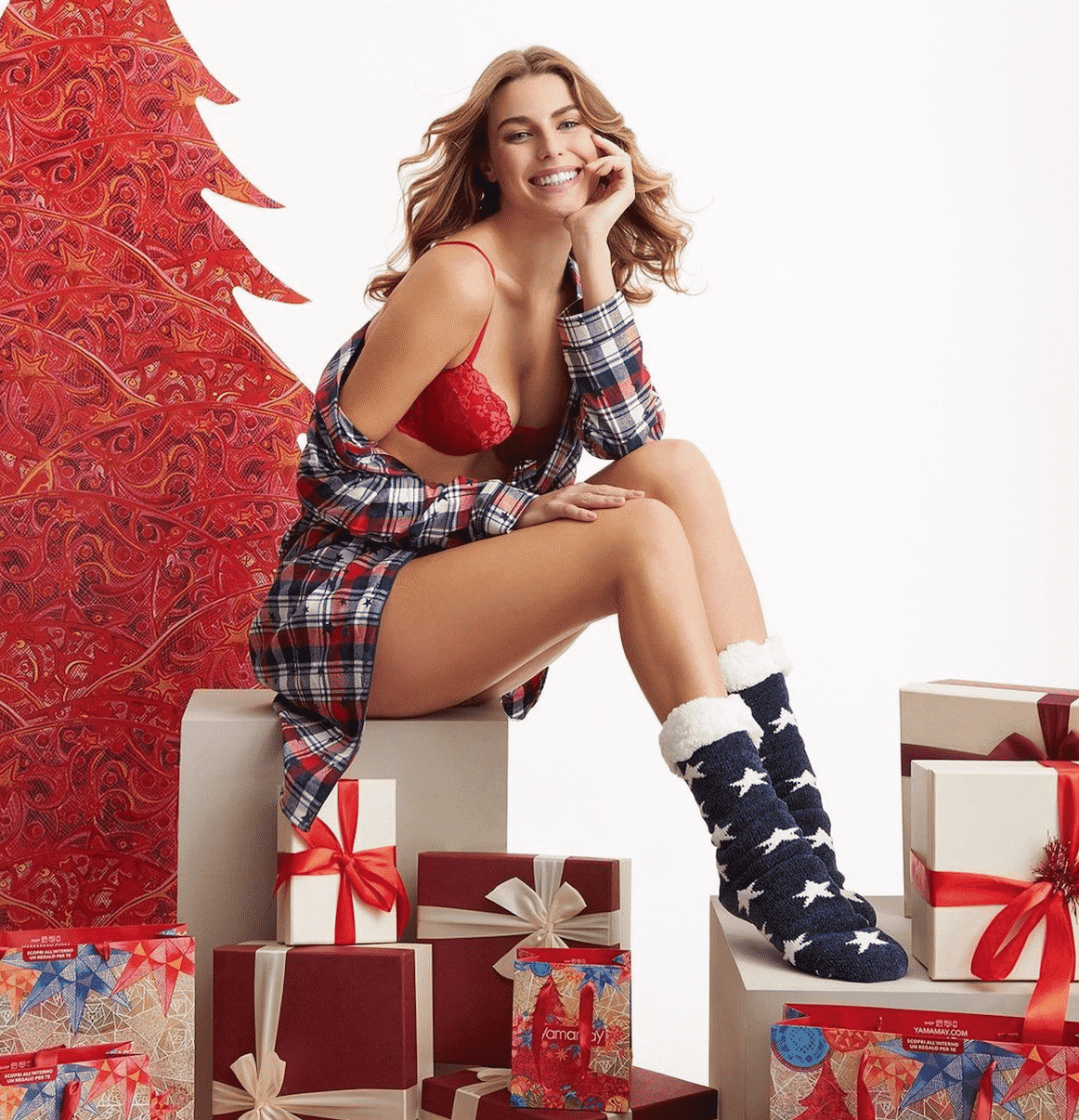 Yamamay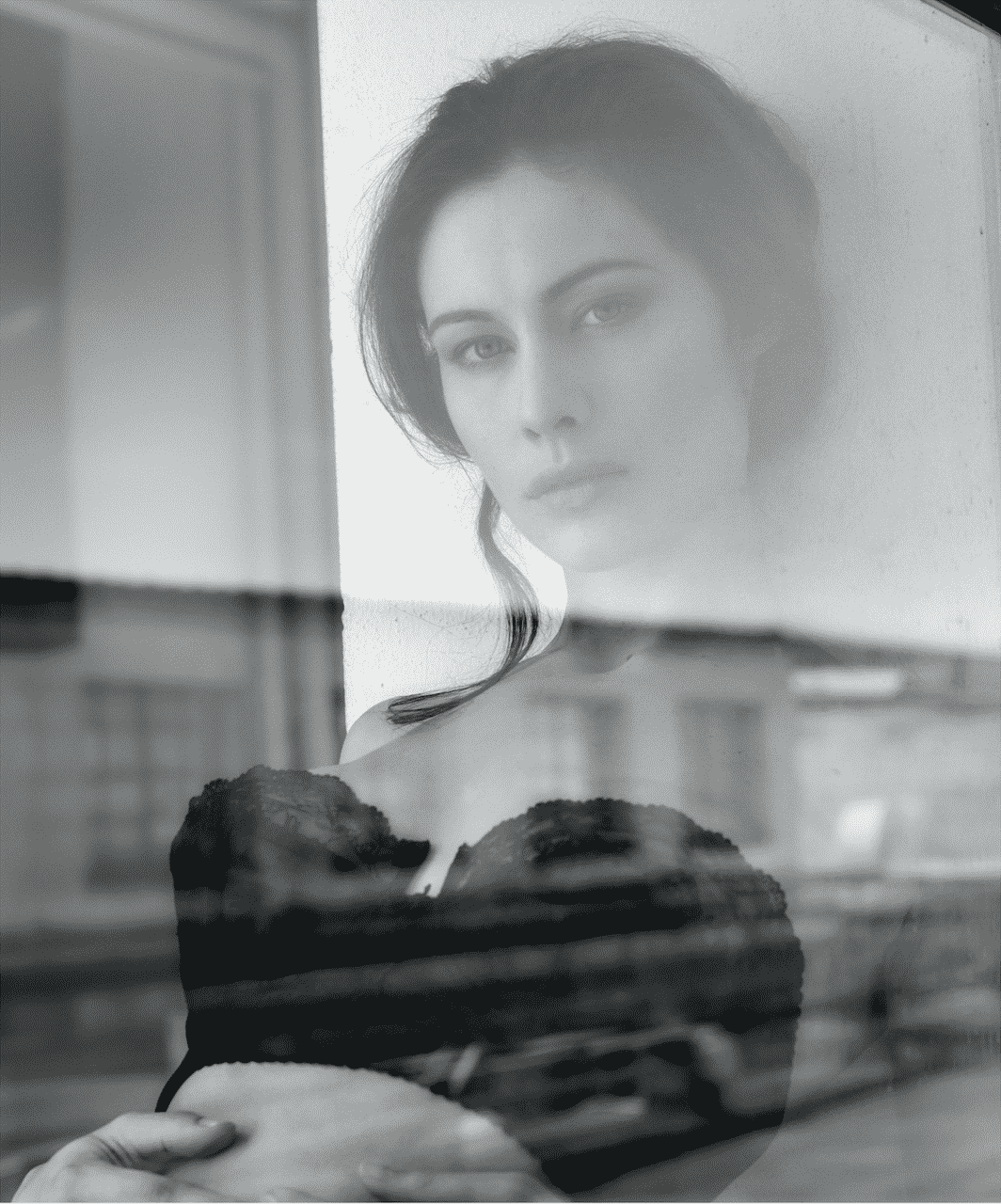 Marica Pellegrinelli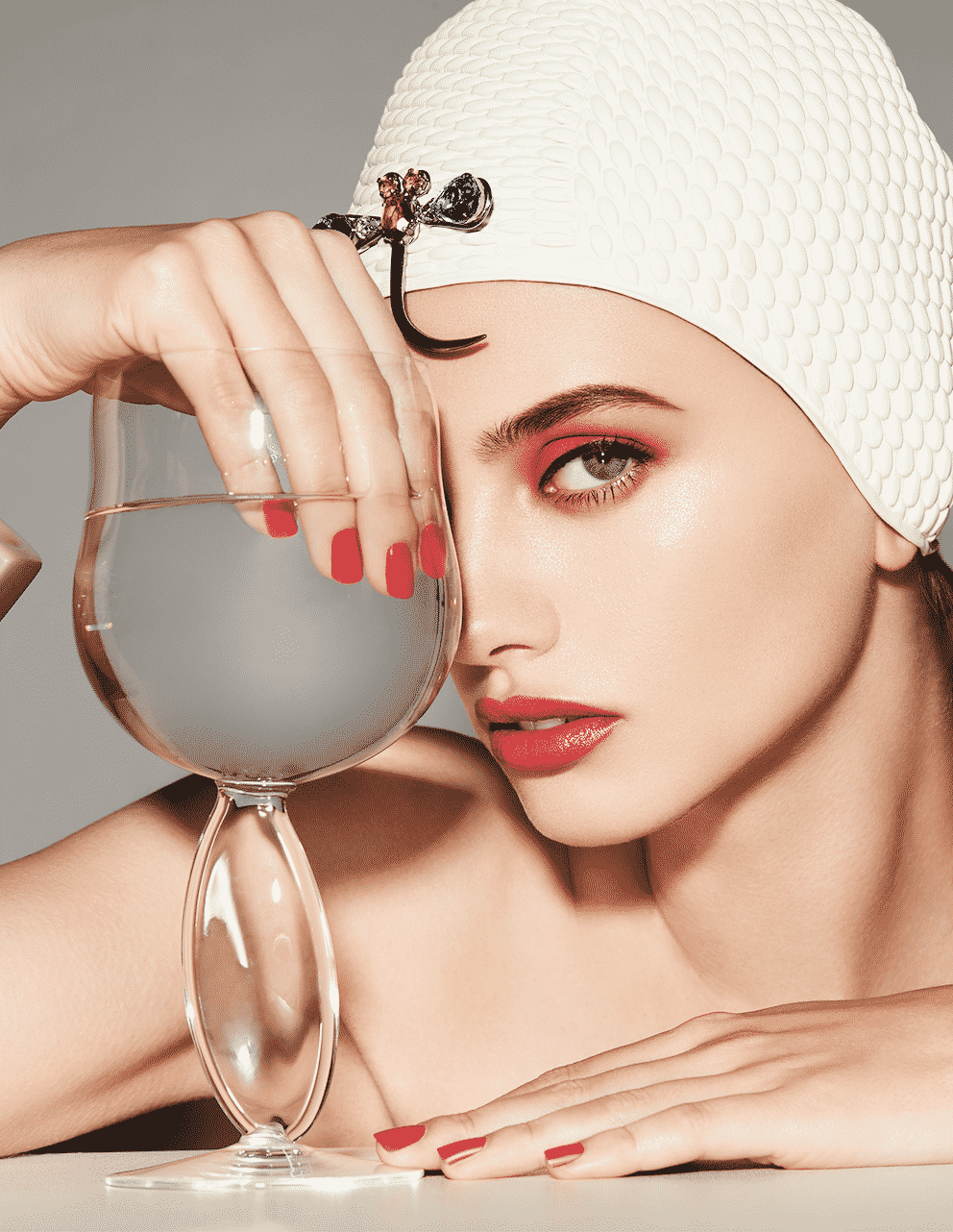 Editorial – Water

Editorial – Bronte Telitha

Editorial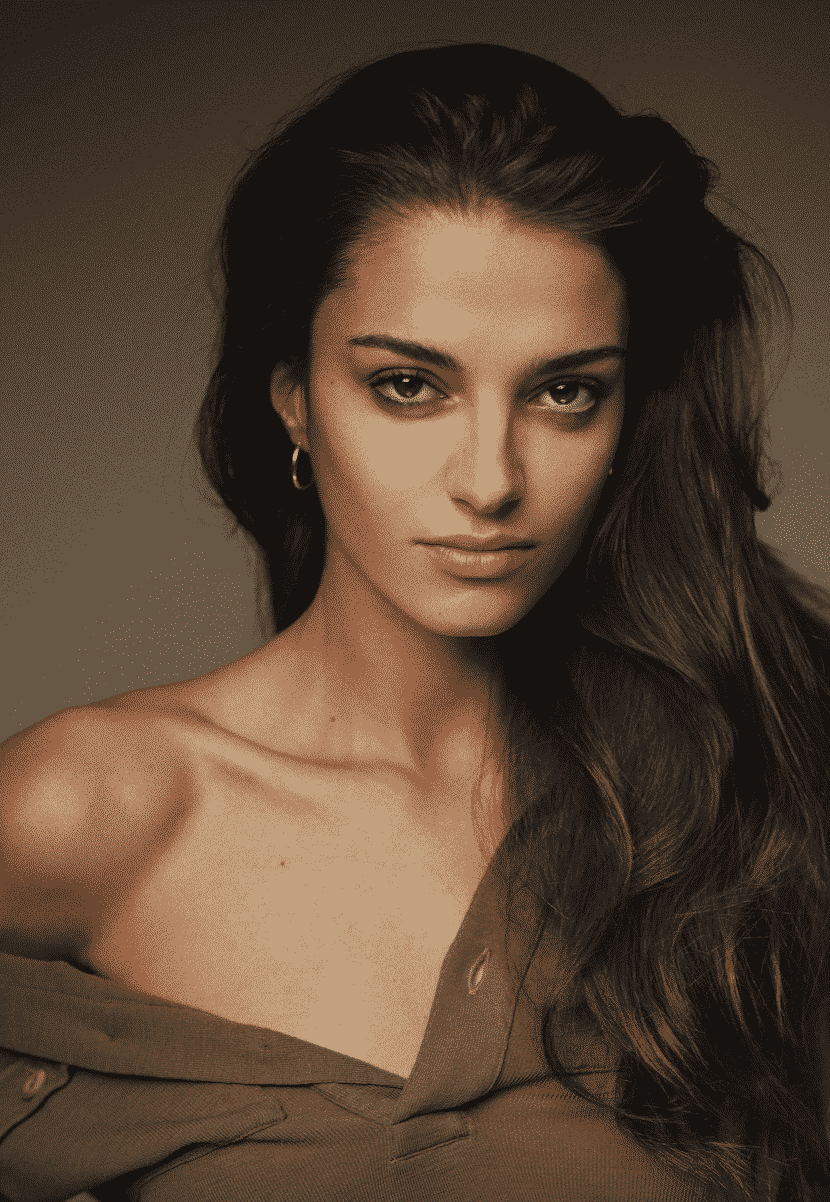 Gabrielle Caunesil

Anastasiia Koval
Asian blood but raised in Catania, she graduated in Sciences of International Communication. She grew up in an artistic environment and has always been passionate about beauty, and after an interlude as Technical Consultant for the District Attorney of the Italian Republic, she achieves the qualification of Aesthetics with a third year of specialization and then undertakes the academic year of makeup school in Milan .
Among the various photographers with whom she shot we find: Cosimo Buccolieri, Ivan Genasi, Marcello Arena, Federico Leone, Mauro Balletti, Alessio Albi, Rocco Bizzarri, Raffo Marone etc… She signs the makeup and the hair of the opening video of Camera della Moda for the Milan Fashion Week of 2019, which celebrates equality.
Clients: Emporio Armani, Dolce&Gabbana, Fendi, Elisabetta Franchi, Ermanno Scervino, Versace, Yamamay, Marni, Lancome, l'Oreal, Urban Decay, Inglesina, Swatch, Diesel, Moncler, Falconeri, Grazia, Lampoon, L'Officiel, Schon magazine, Mondadori.