Since 1985 when Giorgio Repossi founded the agency, Studio Repossi has been one of the most active realities in the fashion business. Based in Milan we represent talents and produce all over Europe.
Founder
Agents
Account
General Inquires & CV
Cosimo Buccolieri
nicolabet
2021-09-17T10:42:29+02:00

Vanity Fair – Boss Doms

Vanity Fair

Grazia Mexico

Grazia Mexico – special Moncler

Grazia Mexico – Special Bulgari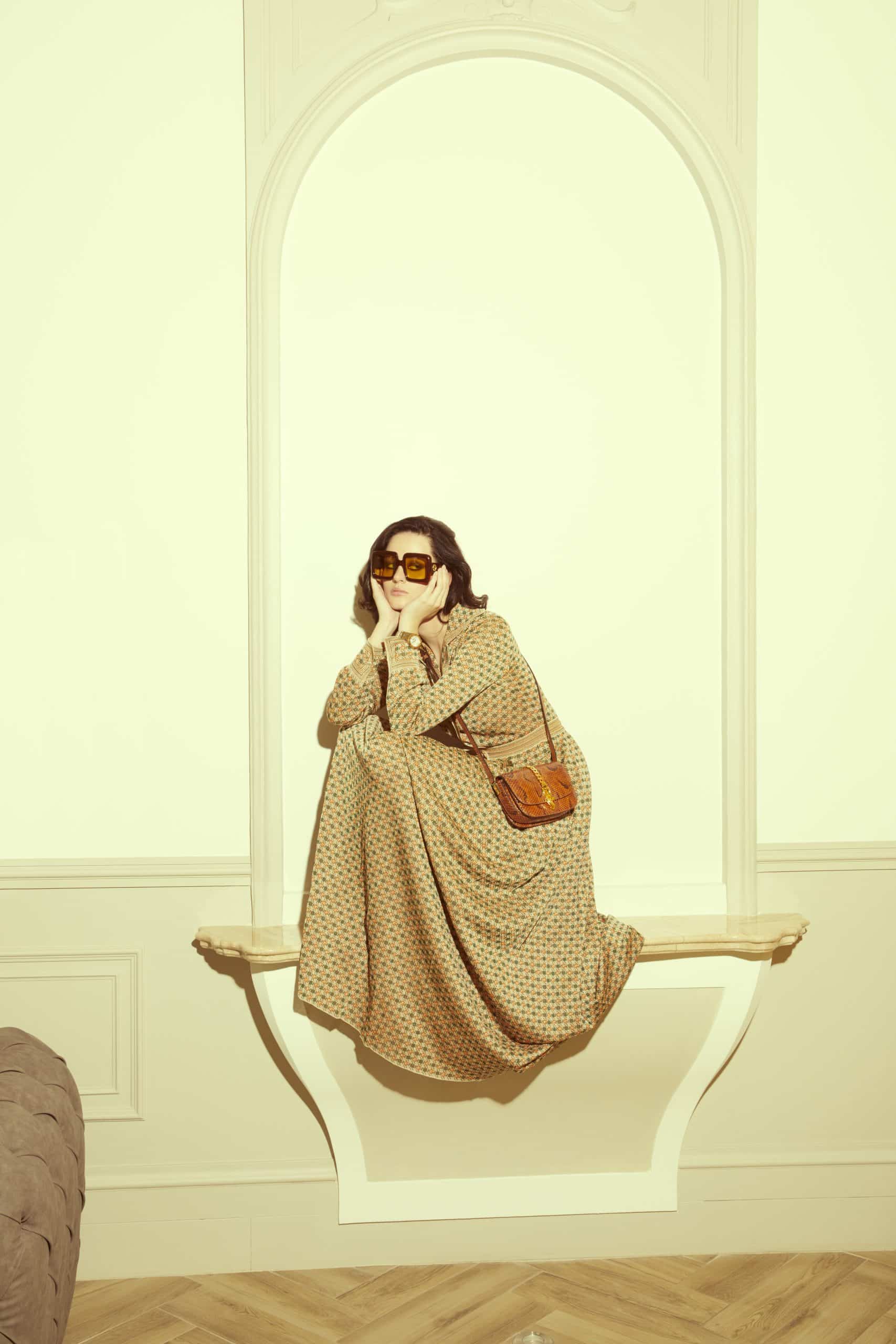 Grazia Mexico – Special Audemars Piguet

Glamour Italia

Flower Power

Special La Perla

Factice Magazine

Grazia Mexico – Special Gucci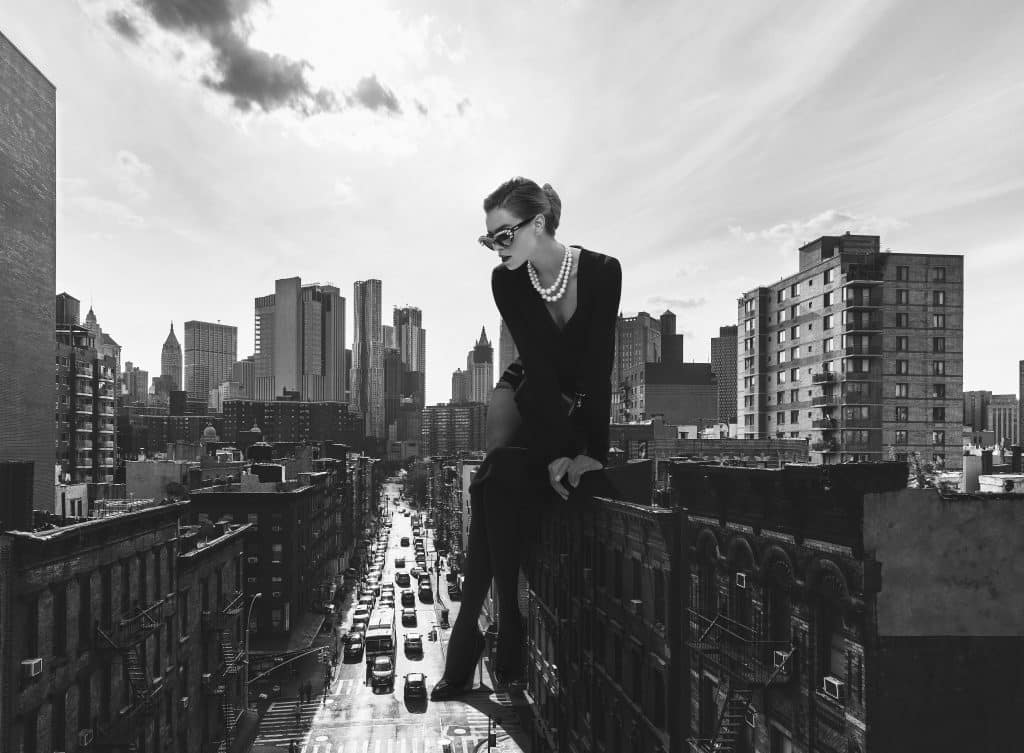 Glamour Italia – Gigantessa

Glamour Italia – Collage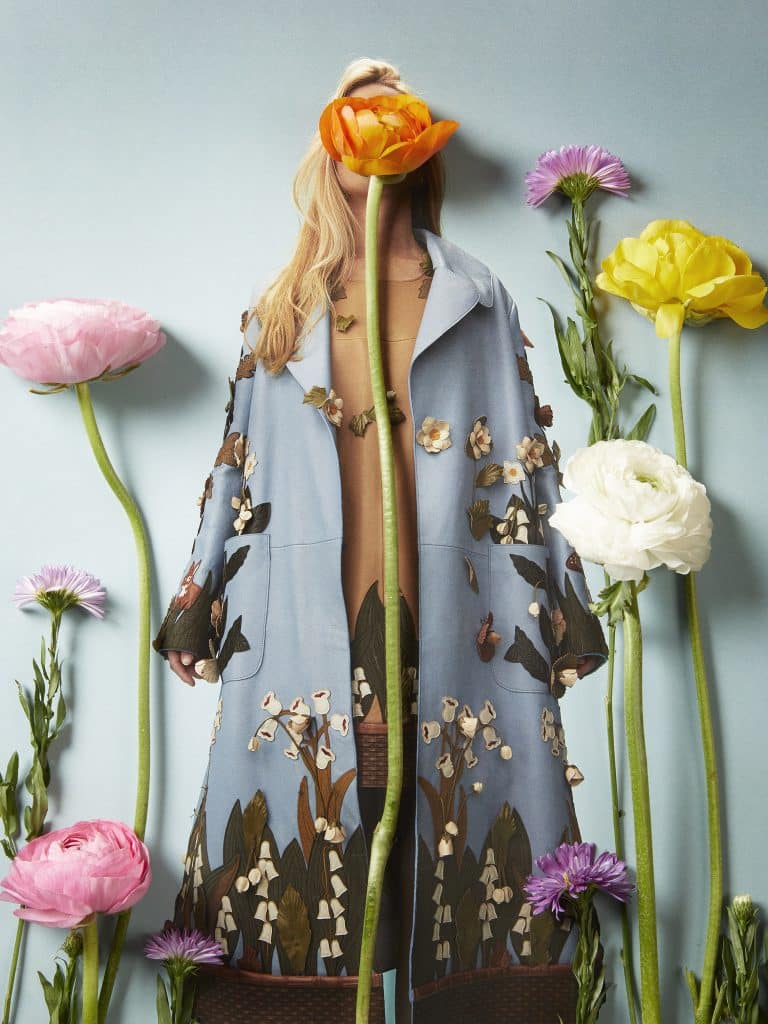 Linea Pelle

GQ Italia

Glamour Italia

Gianni Chiarini – Filippa Lagerback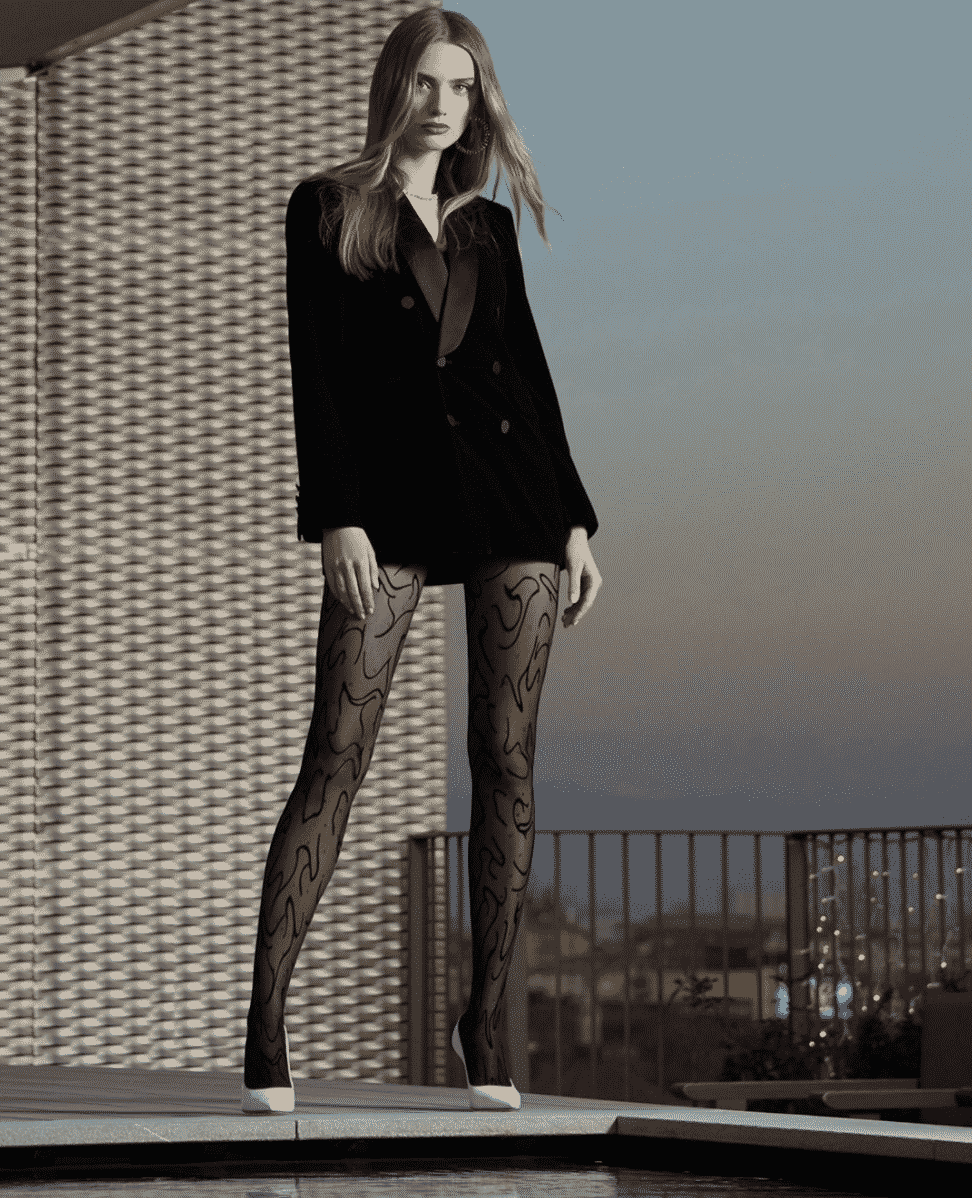 Philippe Matignon – FW21

Prada – Eyewear

Ginori 1735

John Richmond

Philippe Matignon – SS20

Alberto Guardiani – SS18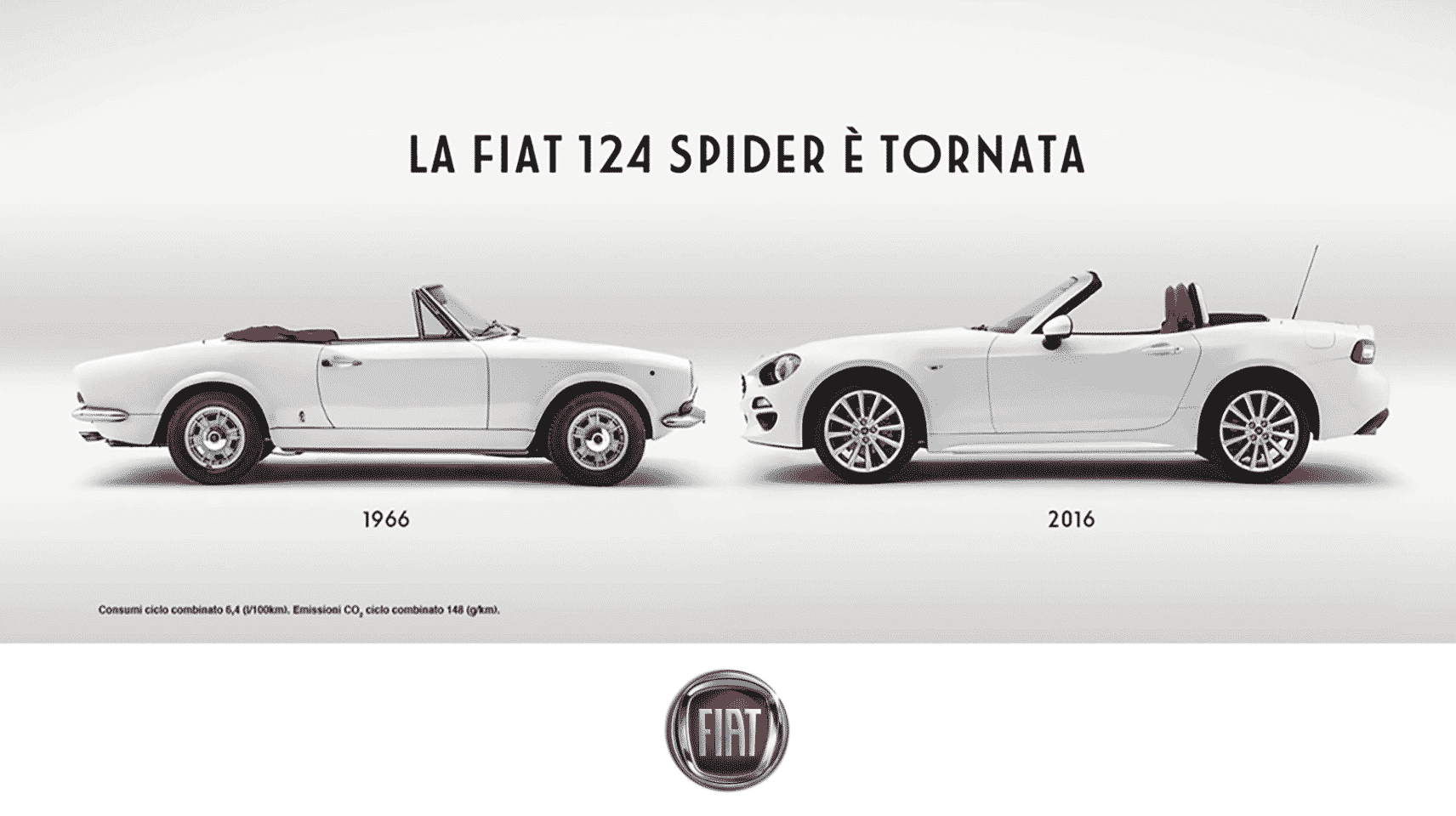 FIAT 124 spider

Yamamay – Matilde Rastelli

Sloggy

SITAM Lecce – Accademia di moda

Omega – Carlo Cracco

Floreiza – 2017

Sharra Pagano – 2017

Valentino bags

Gianni Chiarini – Lodovica Comello

Original Marines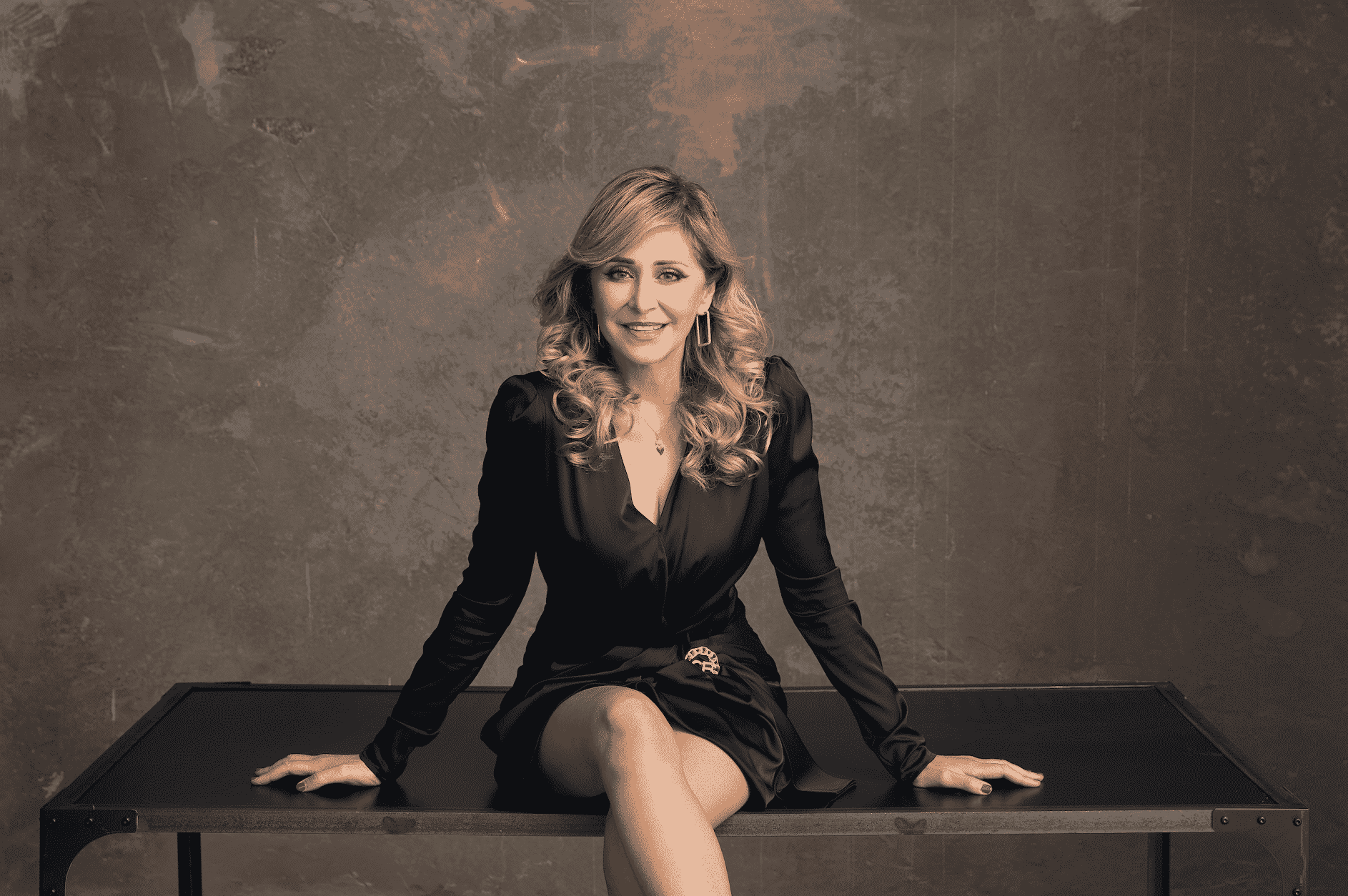 Marina Di Guardo

Lodovica Comello

Cristiana Capotondi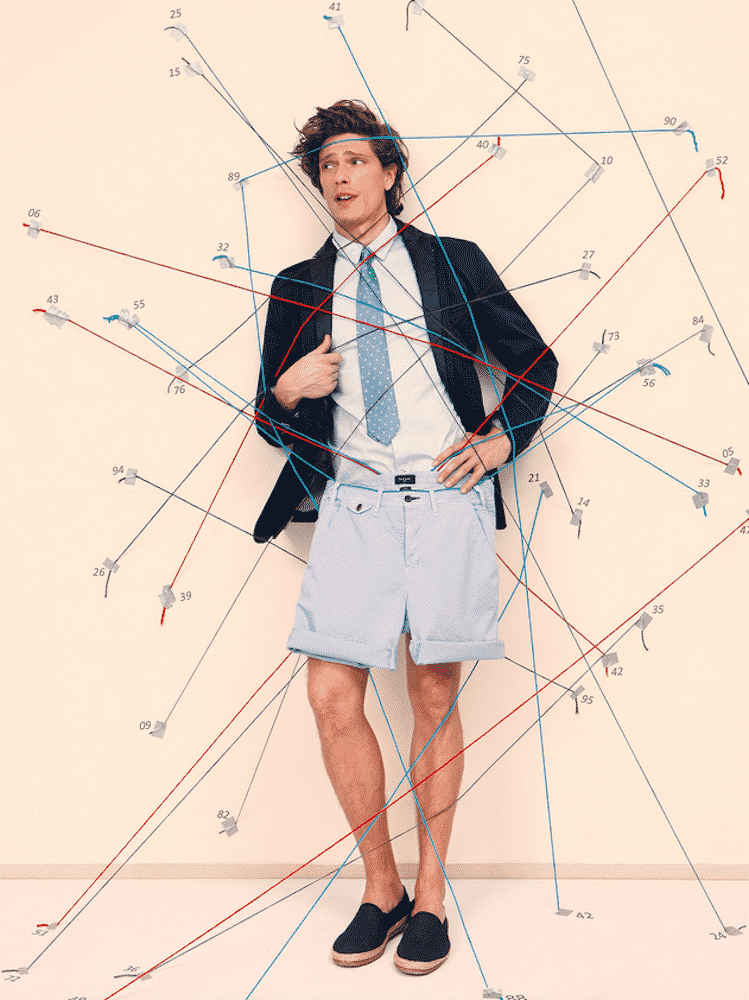 Matteo Martari

Elettra Lamborghini – Giusy Ferreri

Elisa – Marracash

Achille Lauro

Madame – Ghali – Marracash – Dardust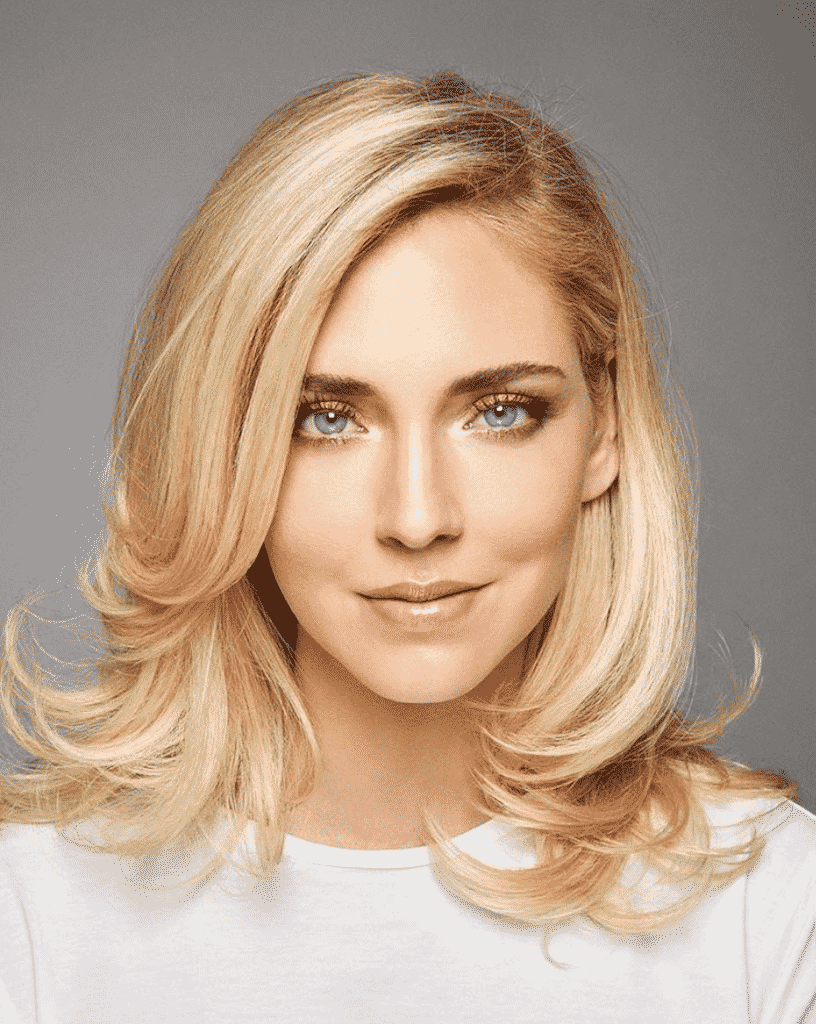 Chiara Ferragni

Elettra Lamborghini

Laura Pausini

Sfera Ebbasta

Ghali

Bronte Telitha

Ambra Angiolini

Caterina Balivo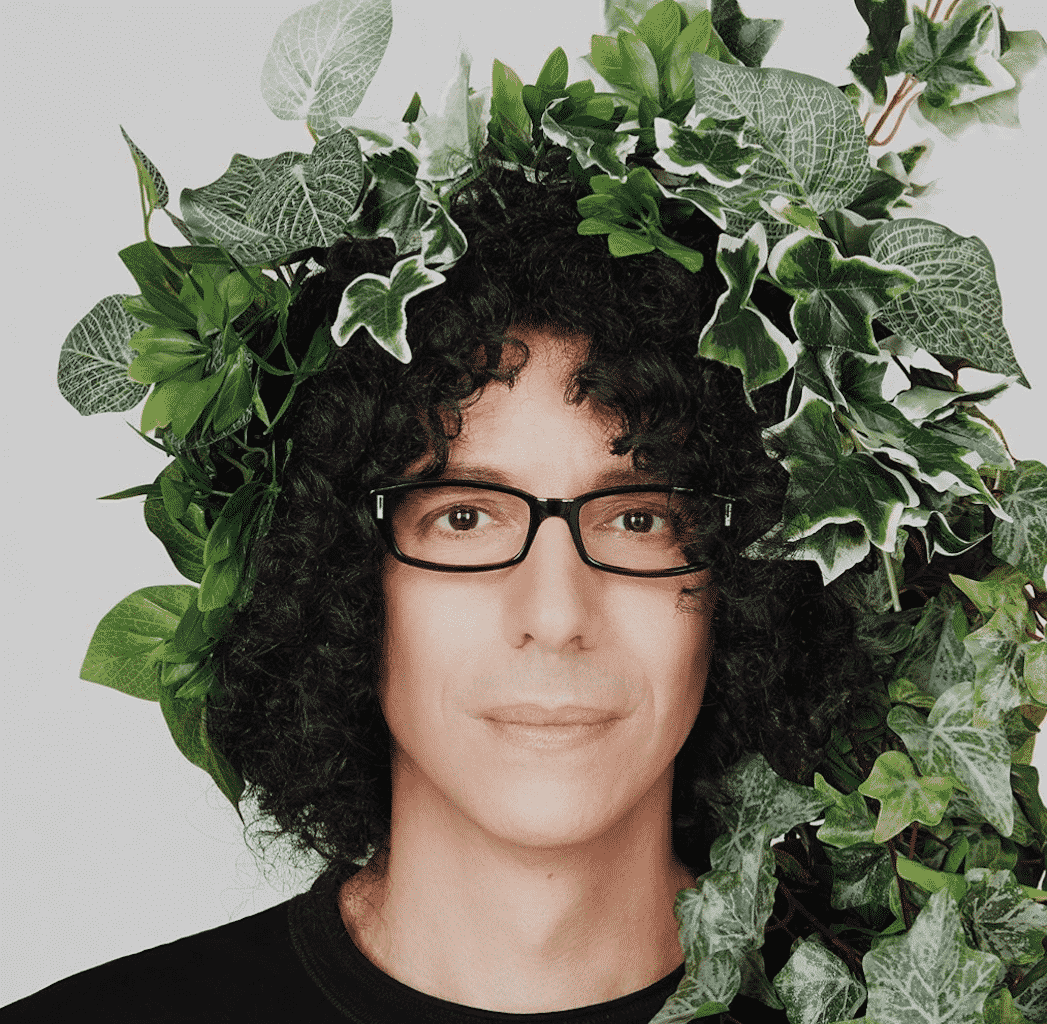 Giovanni Allevi

Karolina Kurkova

Annalisa

Laura Pausini – Biagio Antonacci
Cosimo is an established fashion photographer who lives and works in Milan, where he collaborates with the most important newspapers in the sector, as well as well-known brands ranging from the fashion to the automotive sector and illustrious magazines among which Vogue Italia.
And he photographs models, show business personalities, singers.