Since 1985 when Giorgio Repossi founded the agency, Studio Repossi has been one of the most active realities in the fashion business. Based in Milan we represent talents and produce all over Europe.
Founder
Agents
Account
General Inquires & CV
Rocco Bizzarri
nicolabet
2021-09-17T11:01:12+02:00

Vanity Fair – Christmas Party

Grazia Mexico – Special Moncler

Vanity Fair – Junior – Fattoria

Quarter to midnight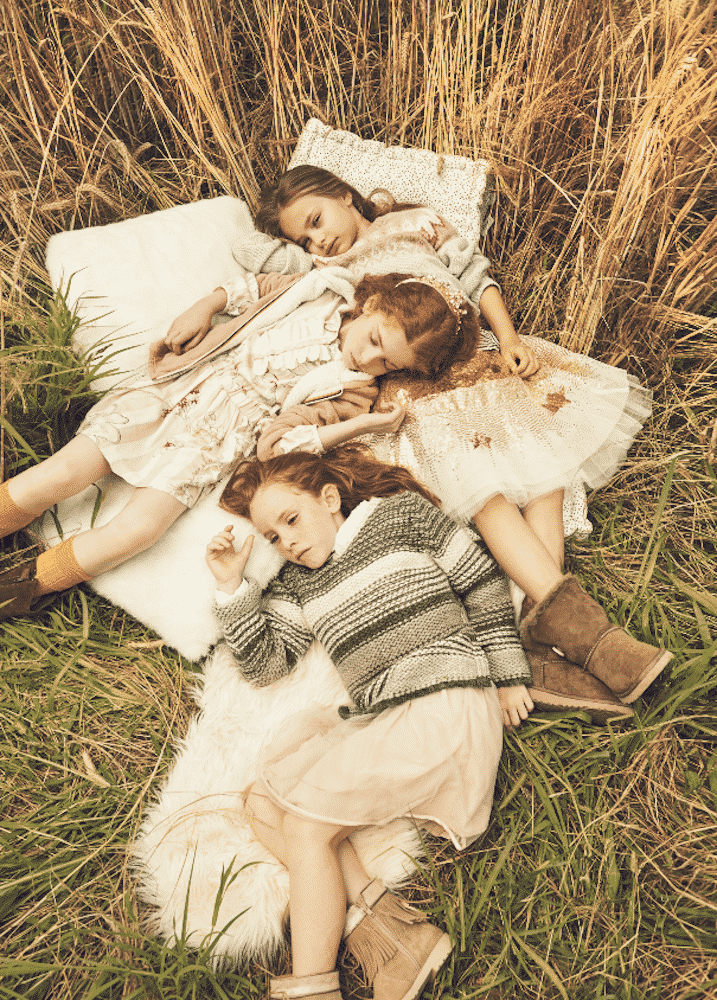 Grazia – kids

Grazia Mexico

Vanity Fair – Atelier Emé

Donna moderna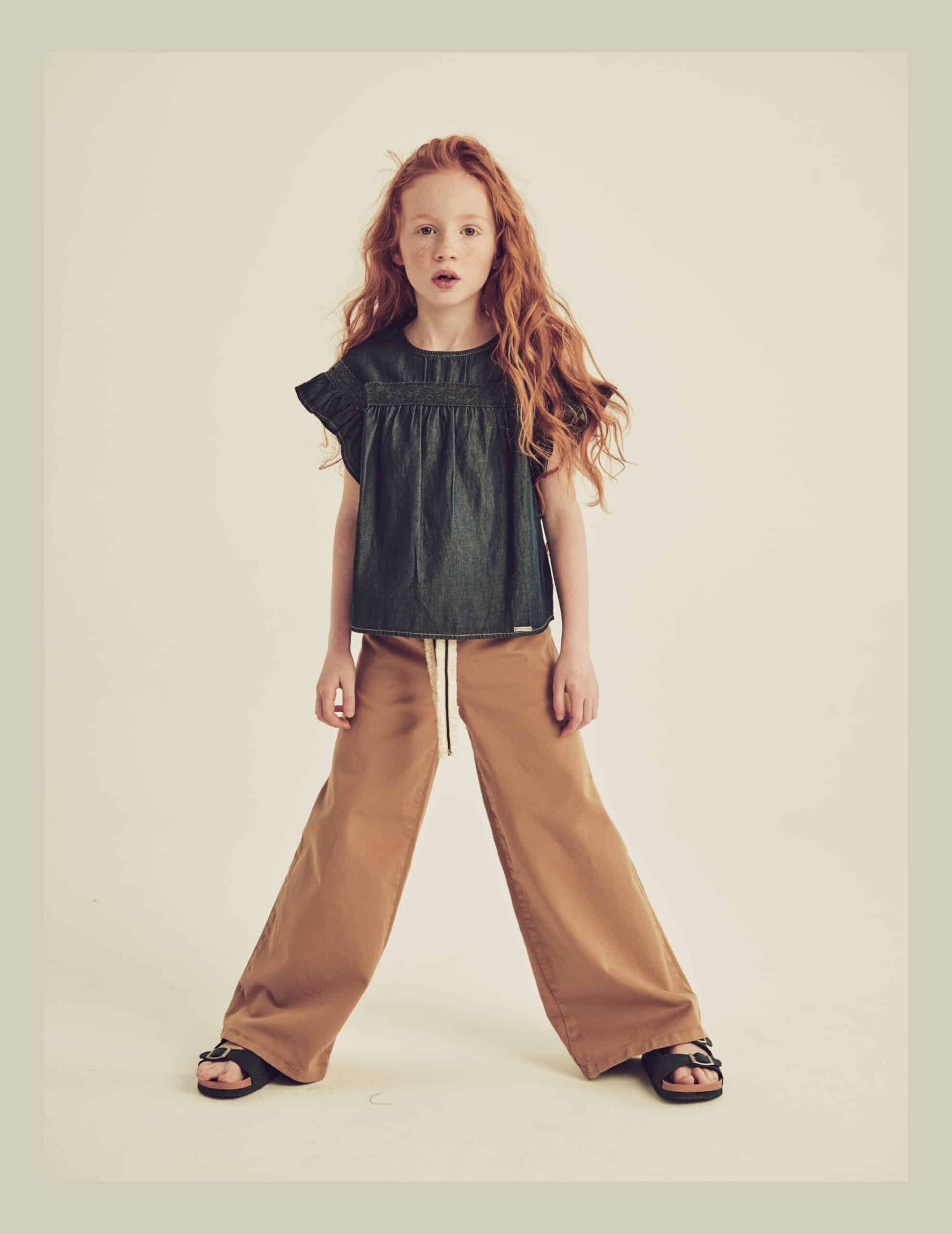 VANITY FAIR – KIDS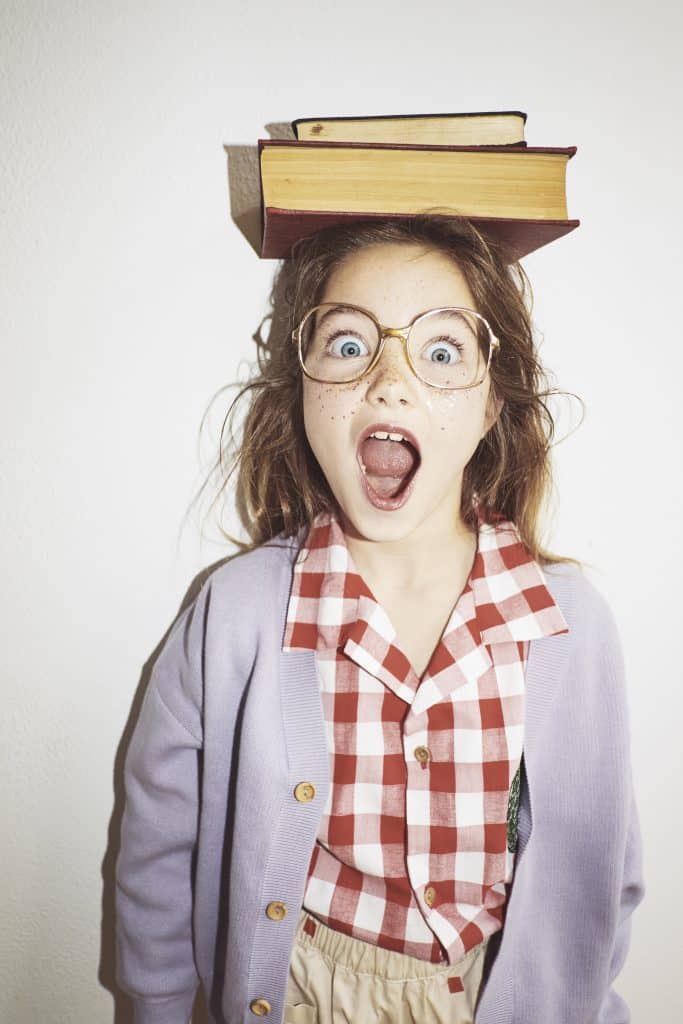 Forever Young Magazine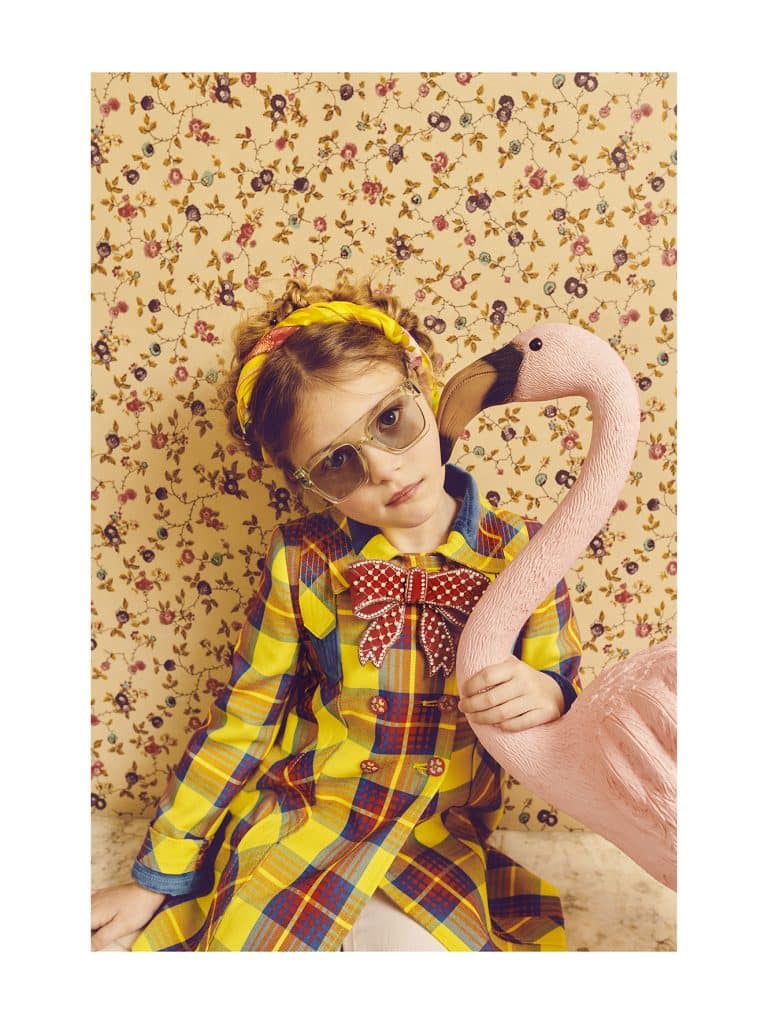 Grazia – kids – fiabe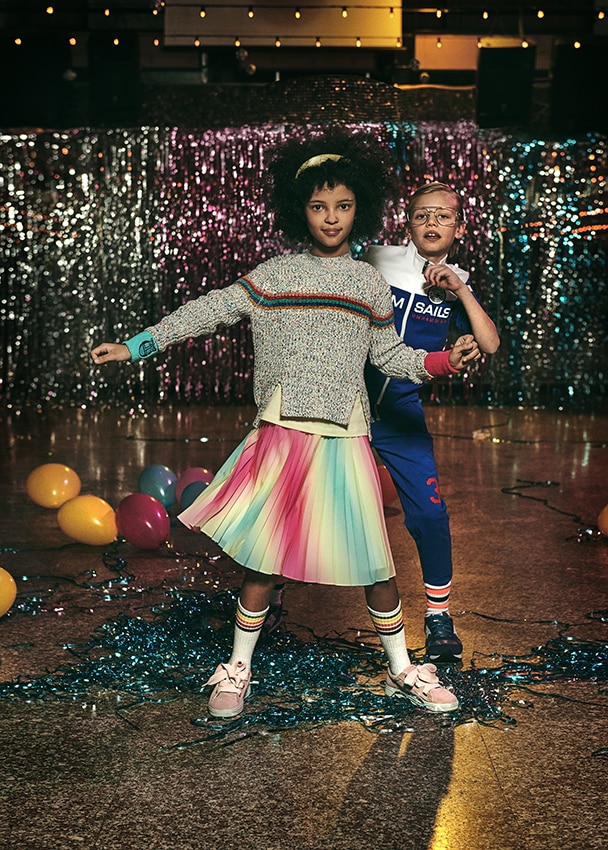 Grazia – kids – party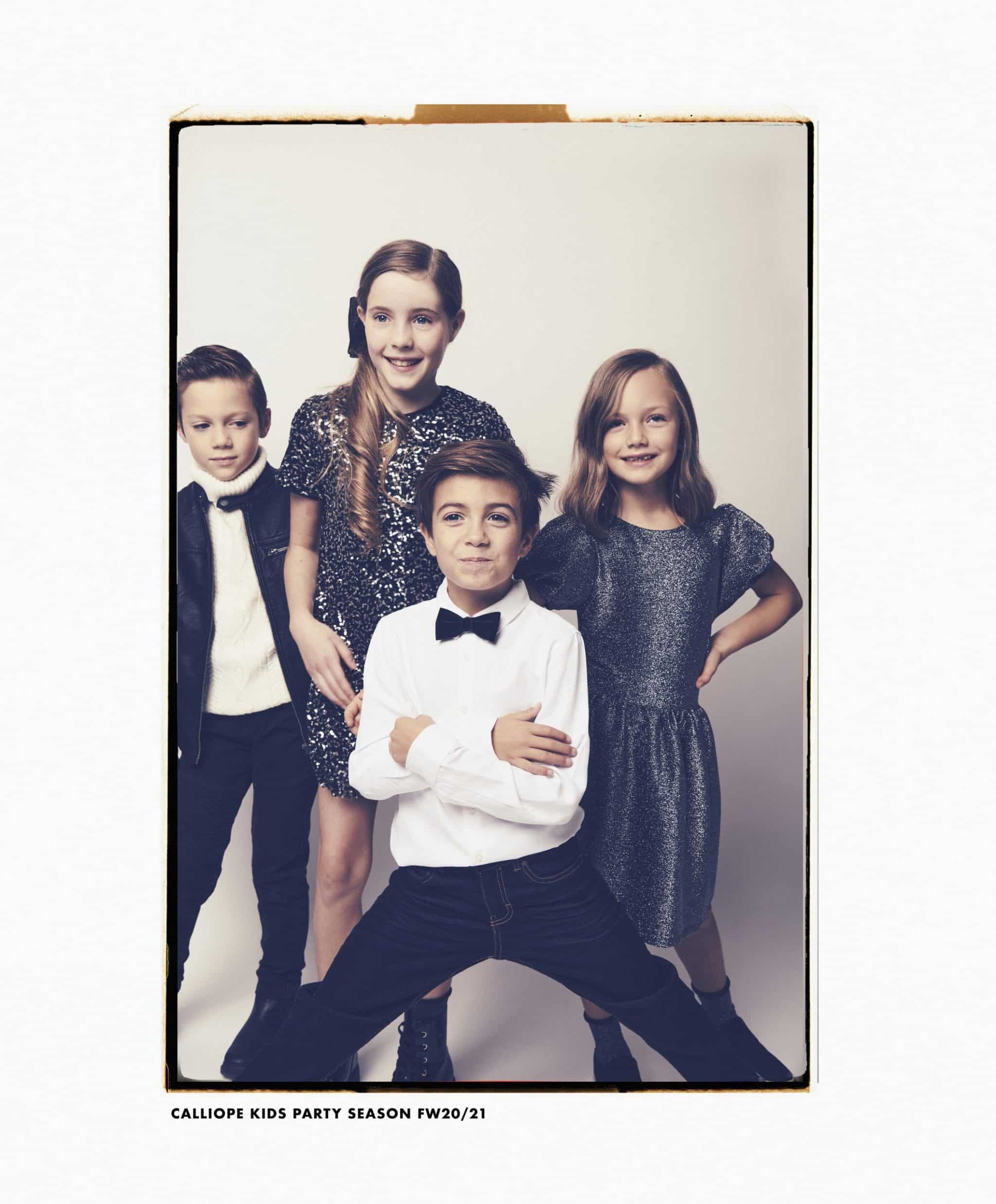 Calliope – kids – Party Season – FW 20/21

Hogan – SS21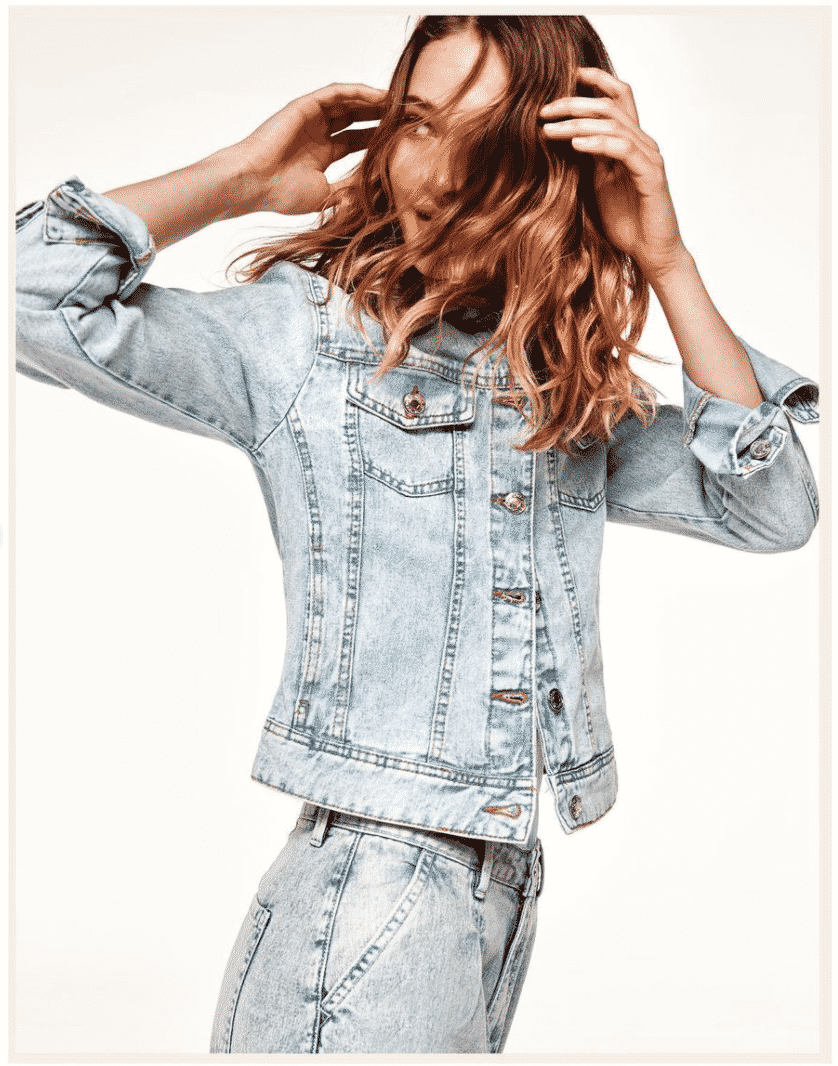 Terranova – denin – spring 21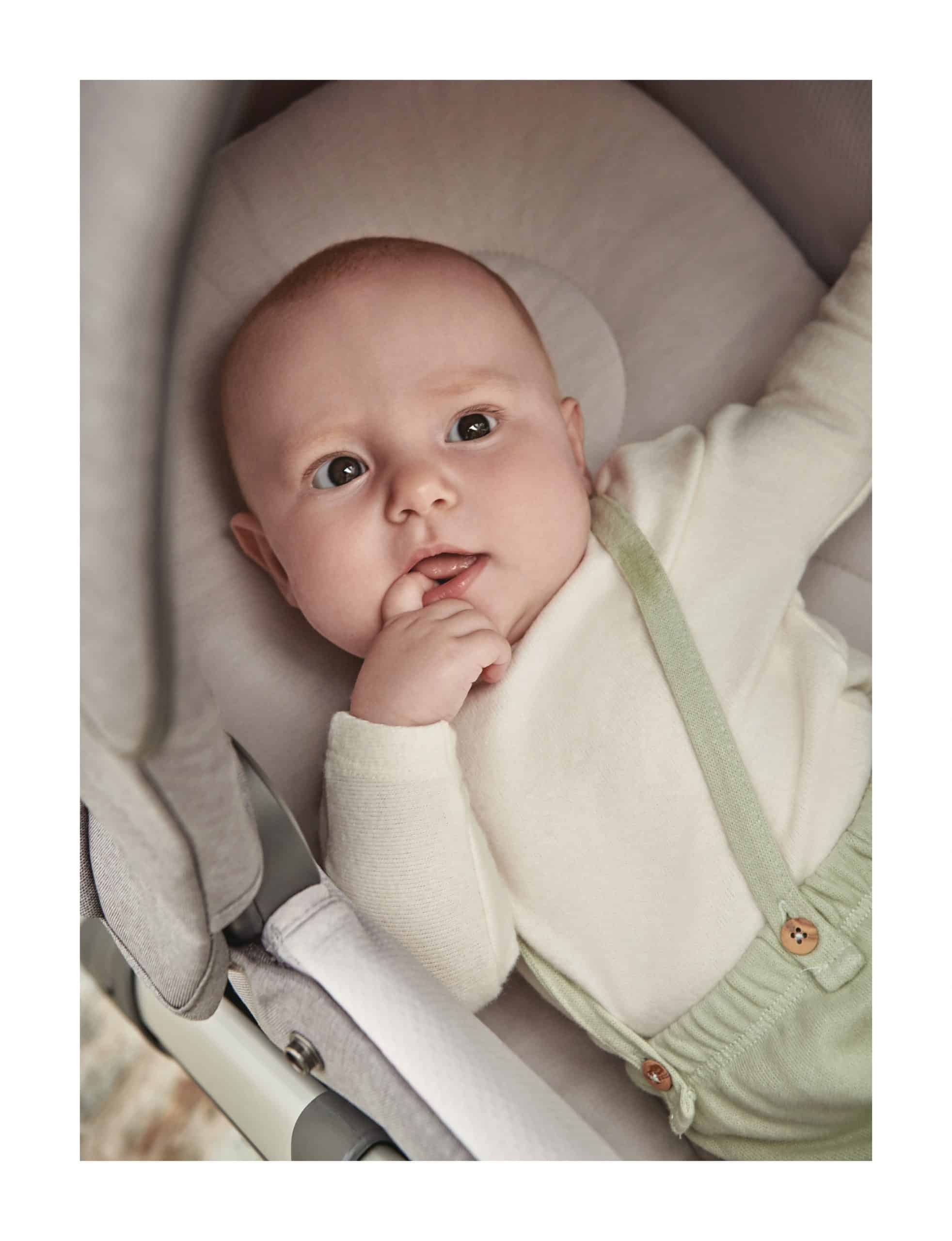 Inglesina – Spring 21

KIABI – Spring 21

KIABI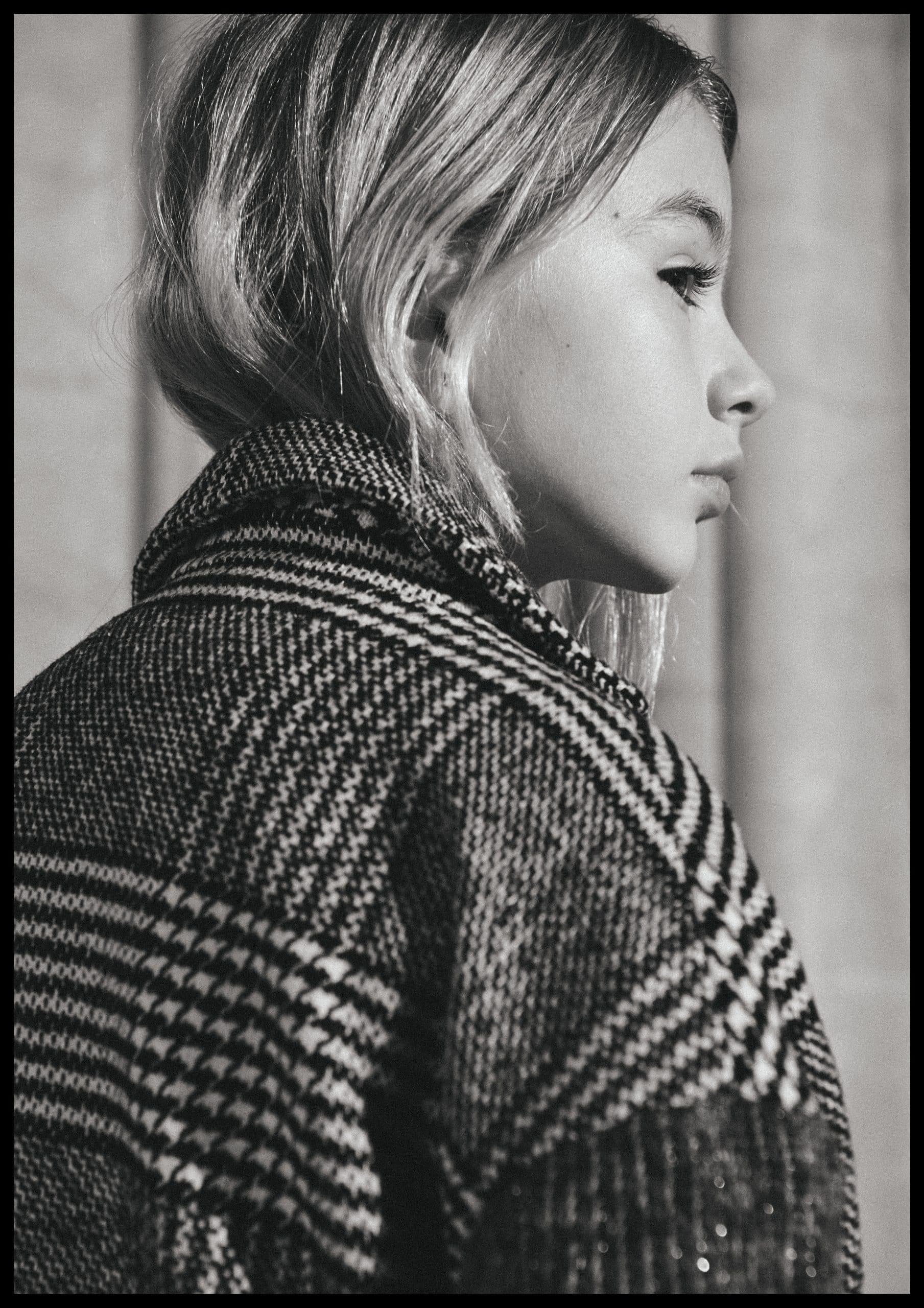 Please kids – fw20/21

Marni – kids – FW20

Inglesina baby

KIABI – SS20

Marni – kids – SS20

GEOX – SS20

Emporio Armani

The Bridge

Terranova

The Bridge – SS19

Vanity Fair – Atelier Emé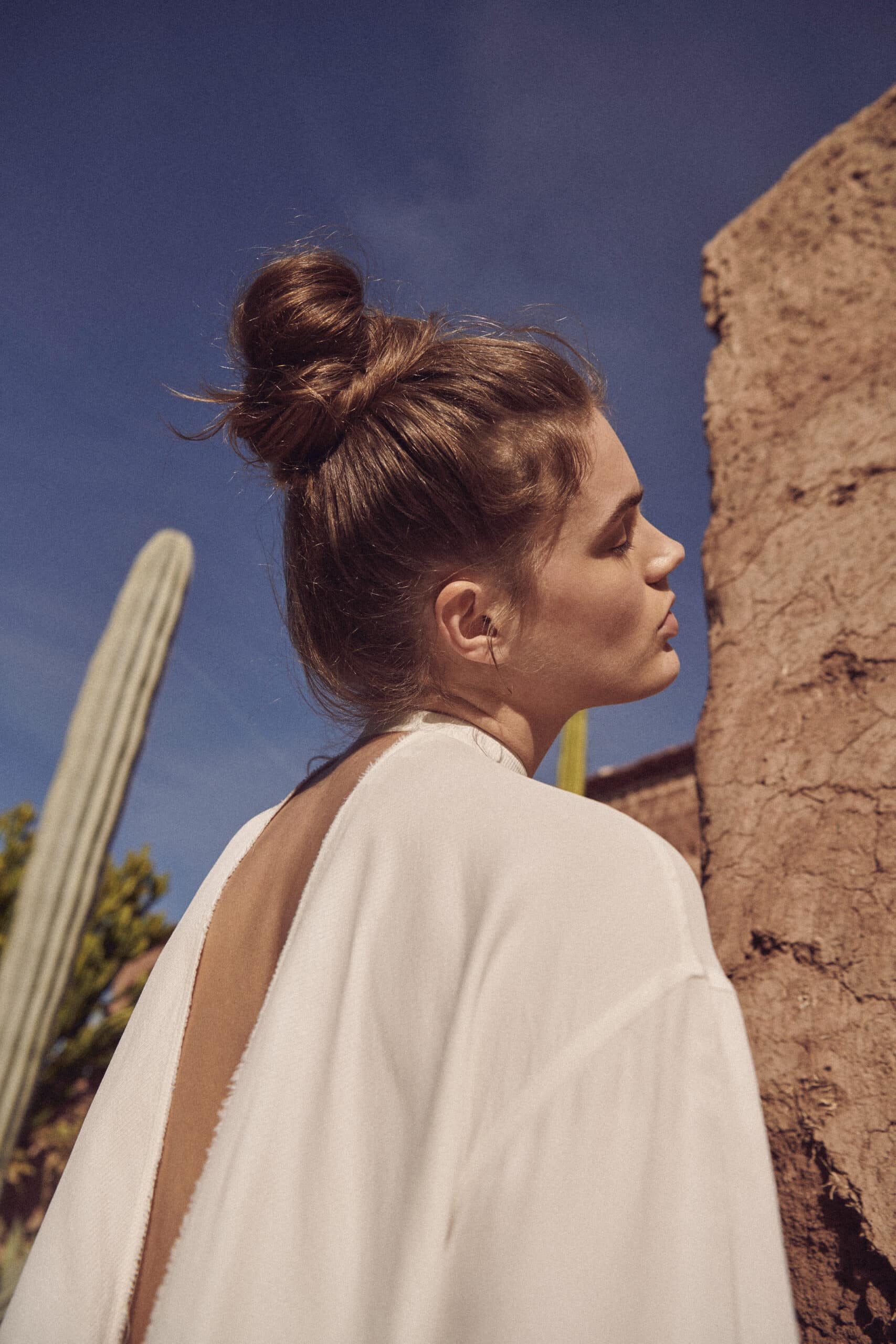 MOU – SS20

Calliope – BN FALL19

Iceberg – kids – SS20

KIABI – SS20

Emporio Armani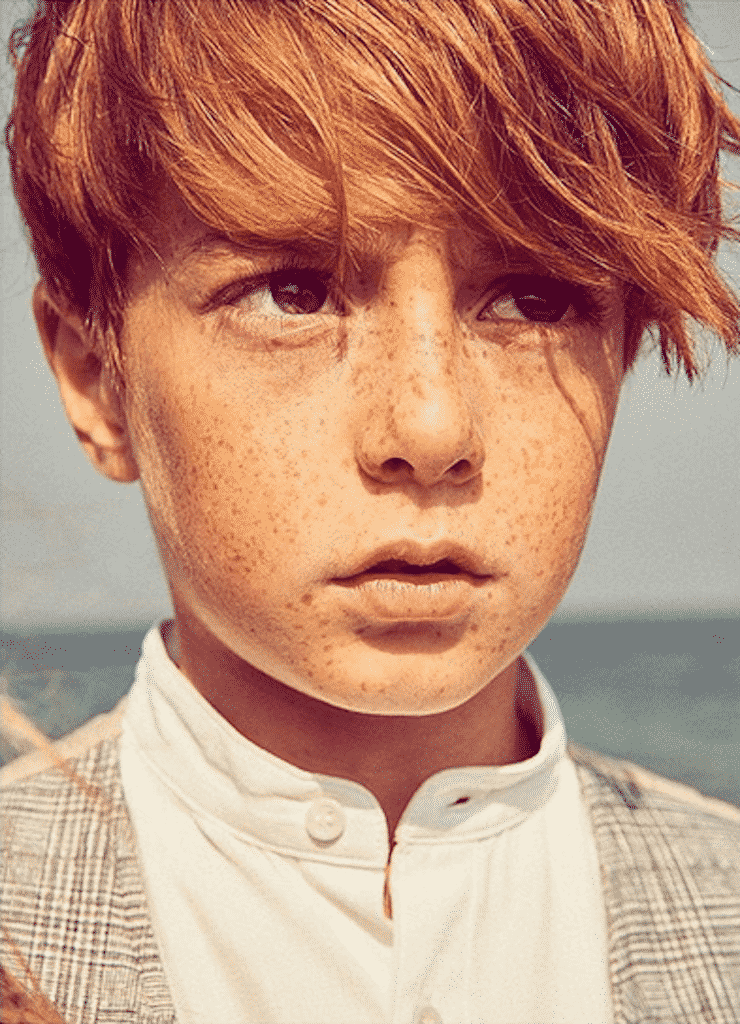 IDO

Grazia Mexico

Quarter to midnight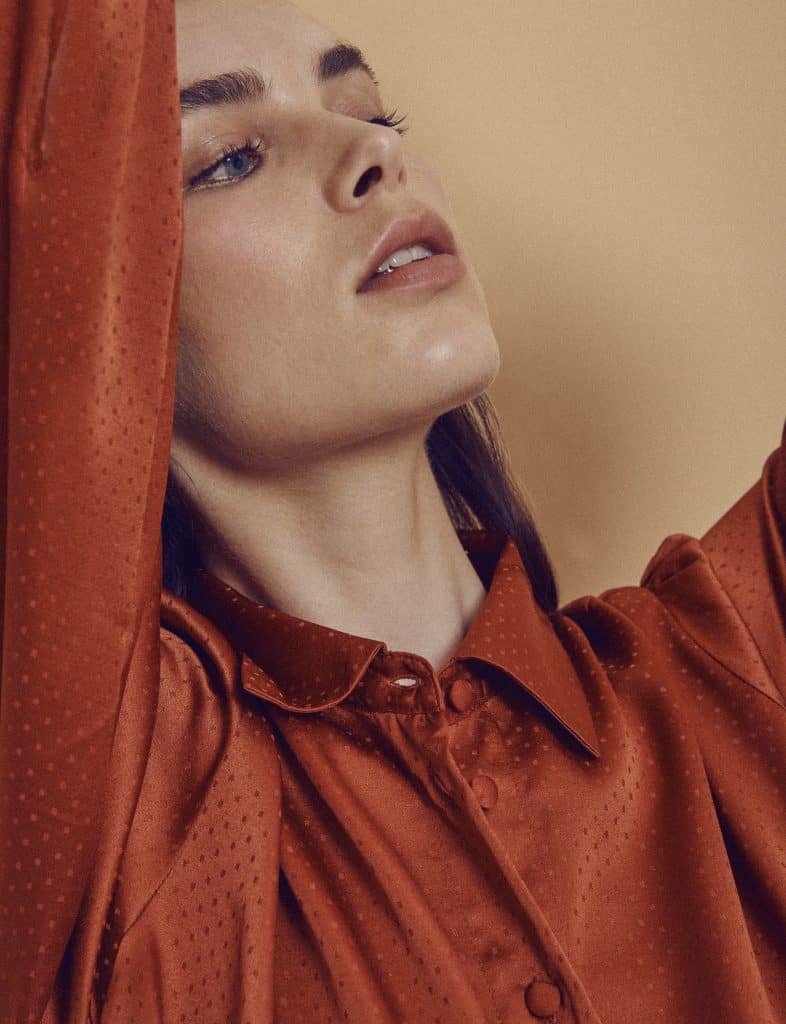 Calliope

Emporio Armani

Freaks&Geeks

Small faces

Jonathan Paul Caillat For PIQUADRO

AFRIKAN DREAMS
Born in 1971 in Italy, Rocco Bizzarri studied painting at the Academy of Fine Arts in Bologna, Italy and photography at the Facultad des Bella Artes of Bilbao, Spain. He lives his formative artistic years between Italy , Spain, England and the USA.
He collected severel experiences in the field of contemporary art before choosing photography as an expression of his main inspiration. Intersted to mix many different influences to give power, strength and lightness to his models especially with kids.
Now based out of Milan he worked for international magazines as Vogue bambini, Cosmopolitan, Grazia, F, Sport&Street, Collezioni Uomo, Collezioni Bambini, Collezioni Baby and shot worldwide campaigns and catalogues for Replay&Sons, Trussardi Junior, GF Ferrè, LEE, Geox, OVS, Aston Martin, Terranova, Vodafone, MTV, Kinder Ferrero, Chicco, Mauro Grifoni, Anna Sui, Silvian Heach, Manila Grace, Aston Martin and many others.