PHOTOGRAPHERS
STYLISTS
HAIR & MAKE UP
DIRECTORS
SOCIAL PROJECTS
SET DESIGNERS
Since 1985 when Giorgio Repossi founded the agency, Studio Repossi has been one of the most active realities in the fashion business. Based in Milan we represent talents and produce all over Europe.
Founder
Agents
Account
General Inquiries & CV
Diana Djurdjevski
elena
2023-11-08T14:17:30+01:00

Marieclaire Arabia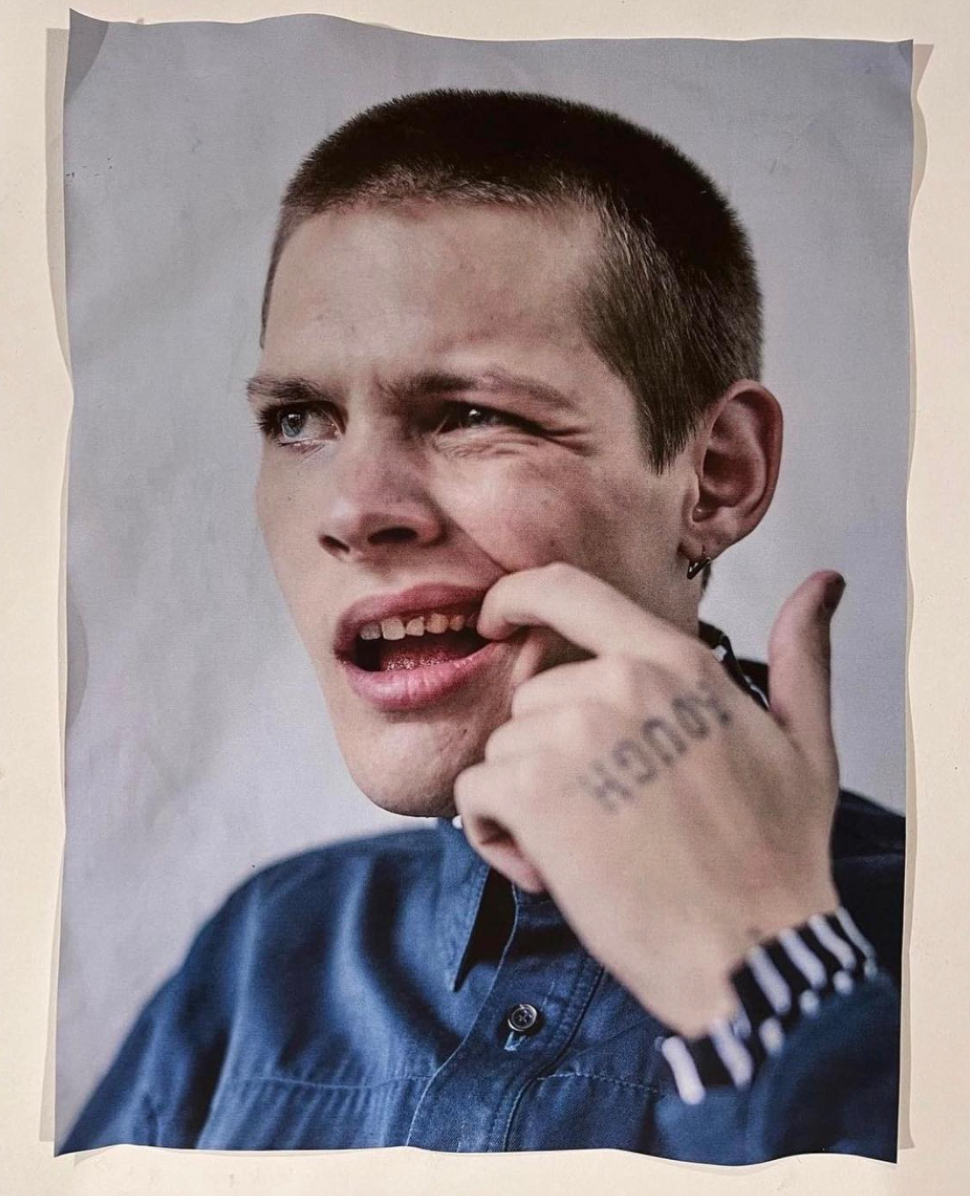 Andrea Incontri

10 magazine

Skin Magazine

Vogue Arabia – Karolina Kurkova

LoveFMD magazine

Editorial

Mojeh Magazine

VOGUE CHINA

VOGUE CHINA

FACON MAGAZINE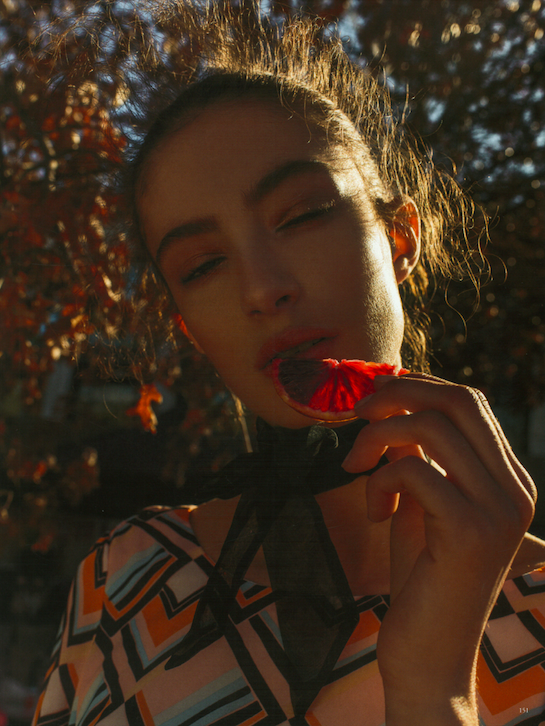 VOGUE CHINA

GUCCI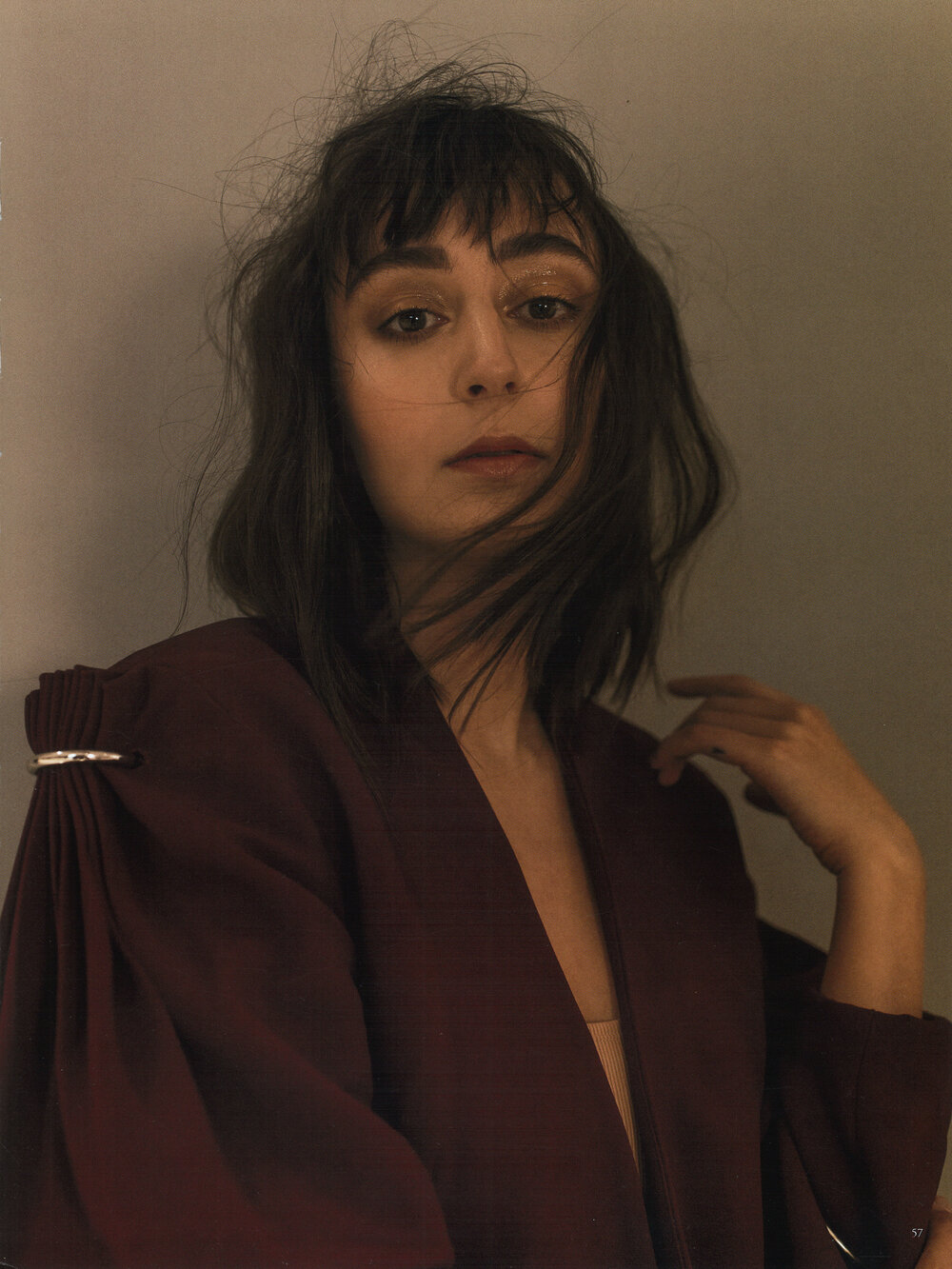 VOGUE CHINA

L'OFFICIAL ITALIA

VICTORIA'S SECRET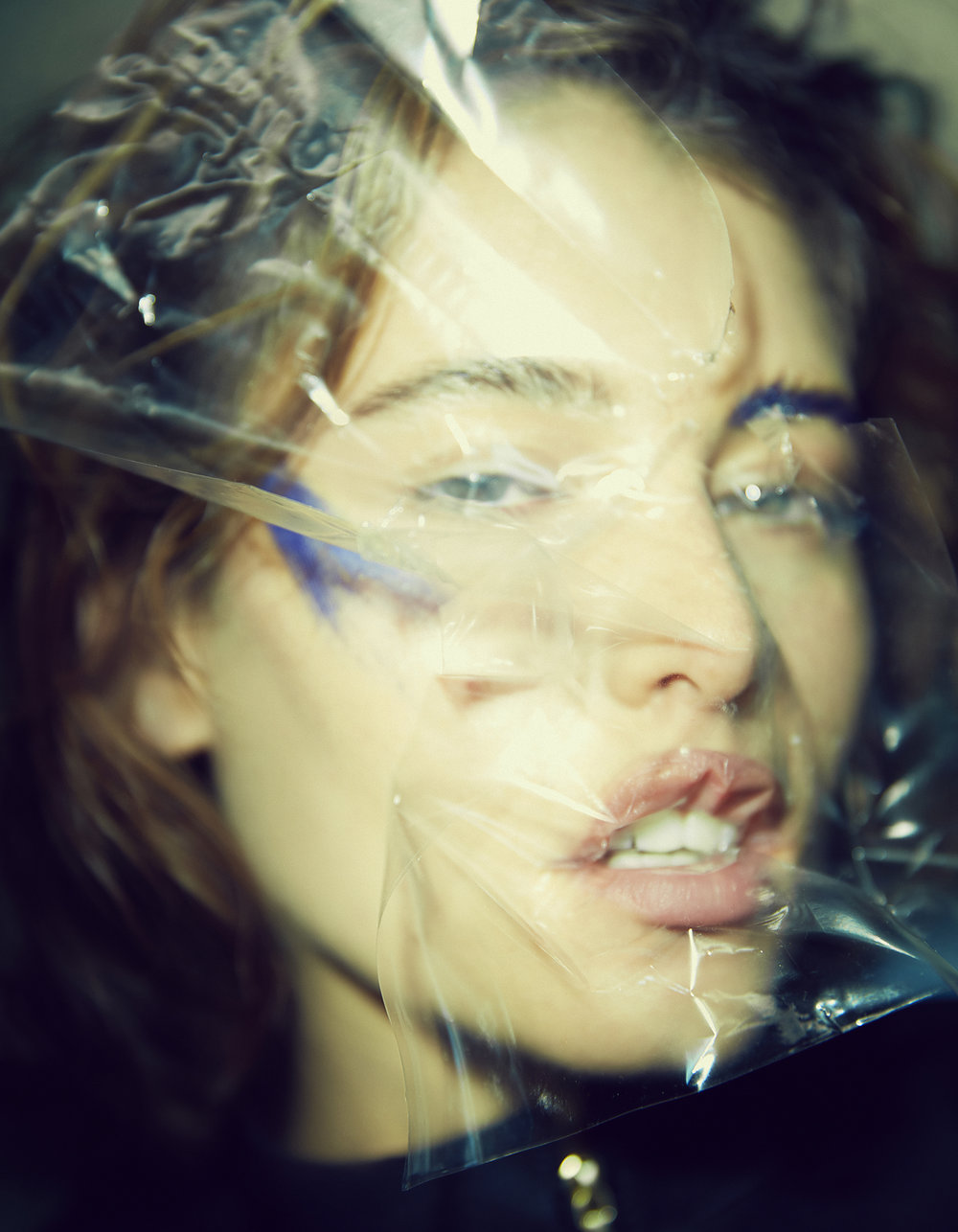 WRITER-BEAUTY EDITION

Skin Magazine

VOGUE CHINA

Marie Claire Arabia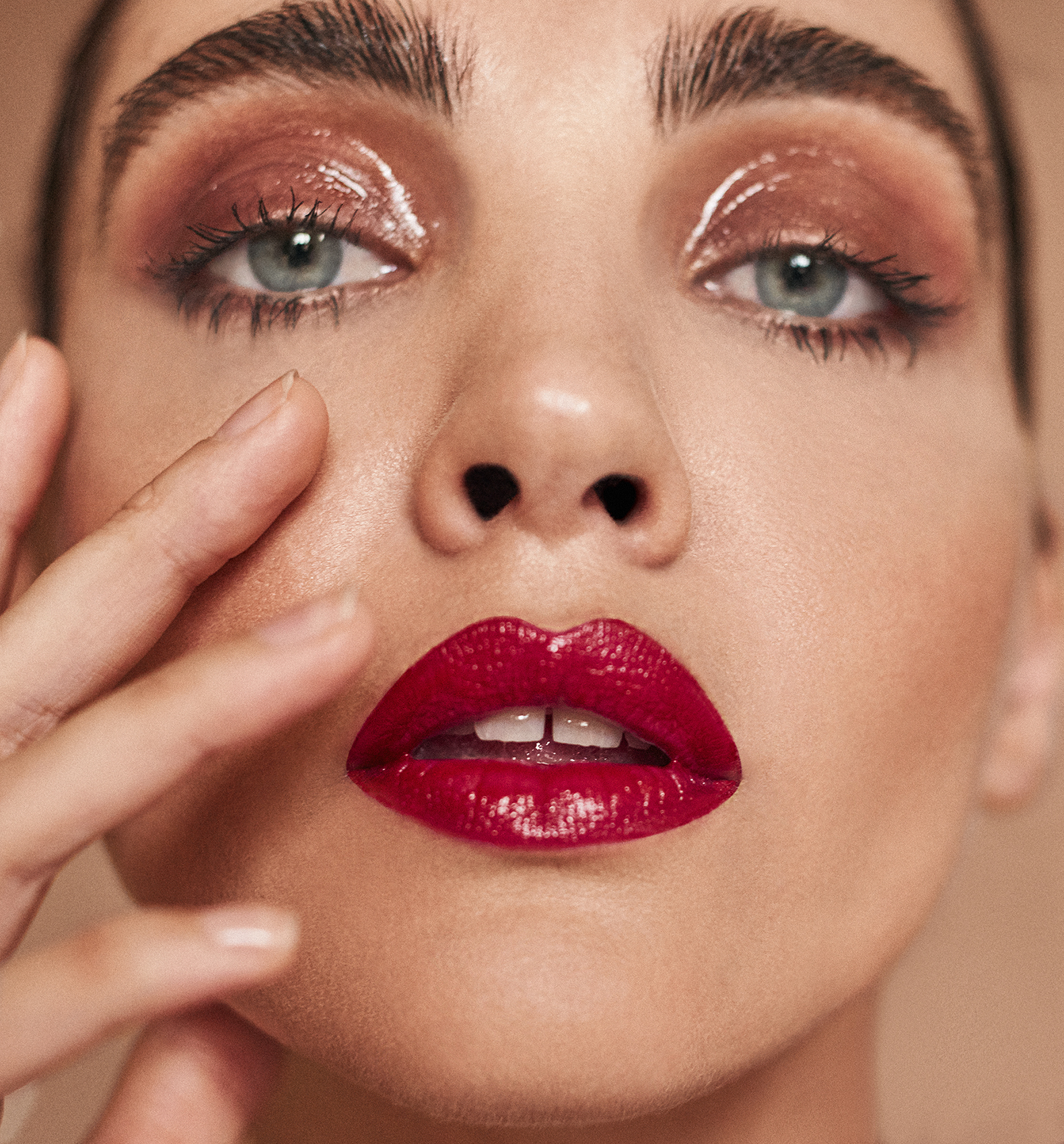 BEAUTY

BEAUTY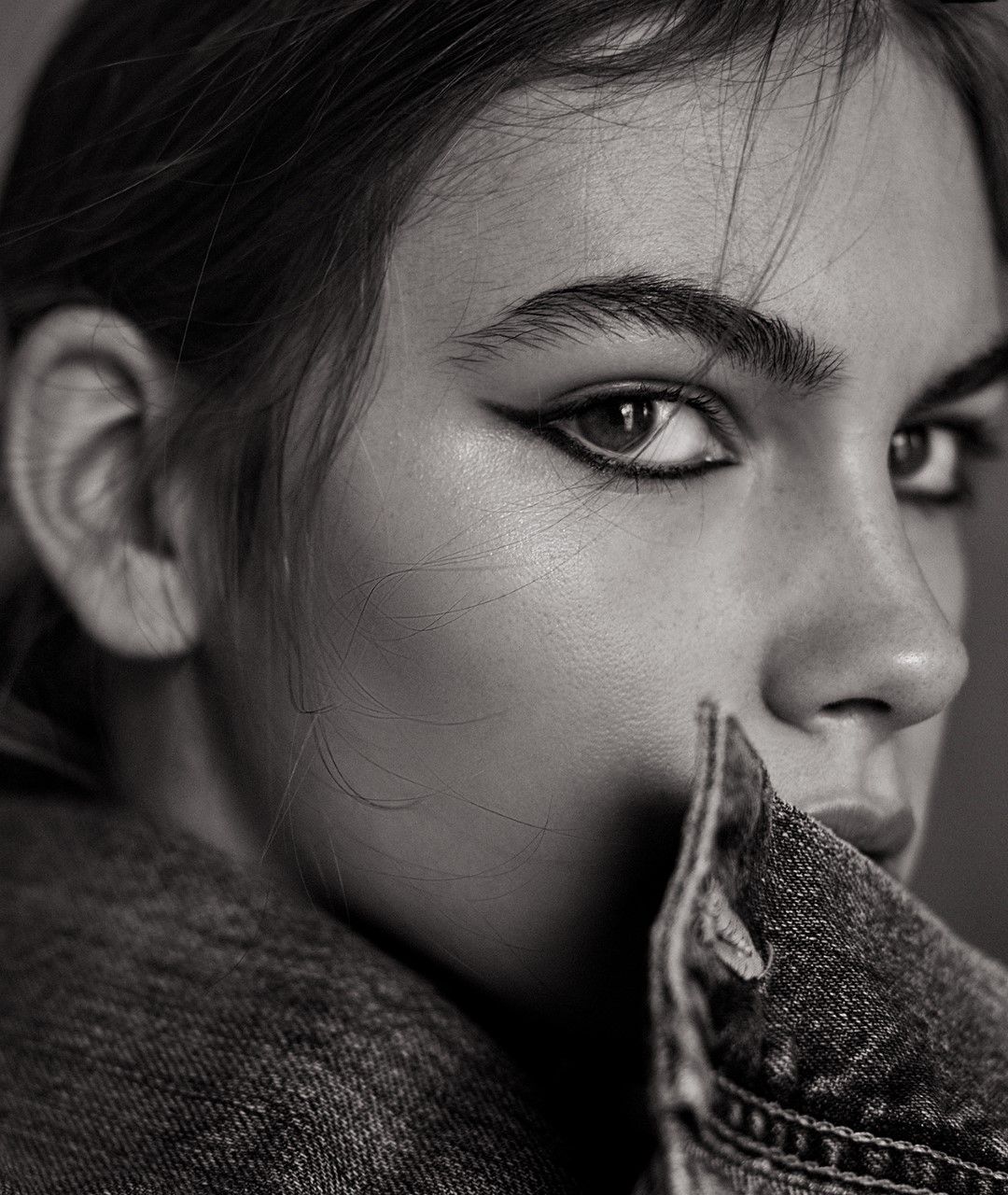 BEAUTY

BEAUTY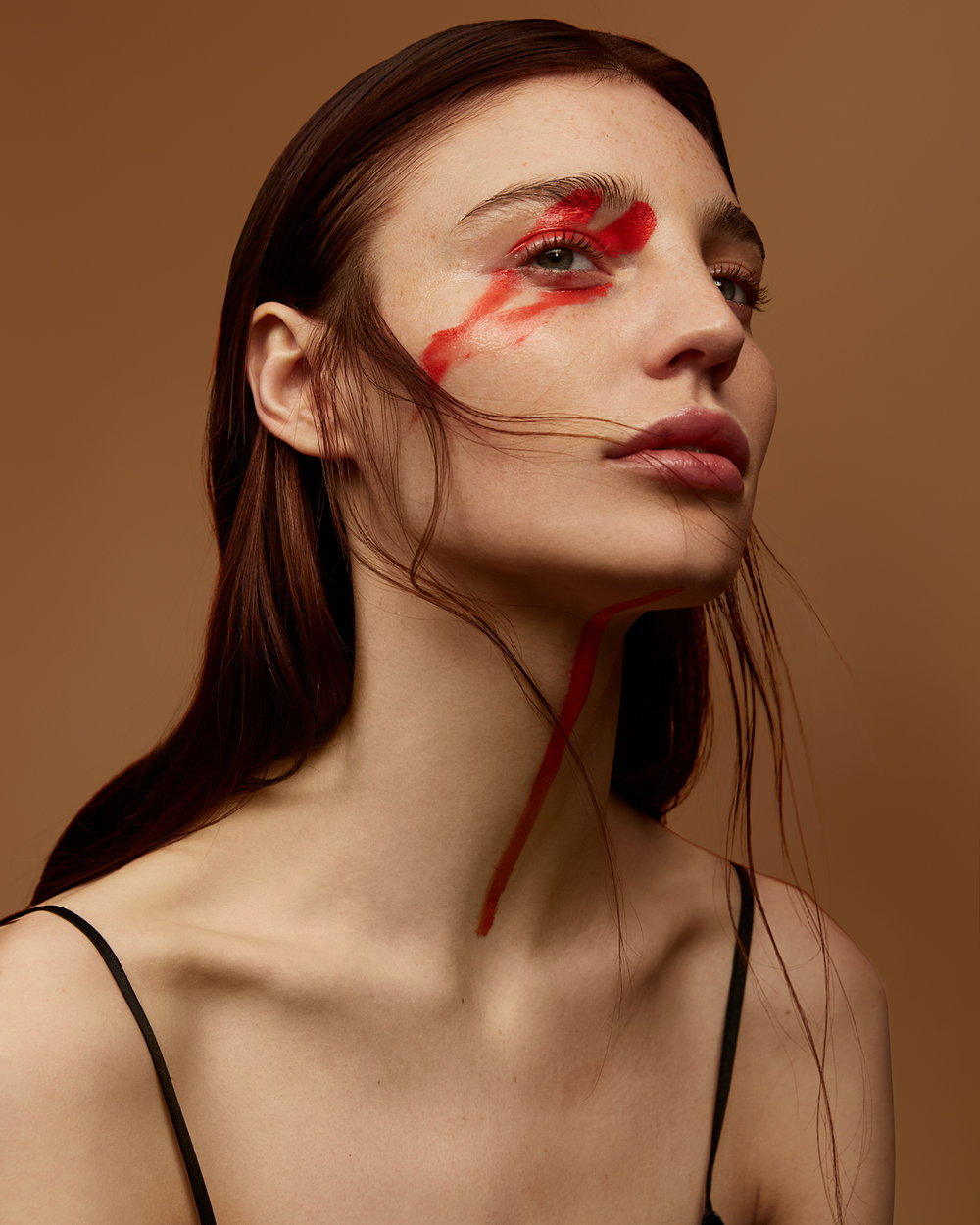 BEAUTY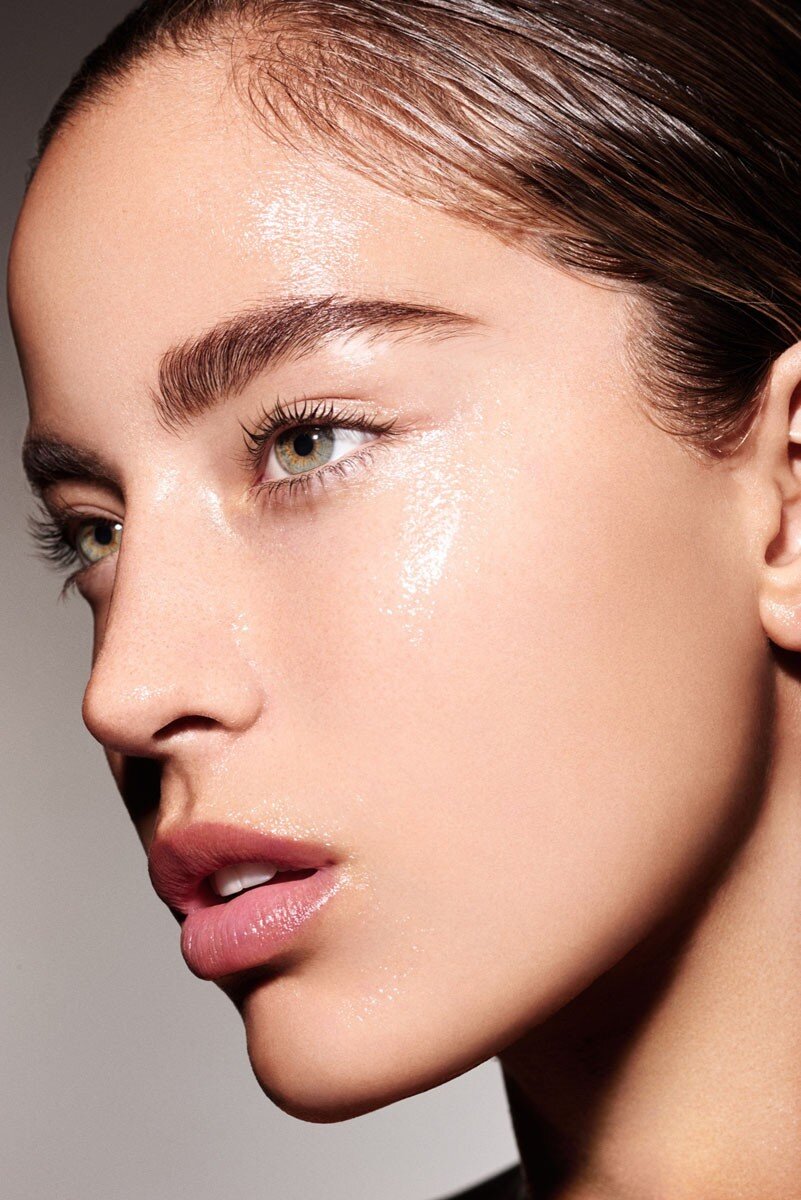 BEAUTY
Originally from Sydney, Australia, Diana graduated in Business Marketing and specialized in Makeup Artistry and Special Effects in Melbourne.
Inspired by the 90's supermodels era and the European historical glamour, she pursued her dreams and passion in Milan.
Having worked globally, some of the personalities and brands Diana has collaborated with include;  KIKO Cosmetics; Thom Browne; Victoria's Secrets models such as Georgia Fowler, Victoria Lee, Elyse Taylor; Actress Elizabeth Debiski; Bulgari for Harper's Bazaar, Tiffany & Co for Grazia Magazine and many more.
Instagram
dianadee_makeupartist