PHOTOGRAPHERS
STYLISTS
HAIR & MAKE UP
DIRECTORS
SOCIAL PROJECTS
SET DESIGNERS
Since 1985 when Giorgio Repossi founded the agency, Studio Repossi has been one of the most active realities in the fashion business. Based in Milan we represent talents and produce all over Europe.
Founder
Agents
Account
General Inquiries & CV
Simone Guidarelli
elena
2023-09-26T16:20:41+02:00

Vanity Fair

Baku

Vanity Fair kids

Elle DK

VANITY FAIR

Vanity Fair – Monica Bellucci

Vanity Fair

VANITY FAIR

VANITY FAIR

Vanity Fair

Vanity Fair – KIDS – Back to school

Vanity Fair – Modern Family

Vanity Fair

Vanity Fair – Francesca Sofia Novello

Glamour

Vanity Fair

Vanity Fair

Vanity Fair – Michael Bublè

Vanity Fair

Vanity Fair – Stefano Accorsi

Vanity Fair – Kasia Smutniak

Glamour – Eva Herzigova

Glamour

Vanity Fair

Vanity Fair

Vanity Fair

Elle

Elle

Vanity Fair

Vanity Fair – Party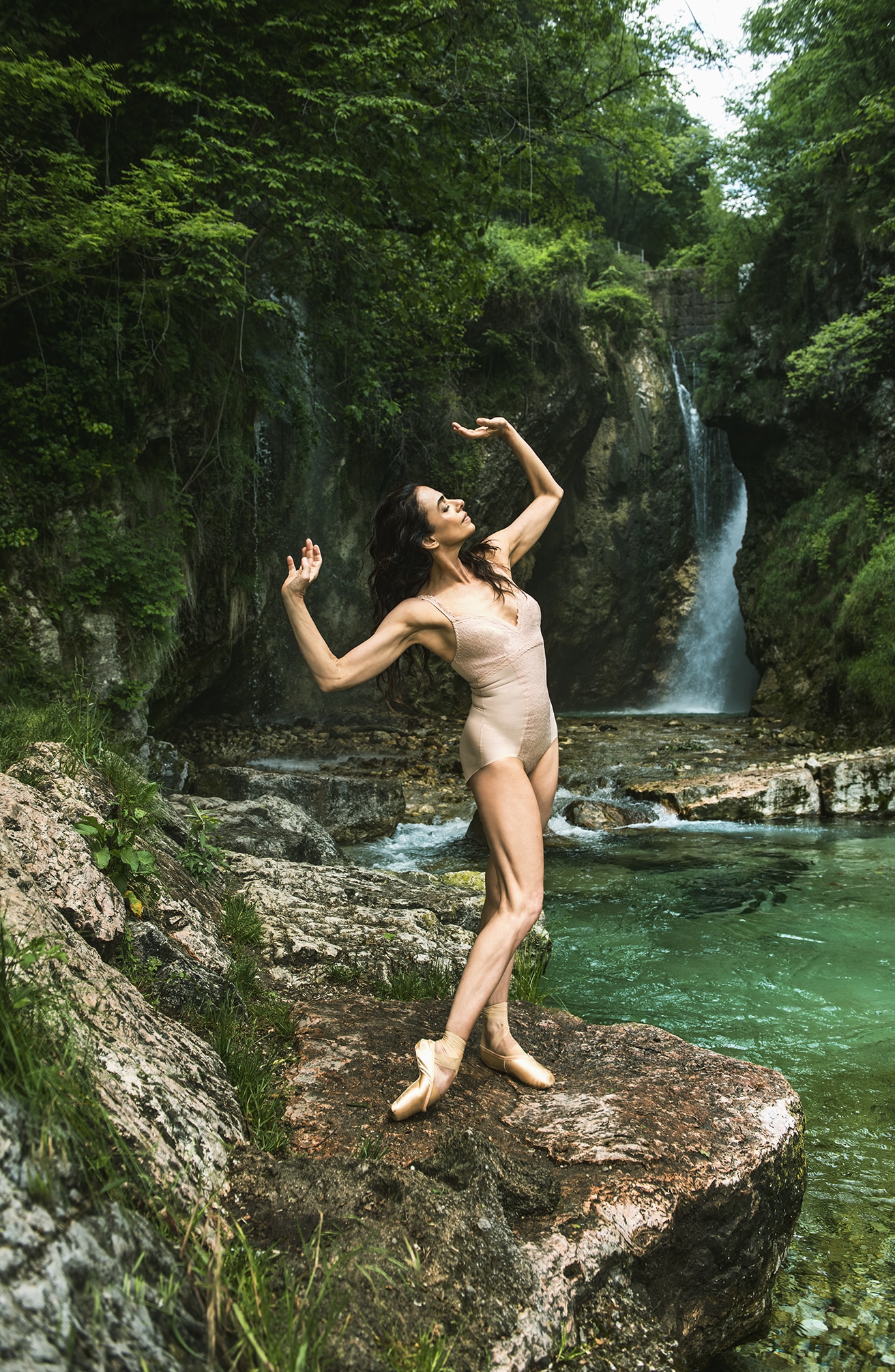 Vanity Fair – Alessandra Ferri

Vanity Fair

Glamour – Elisa Sednoui

Baku

Vanity Fair

VANITY FAIR – CHRISTMAS

ANTONIO GRIMALDI

Rene Caovilla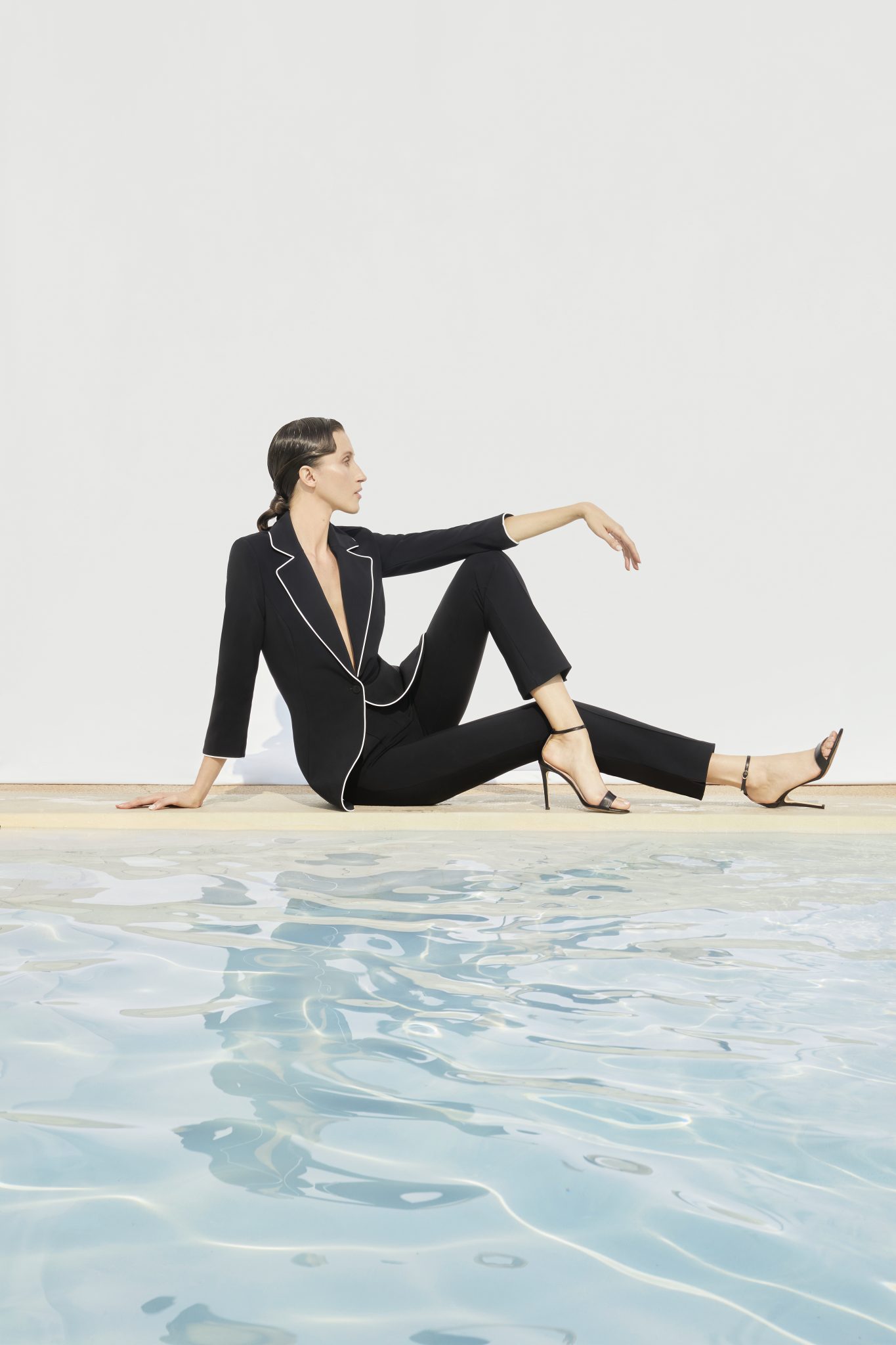 CHIARA BONI

Cuoio di Toscana

Chiara Boni – La Petite Robe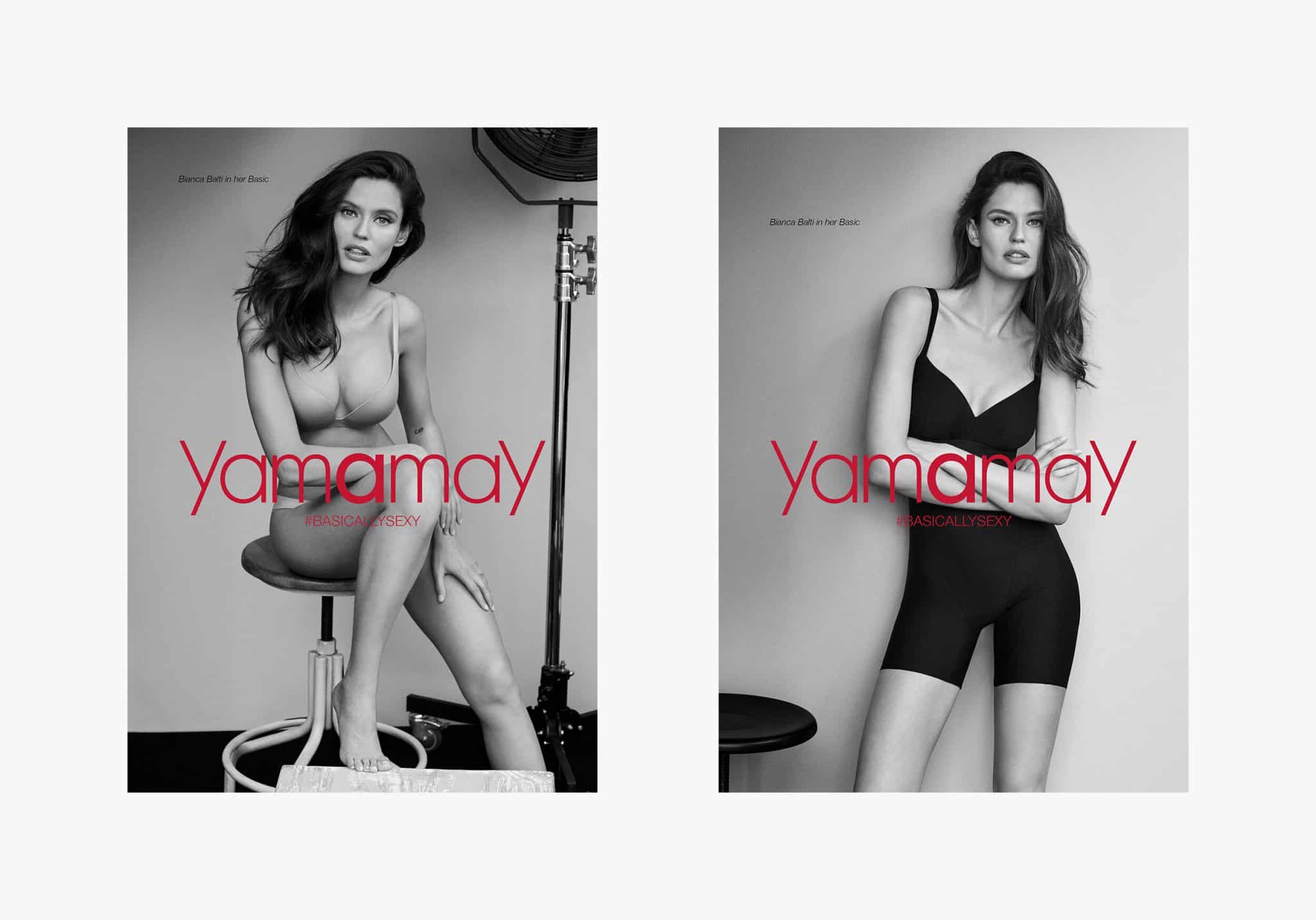 Yamamay – Bianca Balti

Cuoio Di Toscana

PASQUA WINES

Elisabetta Franchi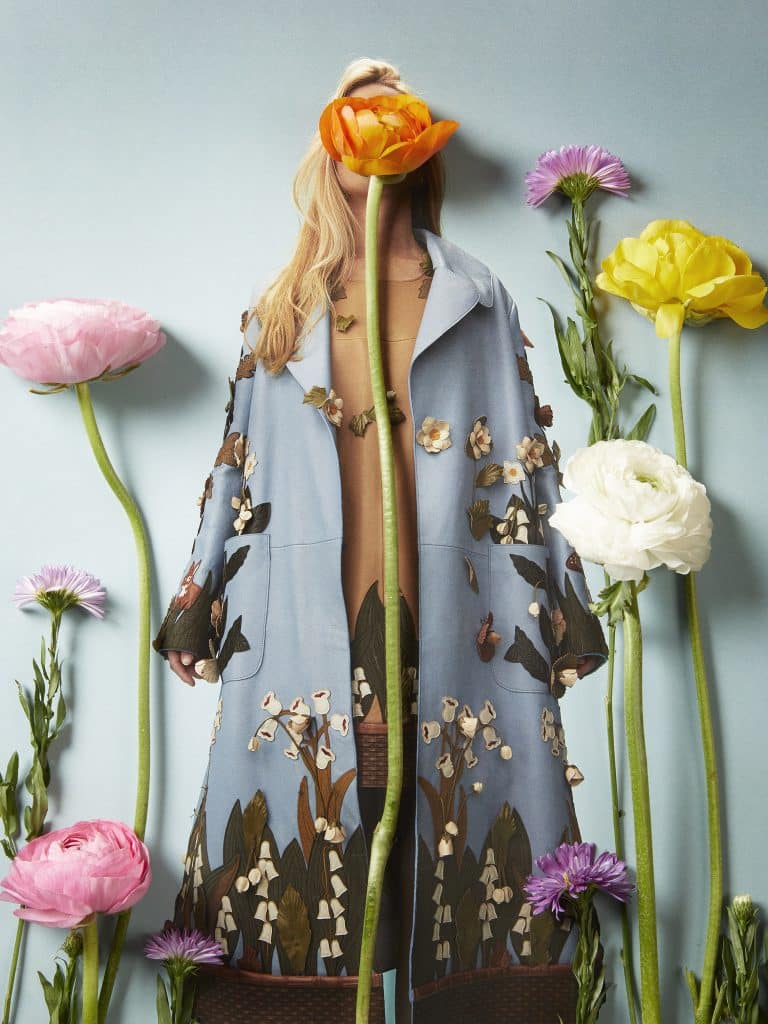 Linea Pelle

Silvian Heach

Valentino Bags

Parcoats

Sloggy

Sportmax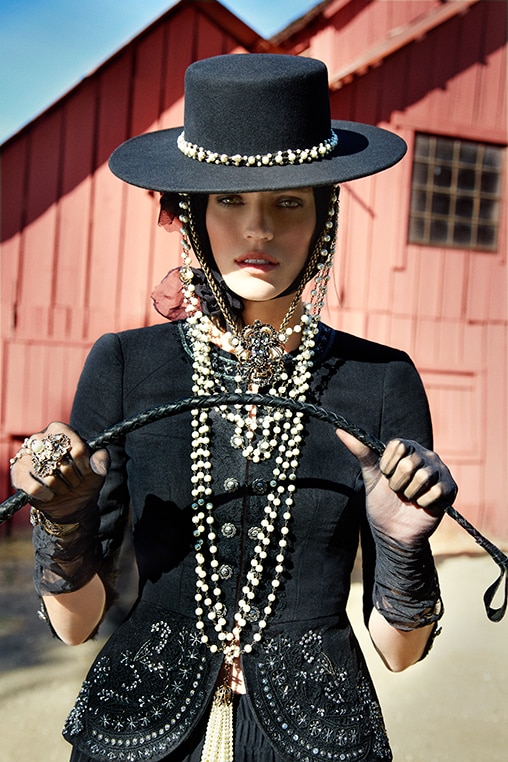 Elisabetta Franchi

Rene Caovilla
I could start telling you where it all begins. In Cagli, a small town in the center of the Marche, where I grew up listening to and watching others. I watched them as someone watches cars before crossing the street, with extreme tension, surprise, curiosity. I met wonderful faces that told me stories more exciting than any cartoon or movie.
It's difficult to explain my work because it brings together personal experiences, encounters, visions, a look at the evolution of taste, fashion, customs, and also memories that I try to transfer into an image. I could tell you about the first time I shot with David Bailey, Patrick Demarchelier, Greg Lotus, Koto Bolofo, about the almost 50 covers of Vanity Fair and Harper's Bazaar, Glamour Italia, or a thousand funny or tiring stories happened with the many celebrities with whom I work or have worked…
But I could also tell you how much I love contemporary dance, how I could watch the movement of a dress or the colored lights of a Christmas tree for hours.
But actually I would like to talk not about the past but about the future, about what I would like to do, about the desire to discover new talents, new photographers, designers, artists with whom to grow together for this project. Our is a group work where if the group works it wins.
So I would like this space to become not only a place to disseminate and enhance my work, but also a container where you can give voice to new emerging and their creativity. I would like to tell you a little about me, my world, my imagination and as I always say "Fill your eyes with as many images as possible. All as if they were the last."
Simone Guidarelli