Since 1985 when Giorgio Repossi founded the agency, Studio Repossi has been one of the most active realities in the fashion business. Based in Milan we represent talents and produce all over Europe.
Founder
Agents
Account
General Inquiries & CV
Claudia Marchetti
elena
2022-07-28T10:44:50+02:00

Vanity Fair

Vanity Fair

VANITY FAIR

VANITY FAIR

Editorial

Marie Claire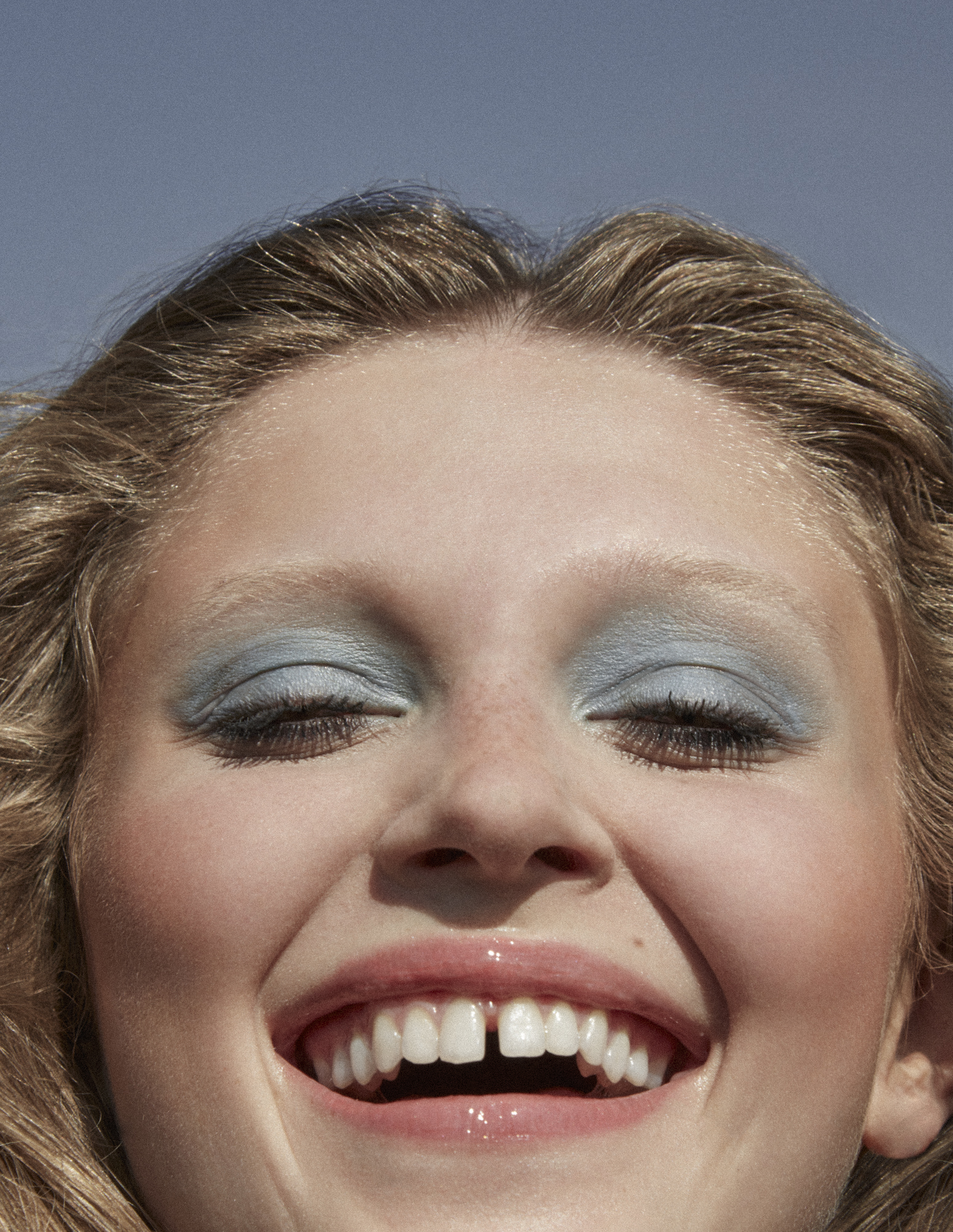 D La Repubblica

Keila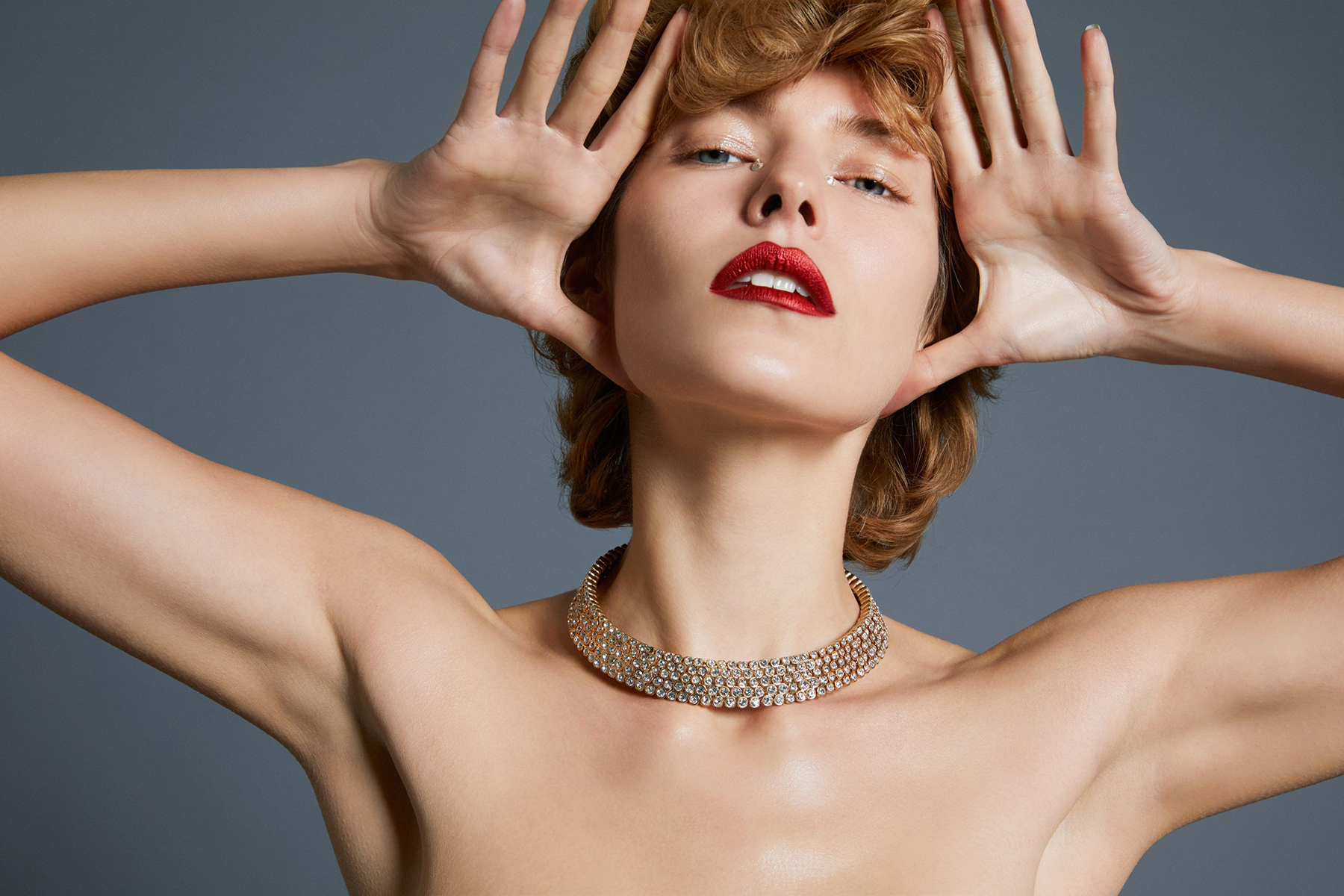 Beauty

Elle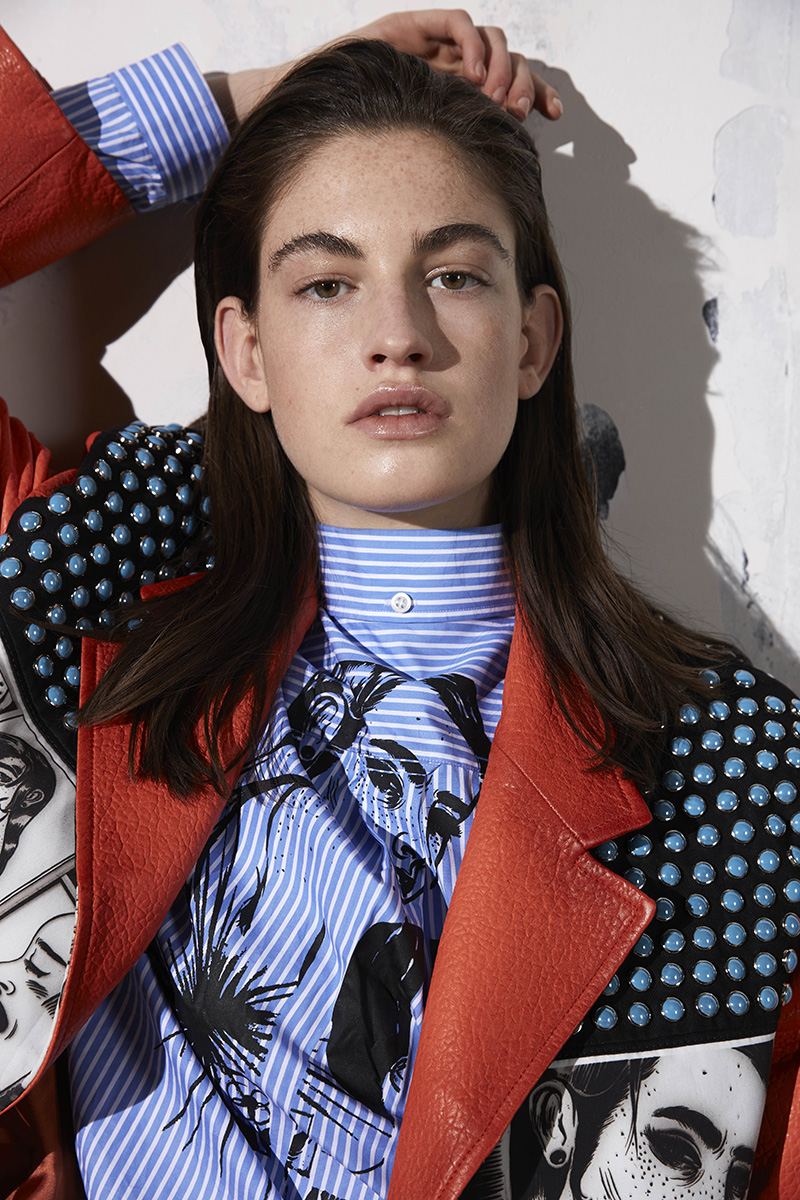 Icon – Prada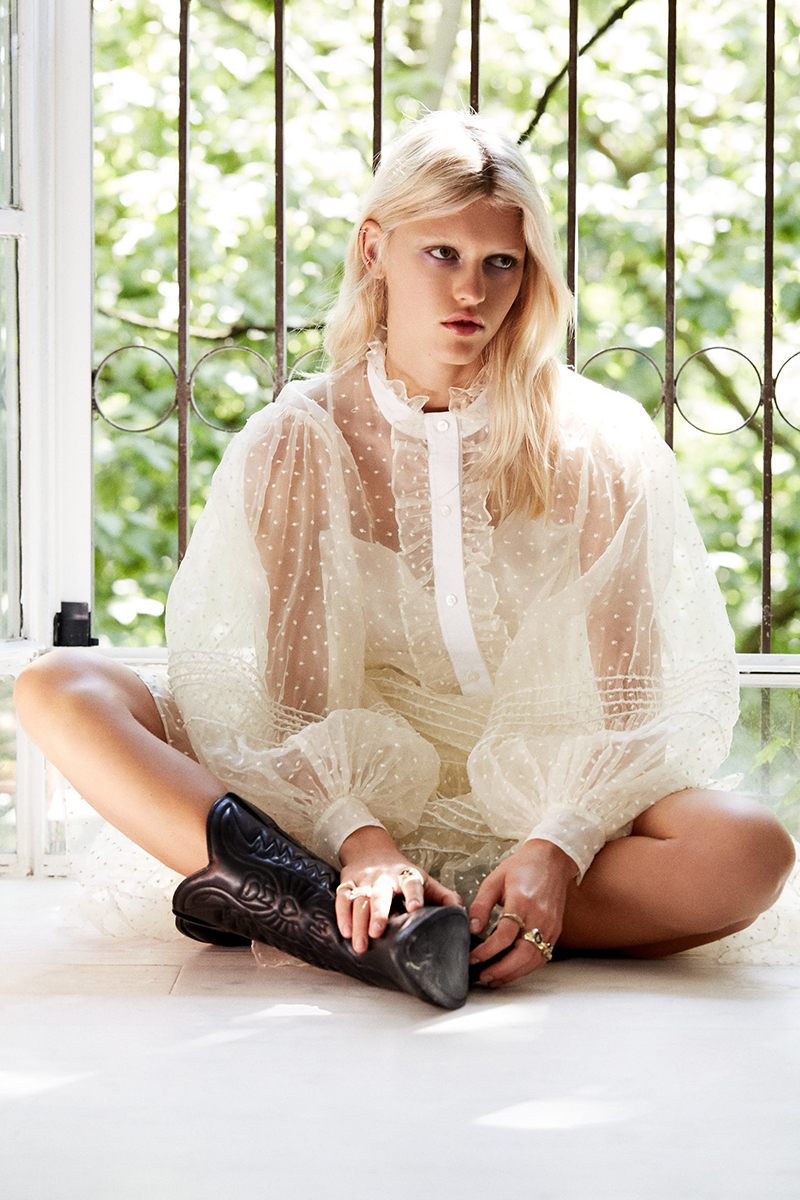 Marie Claire

D La Repubblica

Beauty

Elle Italia

Wall Street

Nicotine

Gioia

D La Repubblica

VANITY FAIR

Liu Jo

LUISAVIAROMA

Trussardi

Fay

Giorgio Armani

FILA

VELVET

Giorgio Armani

LUISAVIAROMA

Giorgio Armani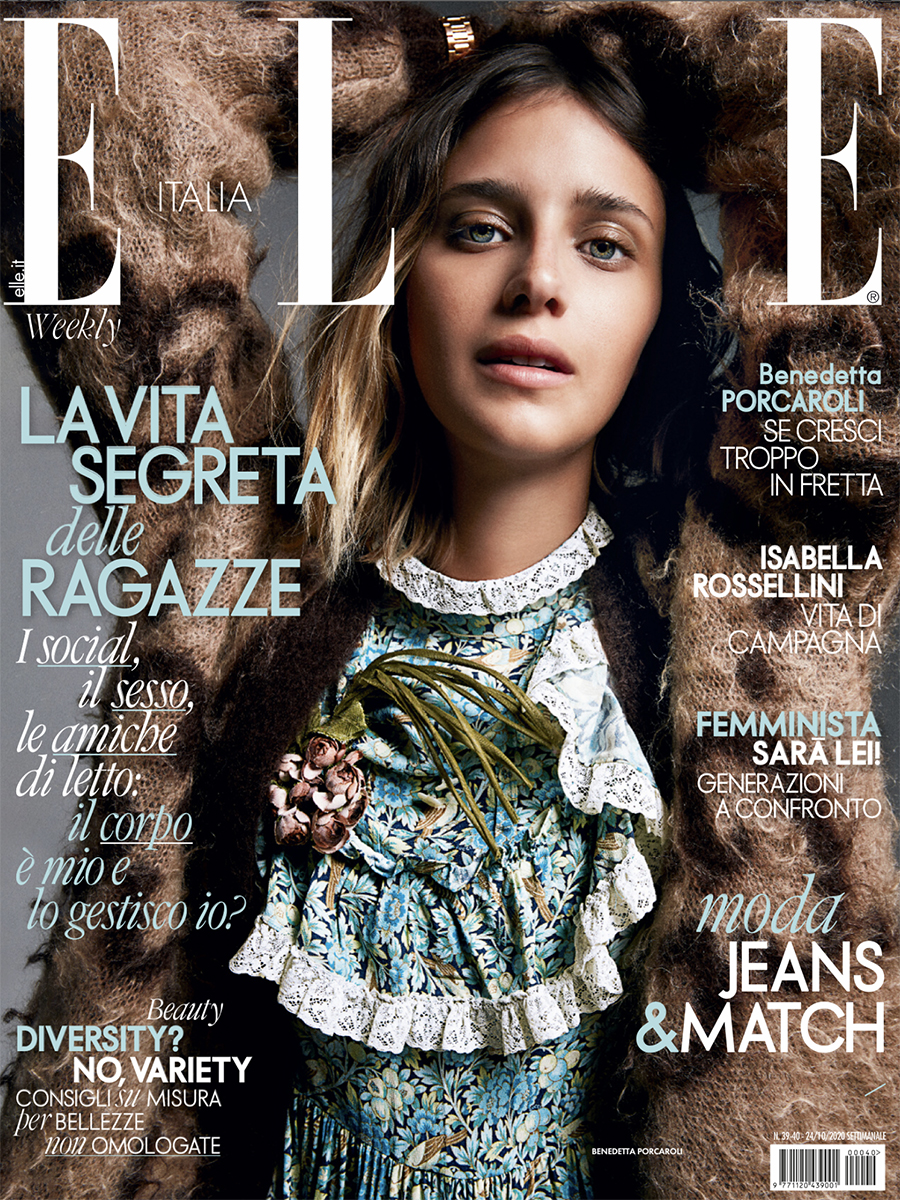 Elle – Benedetta Porcaroli

F – Cristiana Capotondi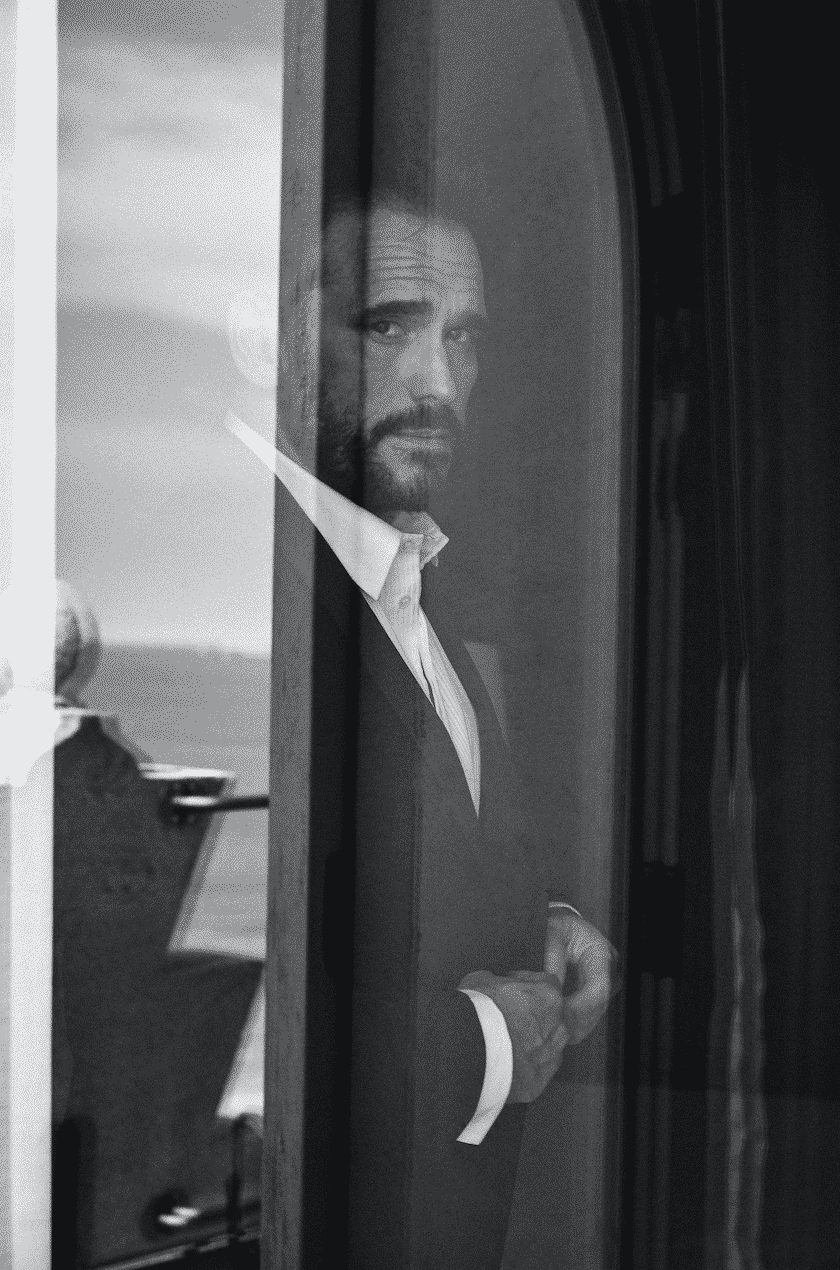 Matt Dillon

Io Donna – Roberto Bolle

Beauty

Beauty

Gioia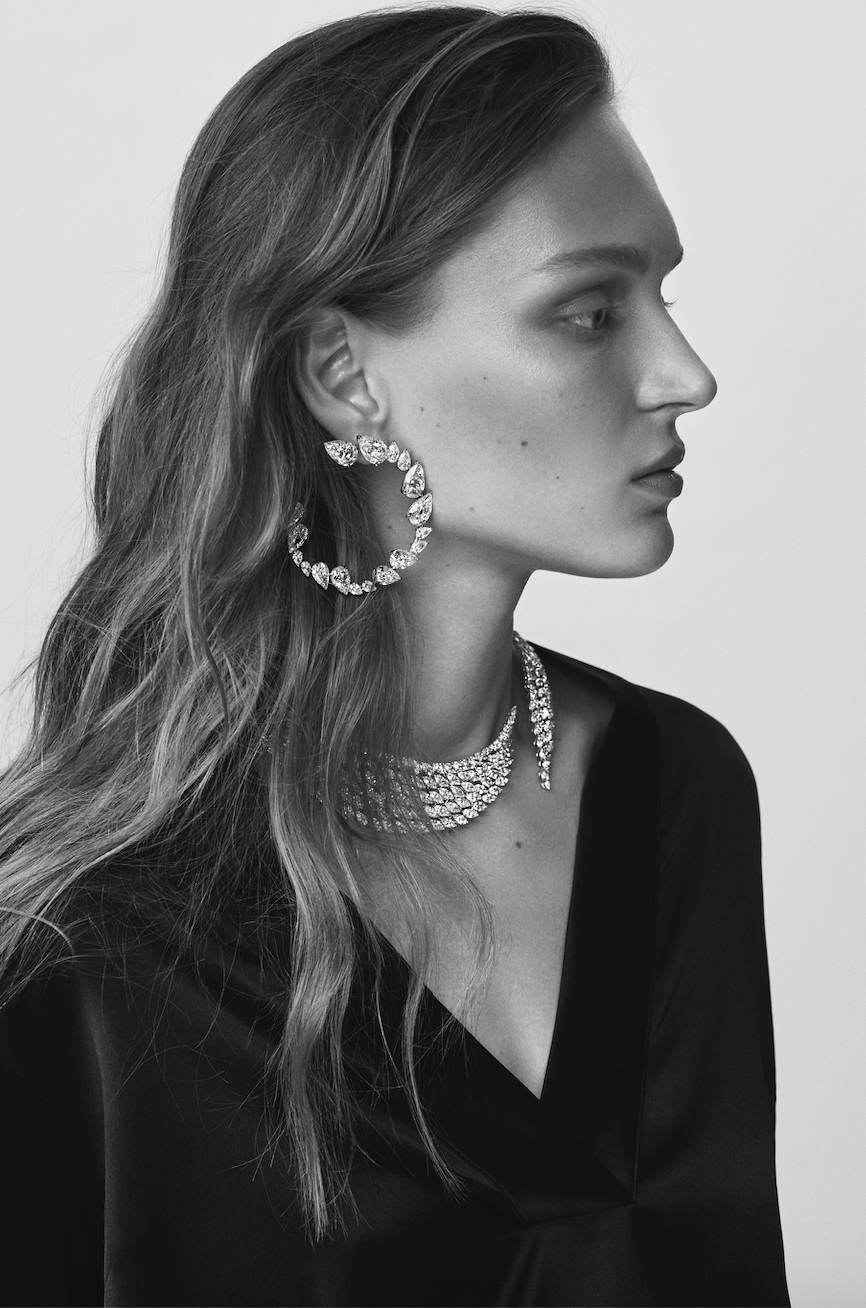 Wall street
Originally from Bucharest, Romania. Claudia's interest in beauty started at an early age, she had always been attracted by movies and fashion images, but only when she moved to Italy, where she trained to became a professional make-up artist, she started her career working on editorials,  commercial photoshoots and assisting international artists both on set and shows in Milan and Paris. Currently living in Milan and travelling worldwide.