PHOTOGRAPHERS
STYLISTS
HAIR & MAKE UP
DIRECTORS
SOCIAL PROJECTS
SET DESIGNERS
Since 1985 when Giorgio Repossi founded the agency, Studio Repossi has been one of the most active realities in the fashion business. Based in Milan we represent talents and produce all over Europe.
Founder
Agents
Account
General Inquiries & CV
Camilla Rolla
nicolabet
2023-03-21T12:11:27+01:00

Marieclaire Arabia

Numéro Netherlands

Numéro Berlin – Special Zegna

MARIE CLAIRE ARABIA

Mia Le Journal – Chiara Scelsi

Elle moda

Vanity Fair

Elle Italia – Red story

Gioia – Tendenze

Elle Italia – White Design

Gioia – Scarpe

Gioia

Gioia

Gioia – Green

Gioia – Accessori

Elle Italia – Ski

Gioia – Azzurro

Vogue Ukraine

Mia Le Journal – kids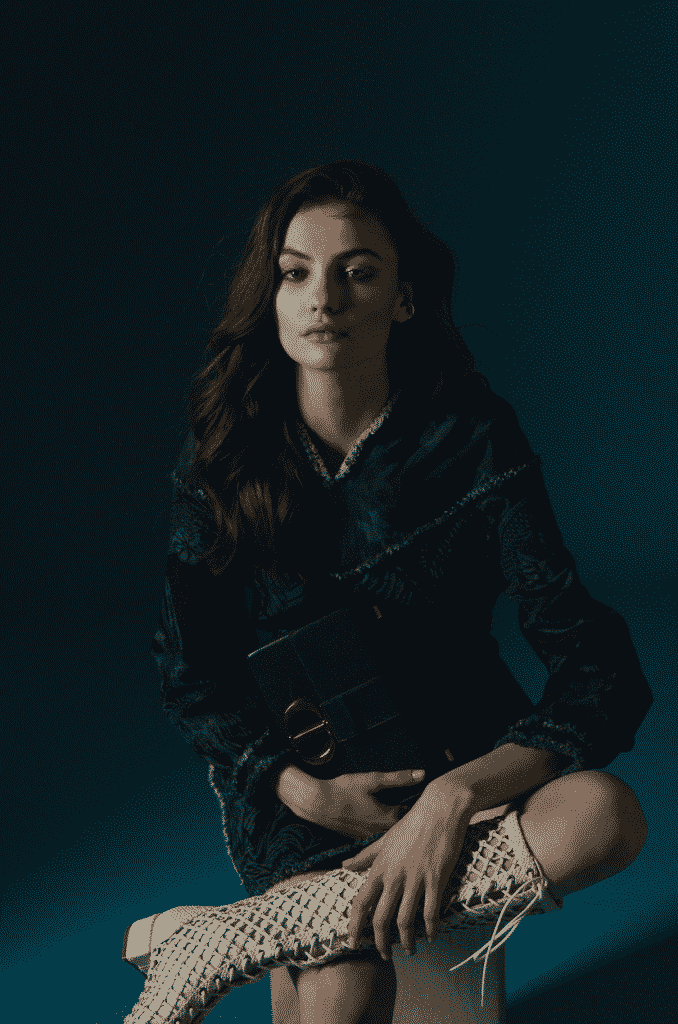 Mia Le Journal – Sailor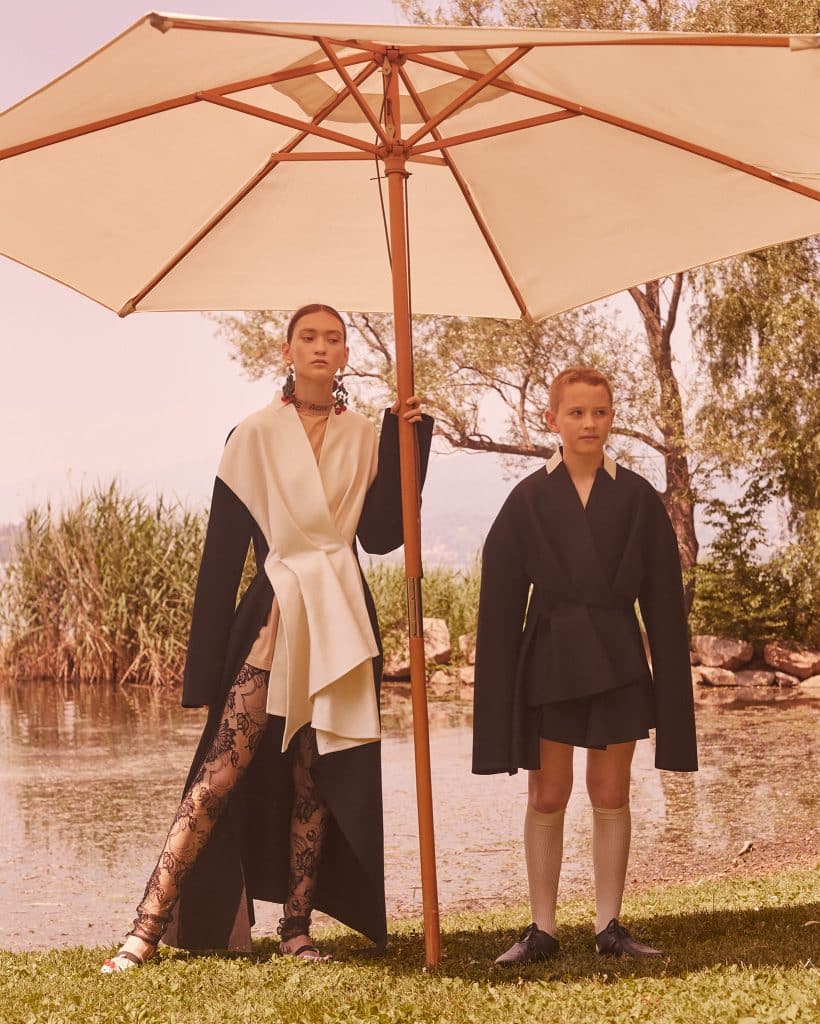 Schon Magazine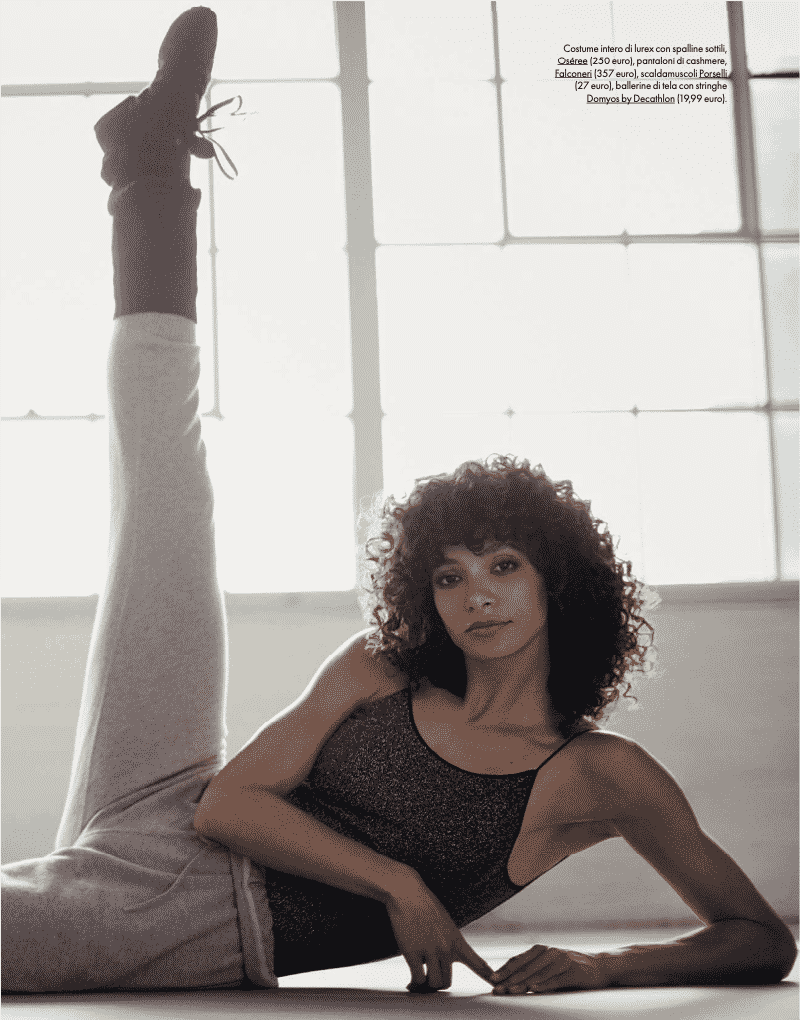 Elle Italia – Flashdance

Elle Italia – Everglades story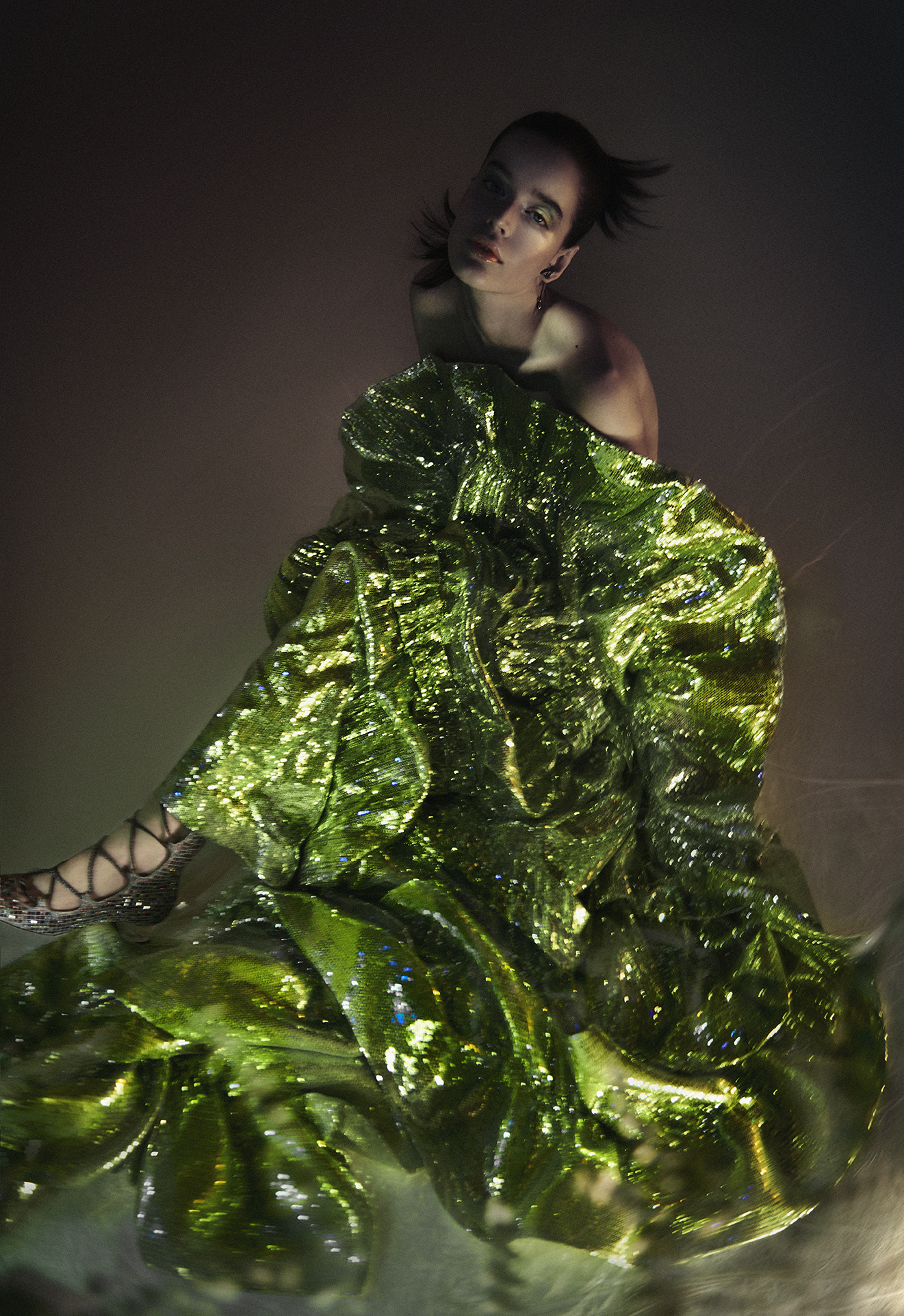 VANITY FAIR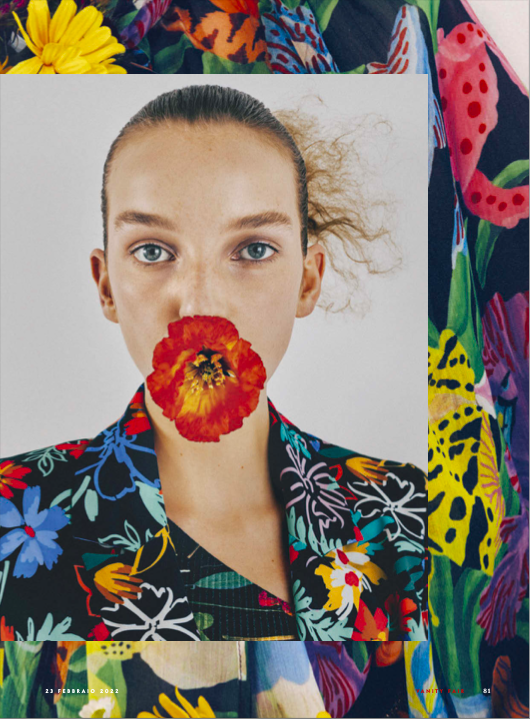 VANITY FAIR

Gianni Chiarini

PAROSH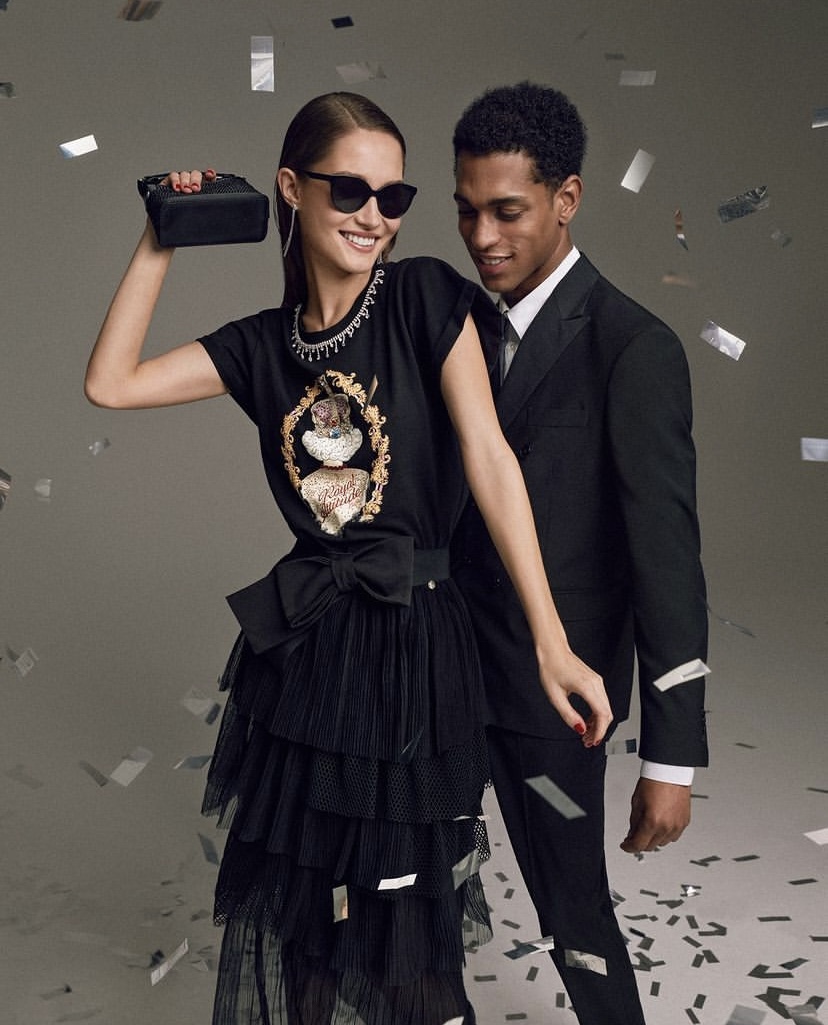 LIU JO

PIAZZA SEMPIONE

COCCINELLE

Parosh

Marcella Club

Liu Jo

Bella Storia – Fedez – Styling for Chiara Ferragni

Etro – SS21

Bella Storia – Fedez – Styling for Chiara Ferragni

Calzedonia

P.A.R.O.S.H.

Gianni Chiarini

MSGM

Alberto Biani

Alberto Biani

Gianni Chiarini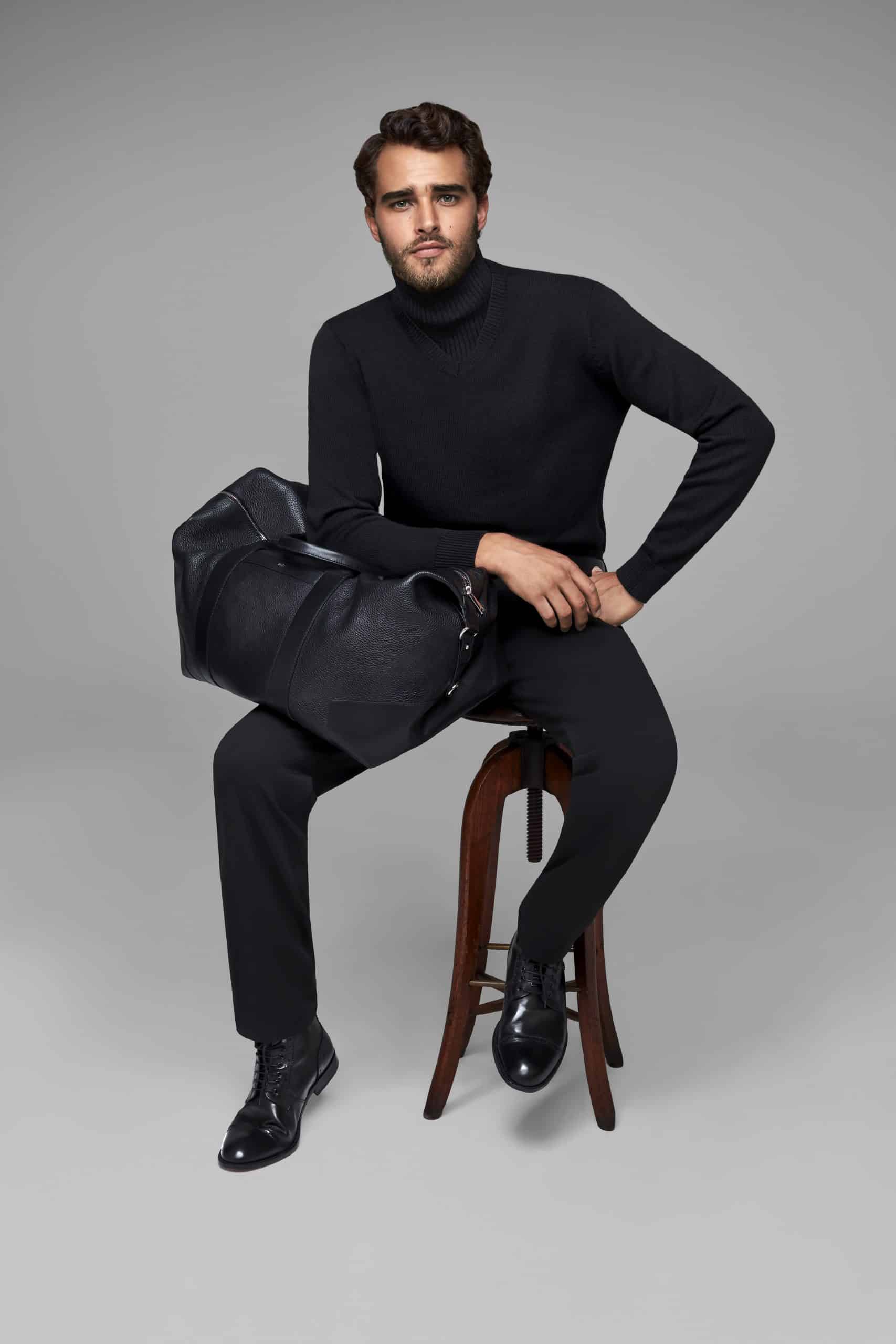 LiuJo Man Collection – FW20 – Pepe Barroso Silva

Federica Tosi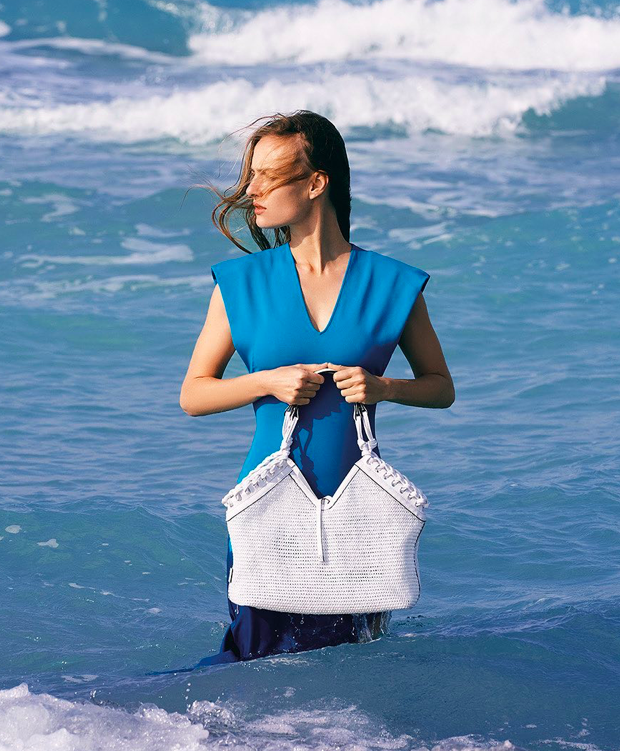 GIANNI CHIARINI

COCCINELLE

Marcella Club – Gianni Chiarini

Gianni Chiarini FW21

Parosh
Camilla Rolla, born in Milano, is a creative director and stylist consultant for fashion brands and magazines since 2006.
She graduated in Communication and Entertainment Sciences with a master in Fashion Luxury Journalism at IULM University.
She constantly worked with different editorials as Gioia, Elle and D La Repubblica.
And she currently collaborates with Vanity Fair, Numero, Vogue, Marieclaire, Mia Le Journal.
She also deals with fashion and luxury brands, for examples Max Mara, Giorgio Armani, Parosh, Alberto Biani, Lancome, Chiara Ferragni, Casadei, Kiko, Miroglio, Gianni Chiarini, Calzedonia, Etro, Yamamay, Nespresso and many others.