PHOTOGRAPHERS
STYLISTS
HAIR & MAKE UP
DIRECTORS
SOCIAL PROJECTS
SET DESIGNERS
Since 1985 when Giorgio Repossi founded the agency, Studio Repossi has been one of the most active realities in the fashion business. Based in Milan we represent talents and produce all over Europe.
Founder
Agents
Account
General Inquiries & CV
Signe Vilstrup
nicolabet
2022-02-24T17:04:08+01:00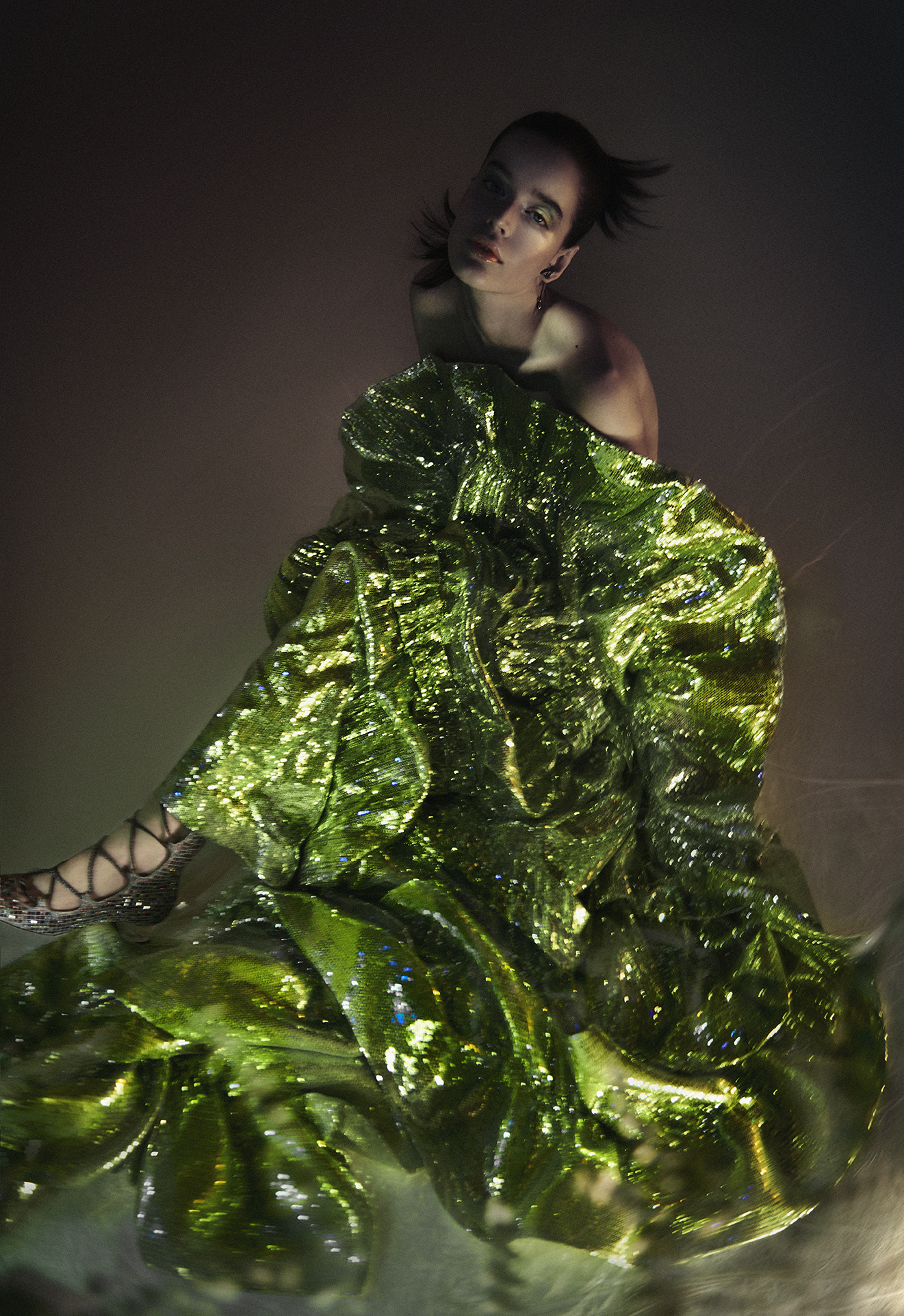 VANITY FAIR

Elle DK

VANITY FAIR

Vanity Fair

VANITY FAIR

Glamour – Diane Kruger

Vanity Fair

Glamour Italia

Glamour

Elle

BAKU Magazine

Glamour Italia – Gwen & Donna Loos

VS Magazine

Glamour – Lily Cole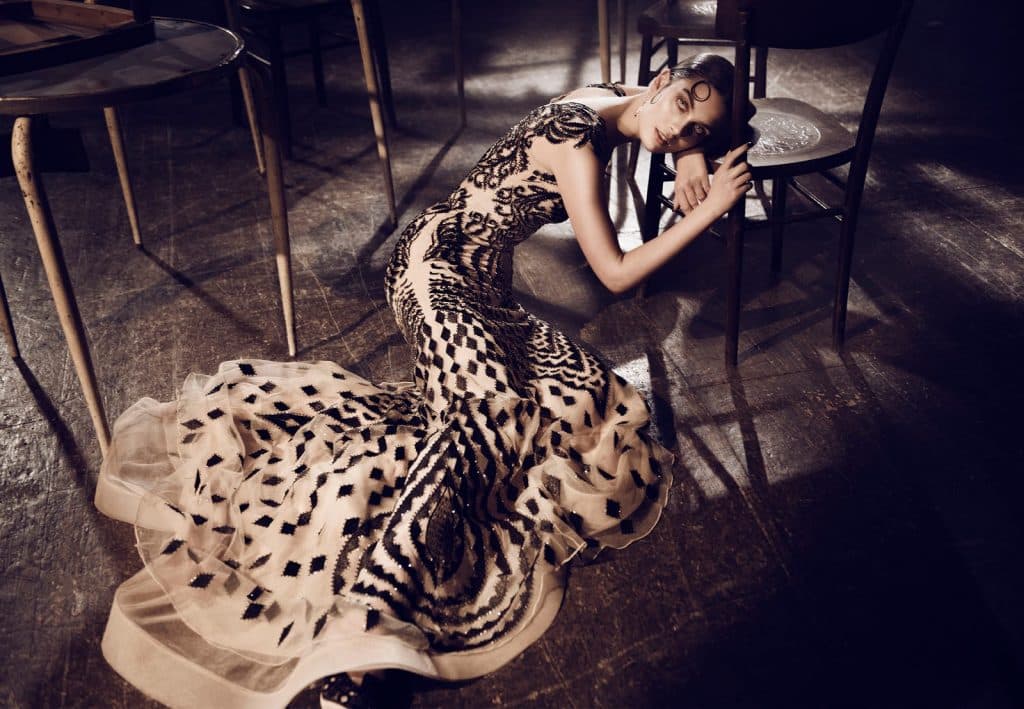 Glamour

Elle – Mad men

Vanity Fair

Vanity Fair

Vanity Fair – Francesca Sofia Novello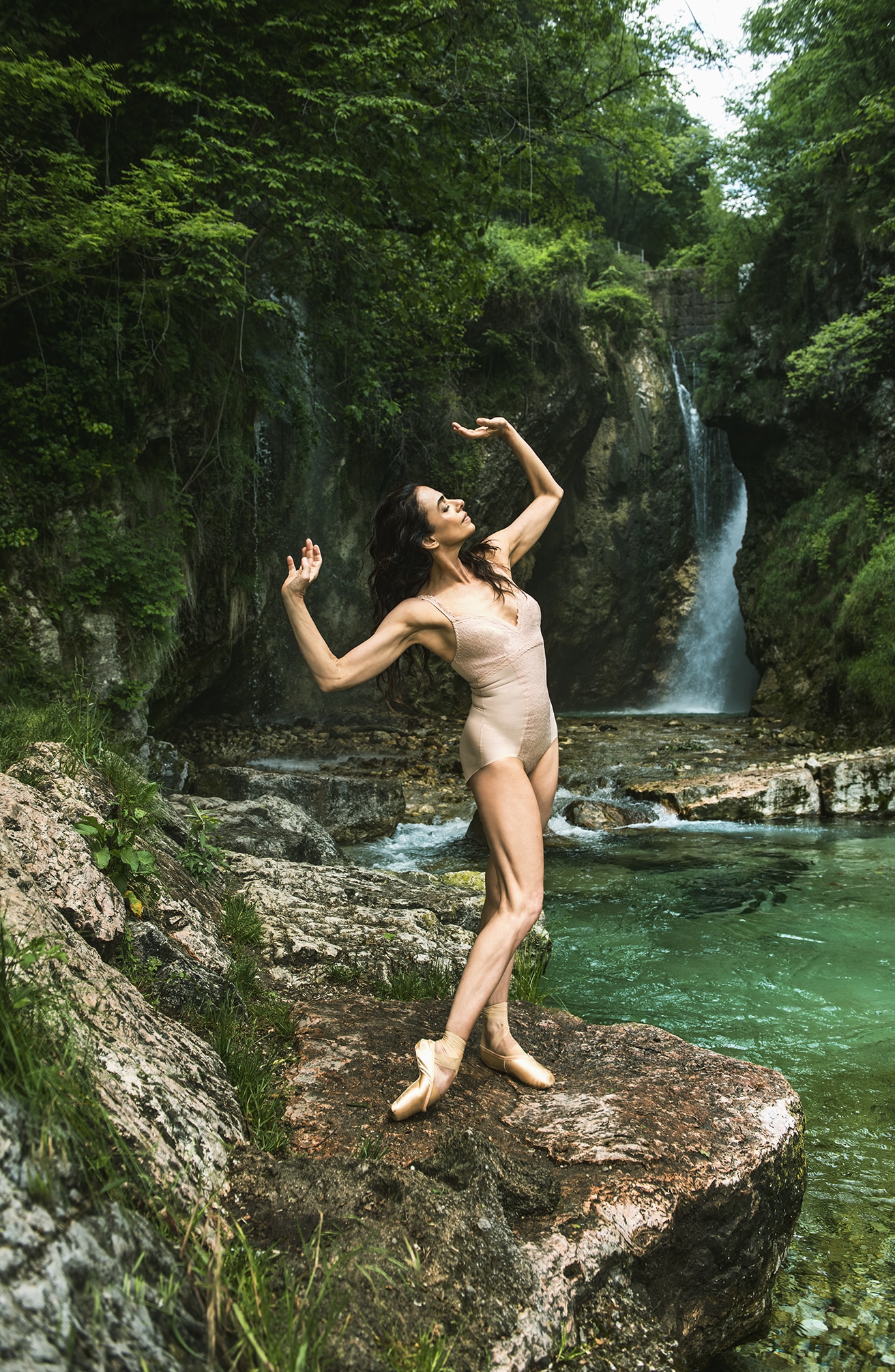 Vanity Fair – Alessandra Ferri

Erika Cavallini

Yamamay – Marica Pellegrinelli – Spring 2014

Giorgio Armani – Acqua di Gioia

Semi Couture – Bianca Balti

Triumph

Carpisa – Penelope Cruz – FW16

Silvian Heach

Bianca Balti

Elisa Sednaoui

Glamour – Diane Kruger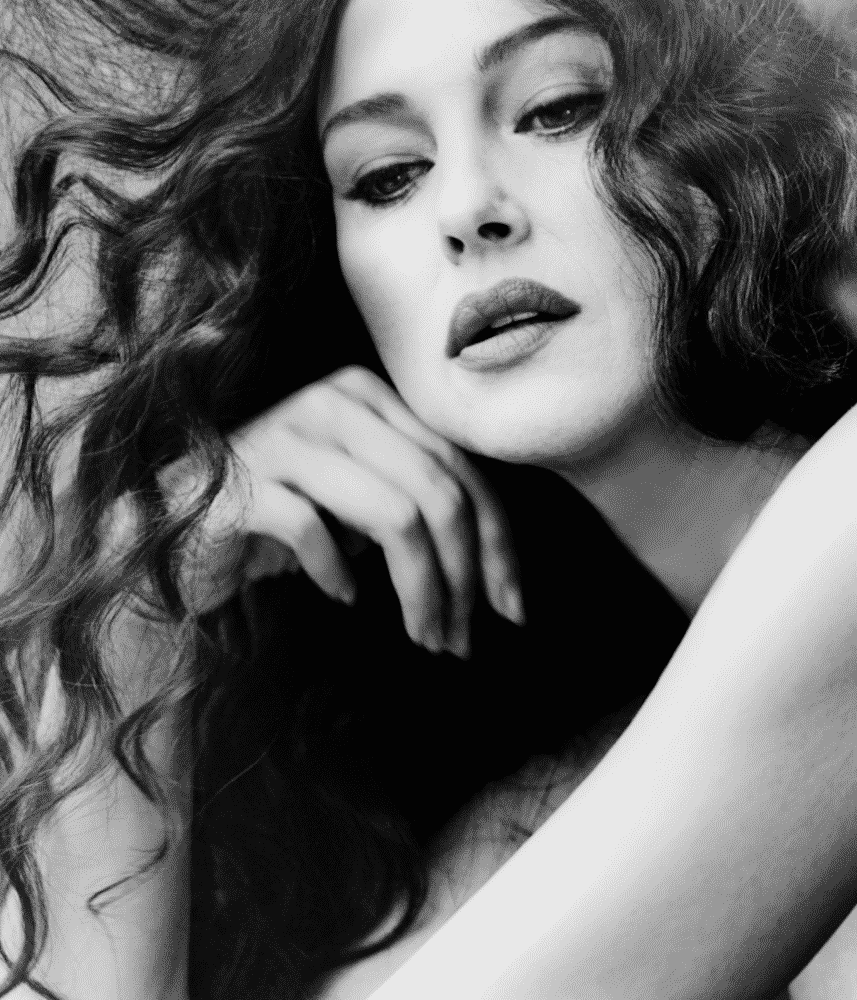 Monica Bellucci

Kasia Smutniak

Glamour – Lily Cole

Poppy Delevigne

Greta Ferro

Grazia – Bar Rafaeli

Glamour Italia – Cristiana Capotondi

Vogue – Sonam Kapoor

Glamour Italia – Rocio Morales
Signe Vilstrup began her career as fashion photographer in 2002  and has since then been very successful with creating beautiful, intriguing and magical universes for a wide range of Scandinavian and International fashion brands and magazines. And today she is one of the best working photographers in Scandinavia.
Vilstrup is not bound by rules, while she often uses inspiring unorthodox and intuitive methods in her work. One could be tempted to call her an autodidact photographer.
Her work is delicate, romantic and dreamy, yet gloomy, dark and twisted. A soft, deep, emotional and real femininity is permeating her photographic style and it always captures your eyes – leaving you wanting to see more.
With her photography Vilstrup is driven by the possibility of freezing a dream, in time and space. It is the filmatic staging of it all that brings her passion to live, and her photography always carries a unique touch that tells stories one can only imagine.
Vilstrup is one of the leading Scandinavian fashion photographers, and her work has contributed to the acknowledgment of Danish photographers in the fashion industry.
Besides Vilstrup is also a sought after film director and creative consultant within the music and talent industry and on fashion and advertising campaigns.