PHOTOGRAPHERS
STYLISTS
HAIR & MAKE UP
DIRECTORS
SOCIAL PROJECTS
SET DESIGNERS
Since 1985 when Giorgio Repossi founded the agency, Studio Repossi has been one of the most active realities in the fashion business. Based in Milan we represent talents and produce all over Europe.
Founder
Agents
Account
General Inquiries & CV
Andrea Gandini
nicolabet
2023-09-28T15:38:19+02:00

Io Donna

Mia Le Journal

IO DONNA

IO DONNA

IO DONNA

IO DONNA

IO DONNA


Io Donna

Io donna

Gioia

IO DONNA

Editorial

Editorial

Io donna

Io Donna

Io donna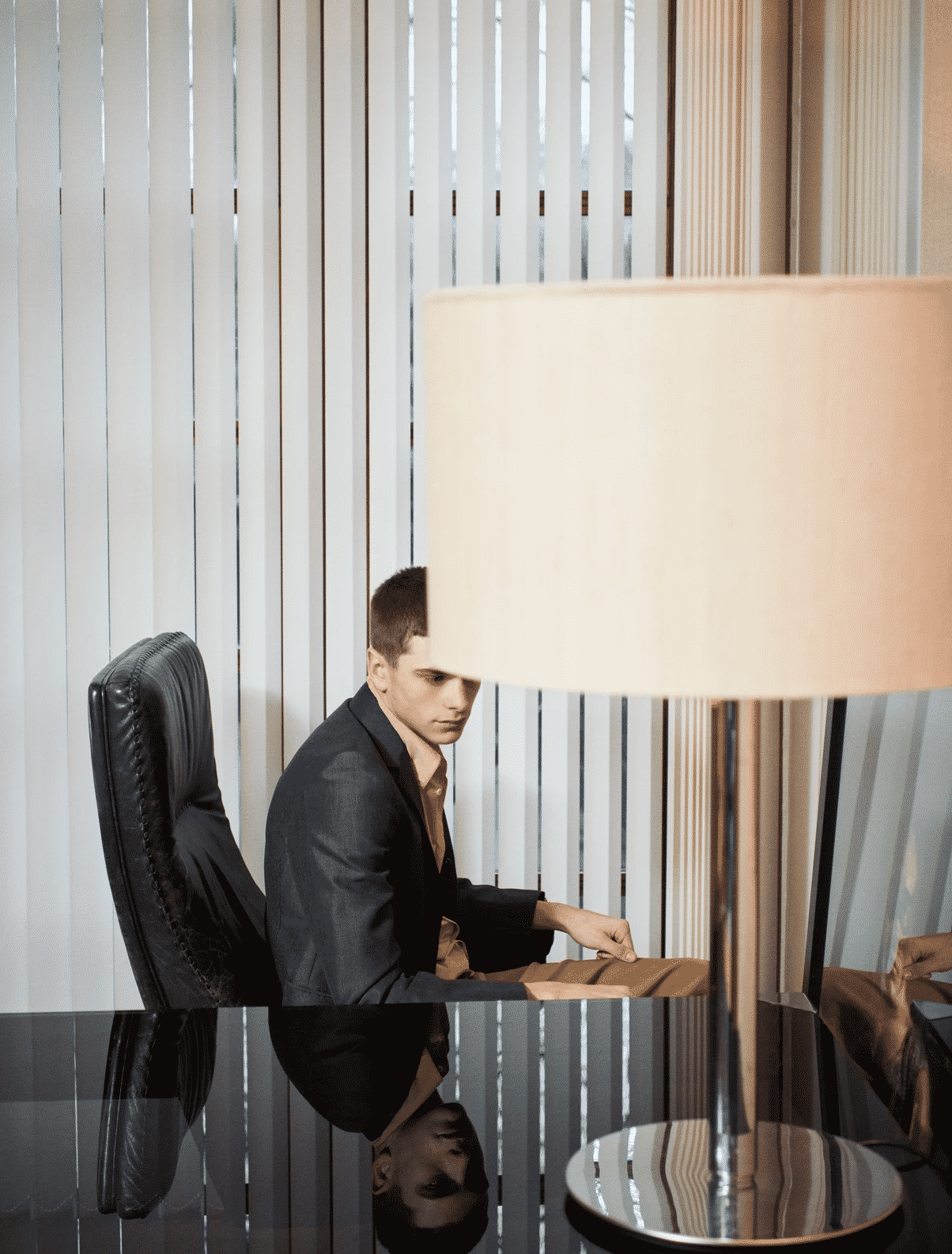 Io donna

Io donna

IO Donna

Io donna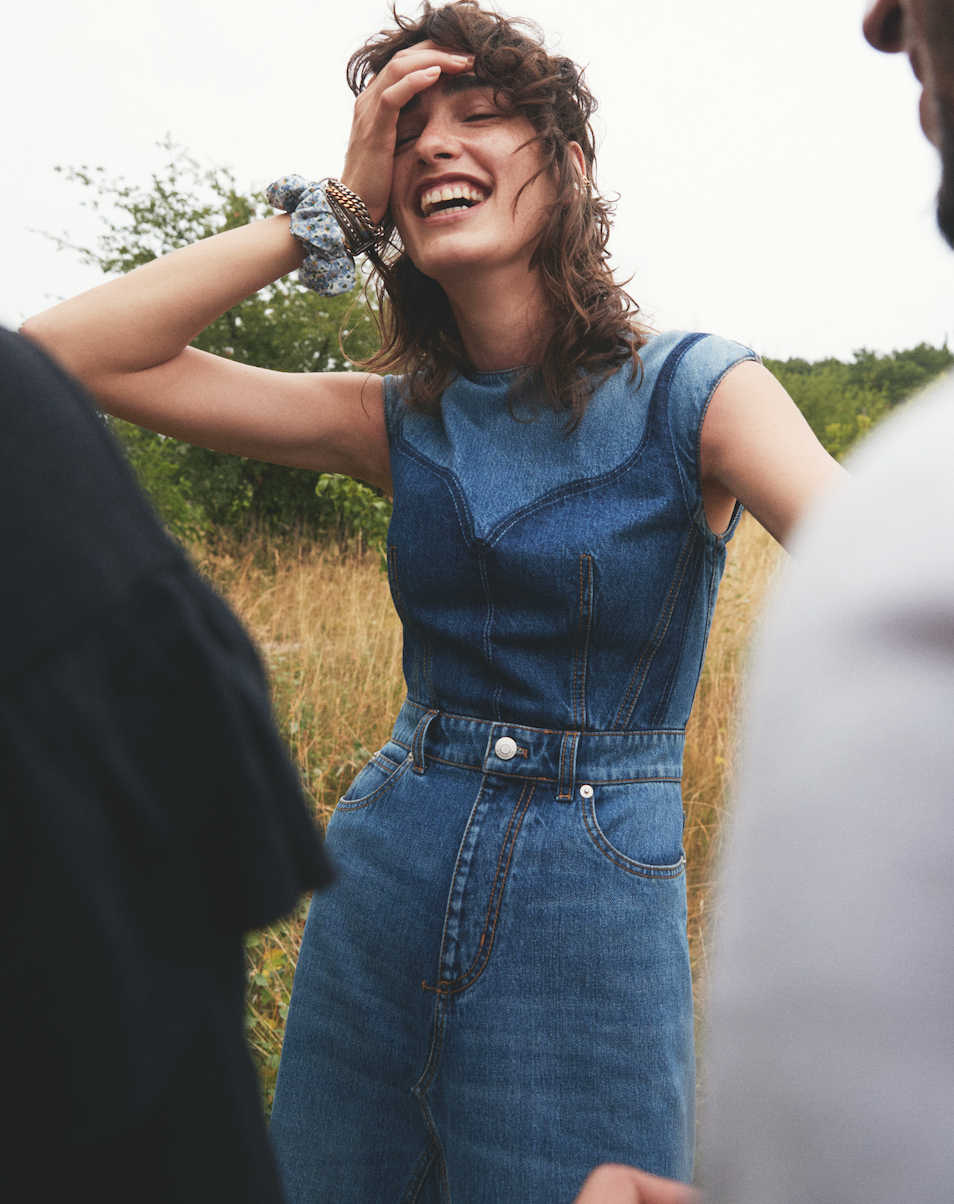 Io Donna

IO DONNA

Io Donna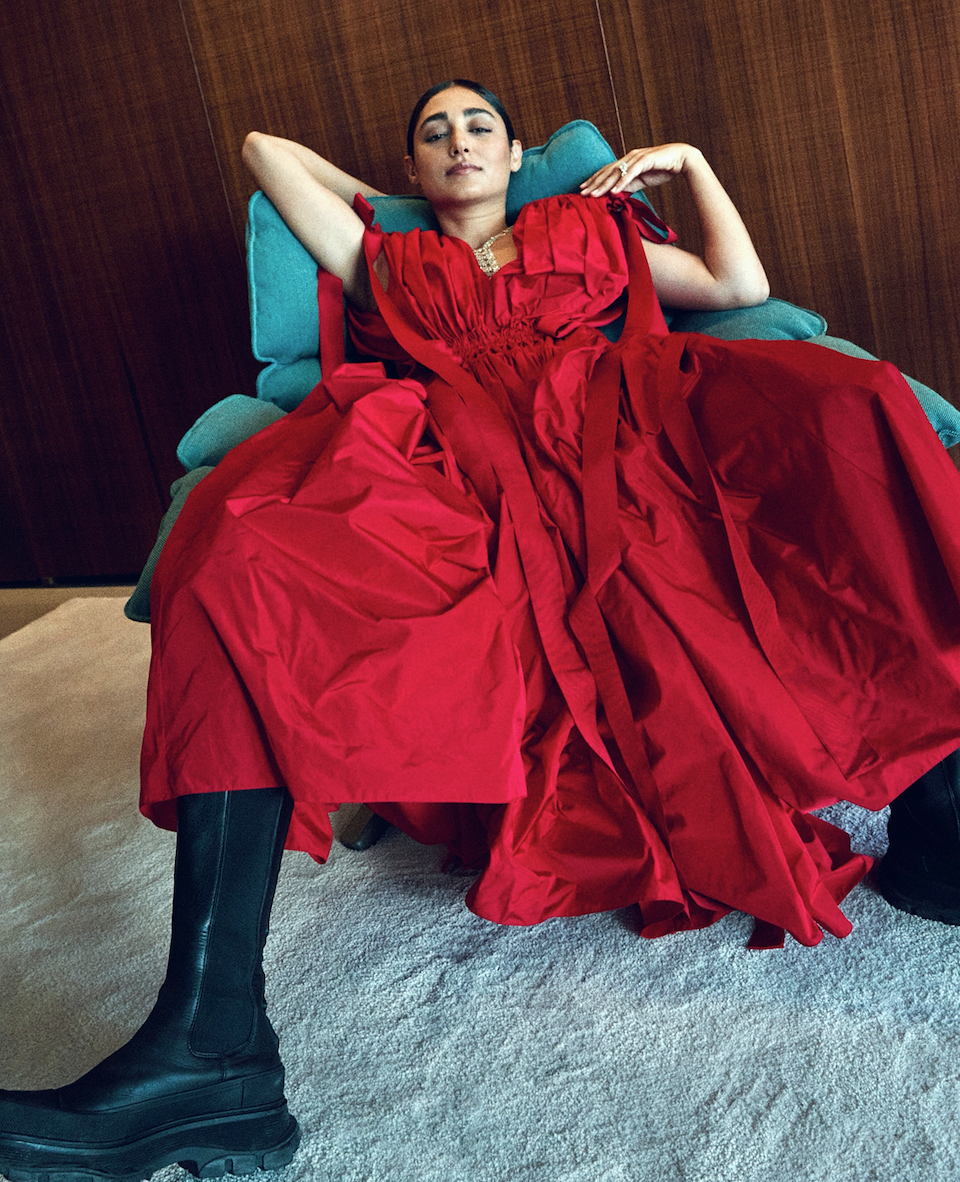 Io donna – Golshifteh Farahani

Io Donna

IO DONNA

Marcella Club

COCCINELLE

Max Mara

Rene Caovilla

COCCINELLE

Sun 68

Pomellato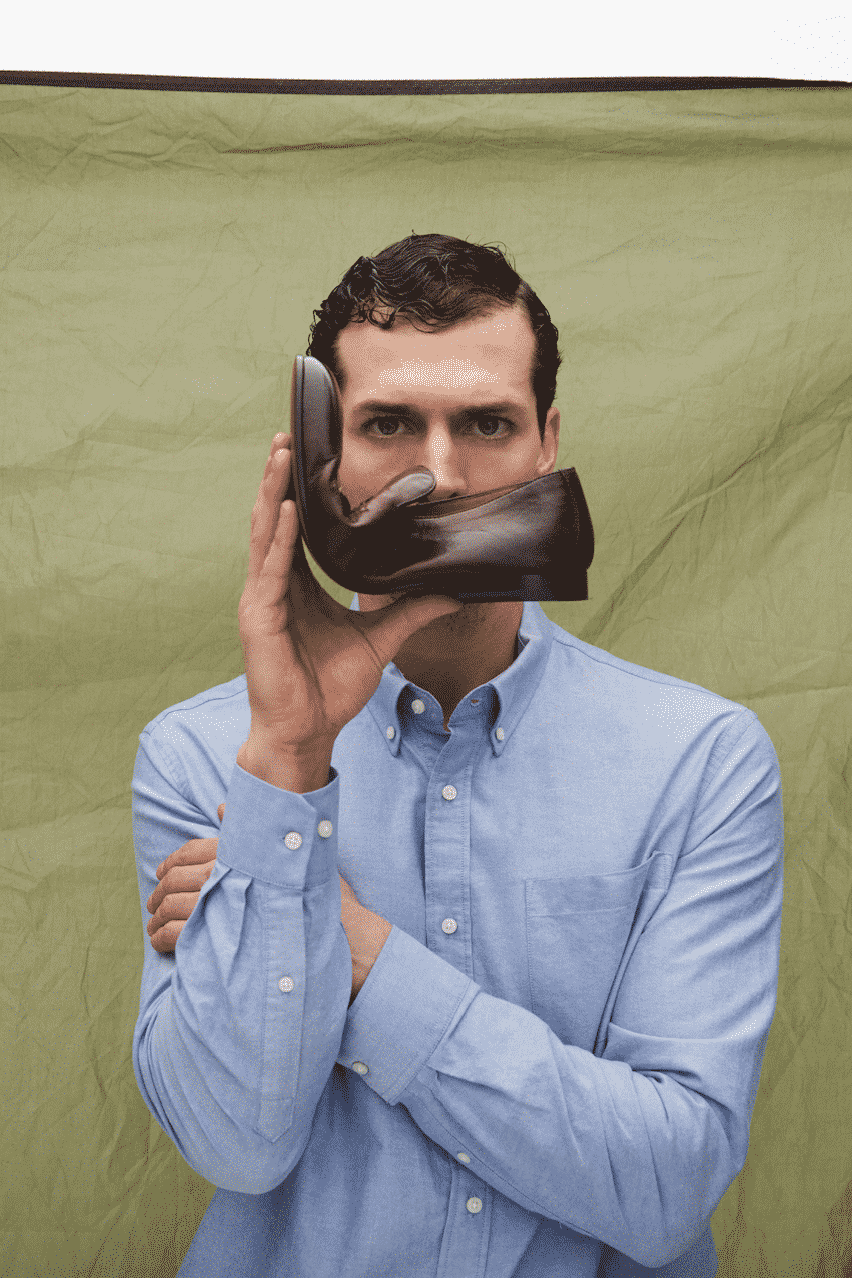 Doucal's

Dolce&Gabbana

Lancaster

Max Mara

Calliope – Safari – SS21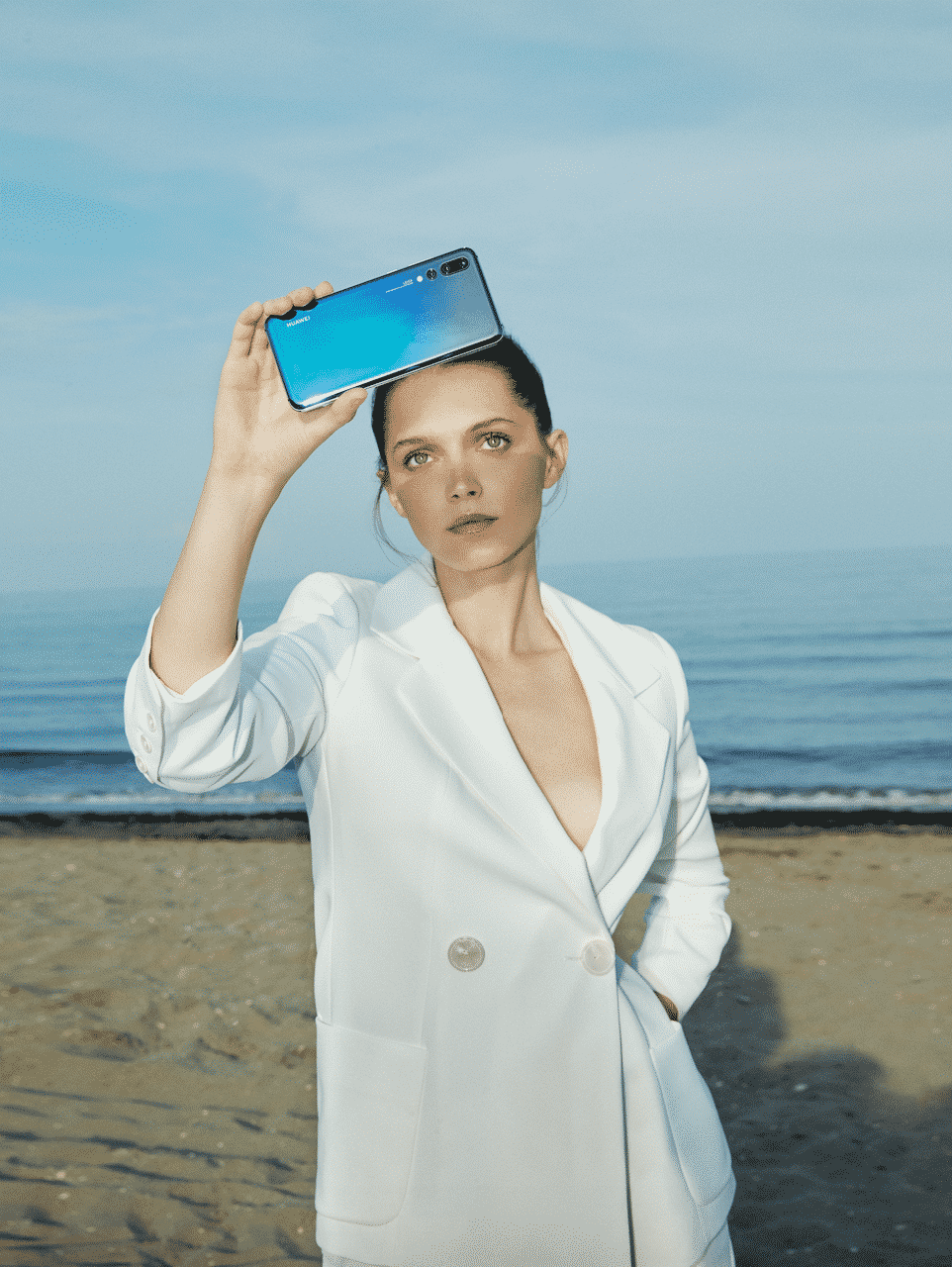 Huaweii

Mario Valentino

Marcella Club – Gianni Chiarini

Valextra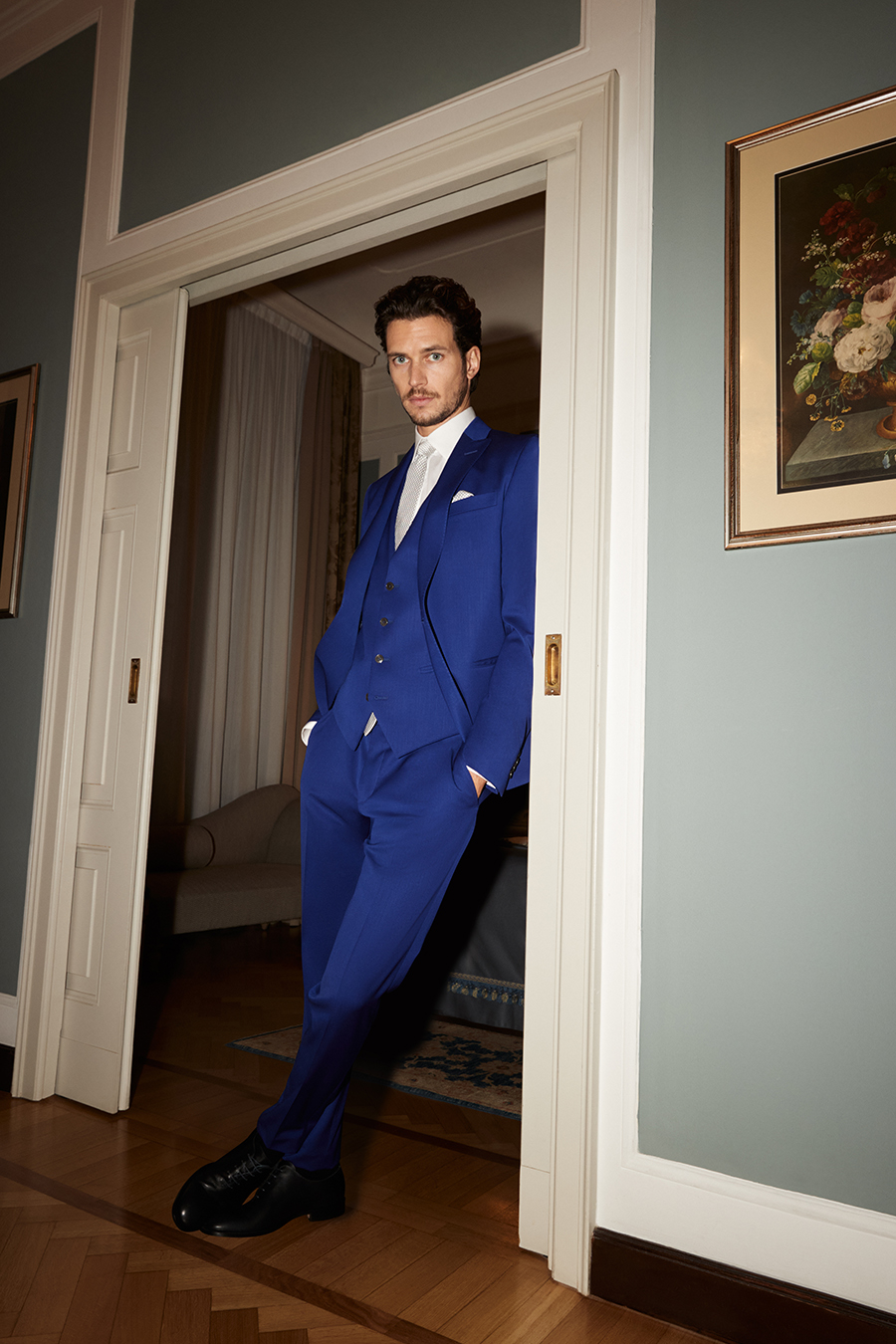 PAL ZILERI-CERIMONIA

Marcella Club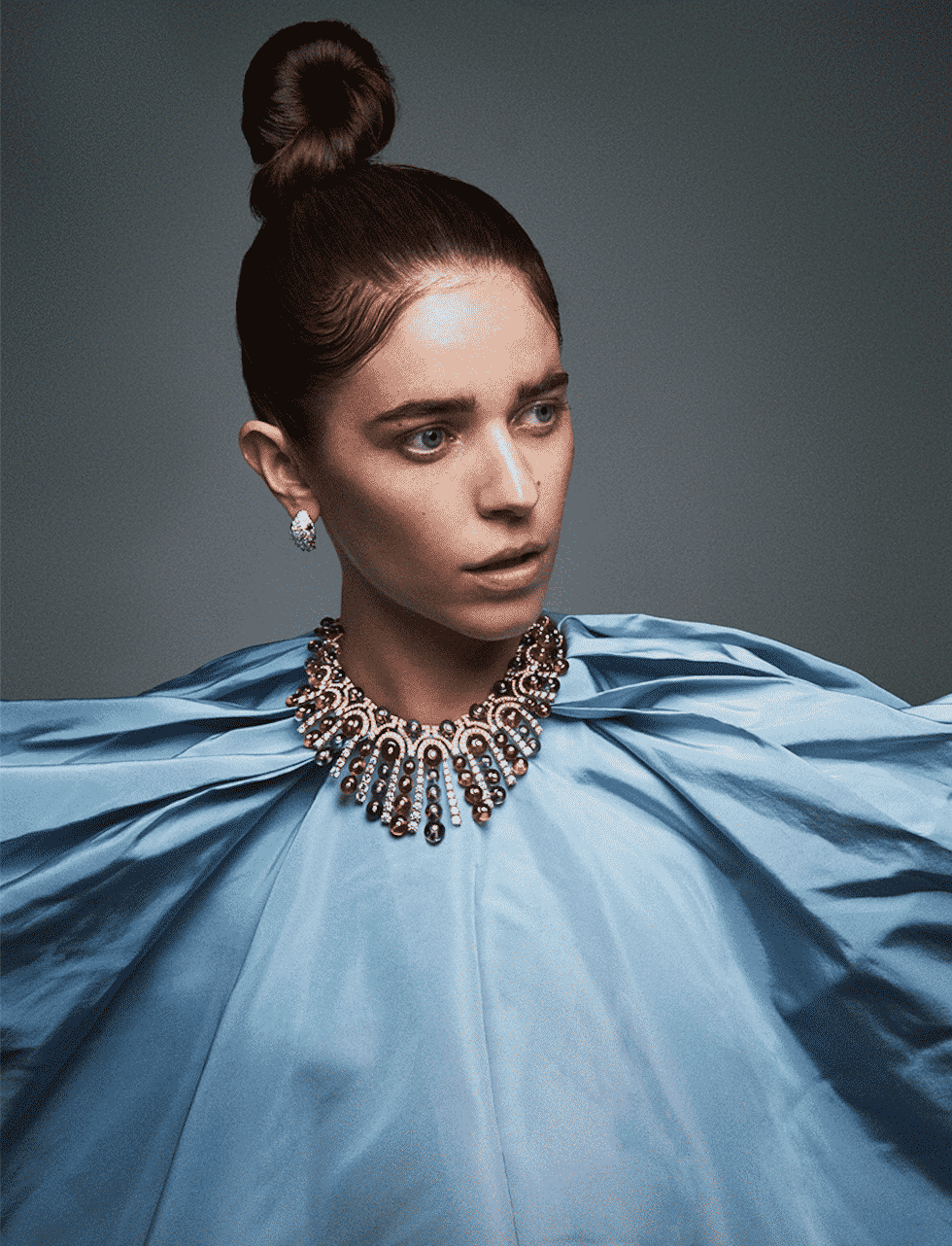 Bulgari

Max Mara

Kasia Smutniak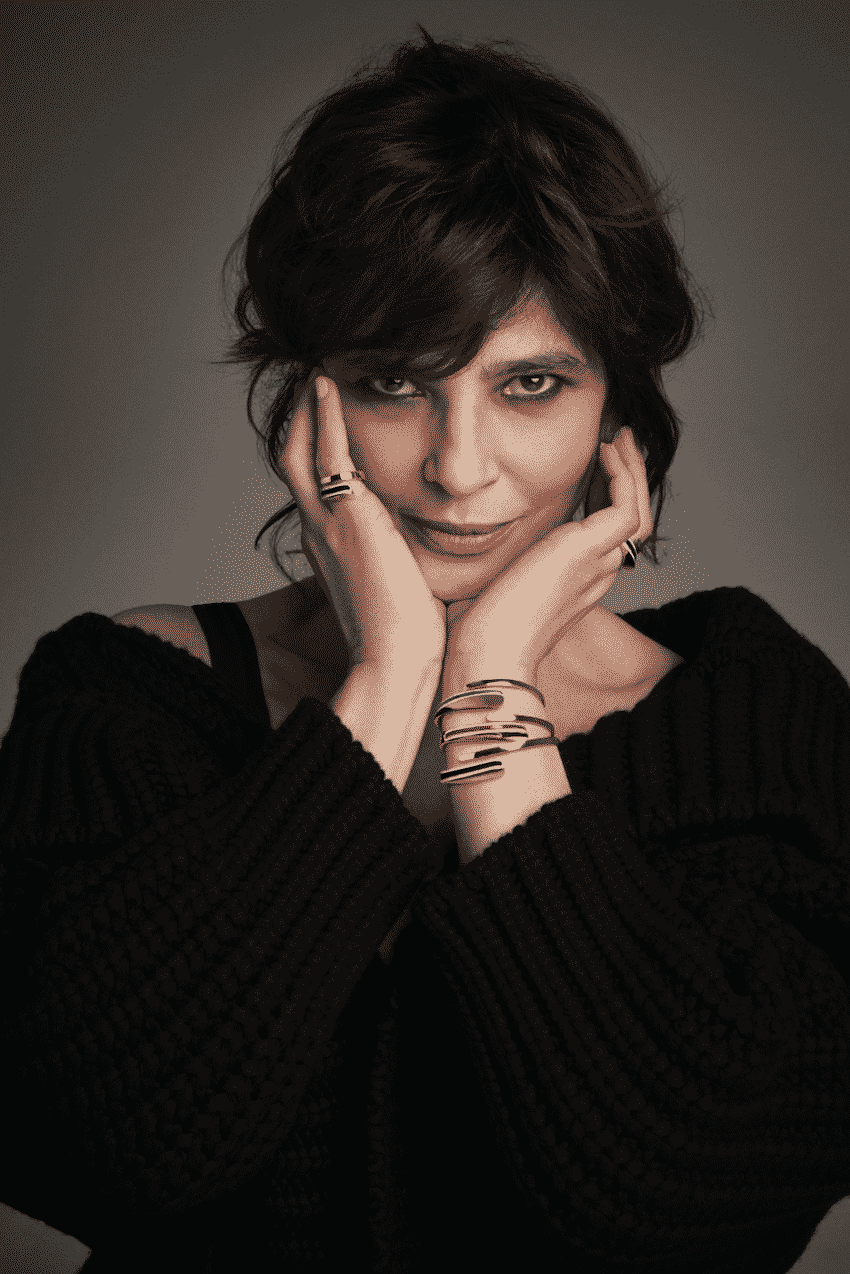 Laura Morante

Luisa Ranieri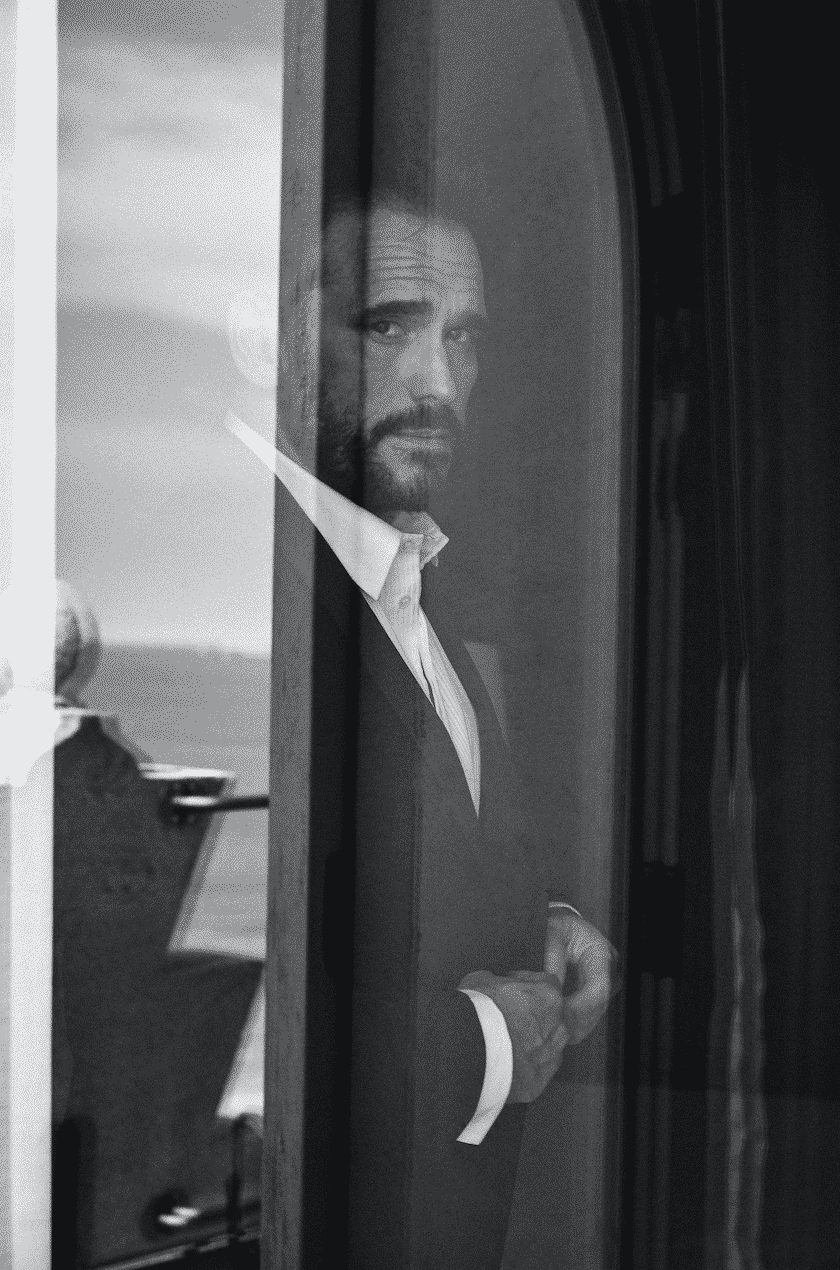 Matt Dillon

Nino Cerruti

Alma Jodorowsky

Alessandra Mastronardi

Max Gazzè

Max Mara – Audrey Marnay
Andrea Gandini was born in Milan in August 1976.
After graduating at the University of Arts, Music and Cinema of Bologna ( Italy ) he moved to Paris where he is now based.
He began his career working in documentary. Following on purpose the the random actions of all sort of people, he developed his passions for portrait. And it's through portrait that he approached fashion and advertising photography.
Attracted by realism, his images are faithful to the basic notions of sobriety, graphic and spontaneity where the hazardous element is consistently a fundamental step in the creative process.
He loves creating a warm and enjoyable environment on set where his subjects can rely and safely express themselves.
Among his clients are MaxMara, Bulgari, Mario Valentino, Pomellato, Kiko, Etam, Lancaster and more recently he directed commercial and experimental videos.
His personal work has been exposed at the "Royal Academy of Arts" in London, the "Jitterbug Gallery" in Paris, the "Hlam Design Gallery" in Milan and at the "Porto Antico" in Genoa.