PHOTOGRAPHERS
STYLISTS
HAIR & MAKE UP
DIRECTORS
SOCIAL PROJECTS
SET DESIGNERS
Since 1985 when Giorgio Repossi founded the agency, Studio Repossi has been one of the most active realities in the fashion business. Based in Milan we represent talents and produce all over Europe.
Founder
Agents
Account
General Inquiries & CV
Frederico Martins
nicolabet
2023-09-29T12:18:32+02:00

Madame Figaro

The Collector

Young classic WAM

SOLO MAGAZINE

AMICA MAGAZINE

PORTUGUESE SOUL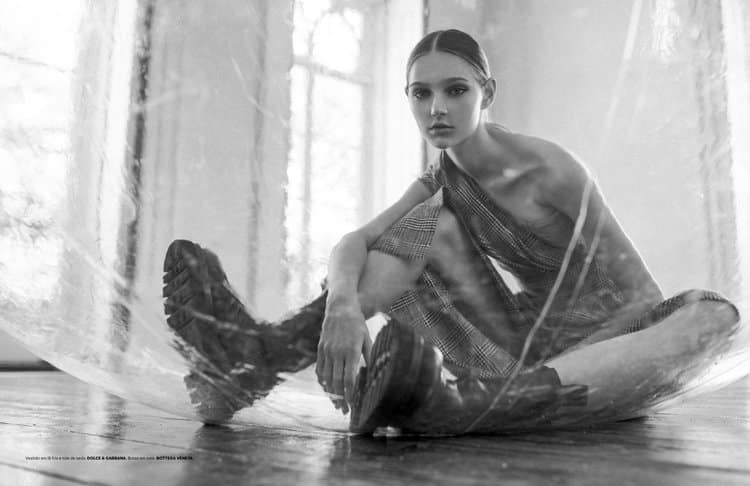 Vogue Portugal – Bubble game

Amica Magazine – A touch of class

Vogue Portugal – The Misfits

Vogue Portugal

Glamour – knitwear

Amica International – Botanical

Vogue Portugal – Spring Break

Vogue Portugal – Sou teu amigo, Sim

Amica Magazine – Back to black

Vogue Portugal – Into the wild

Amica Magazine – Cuore selvaggio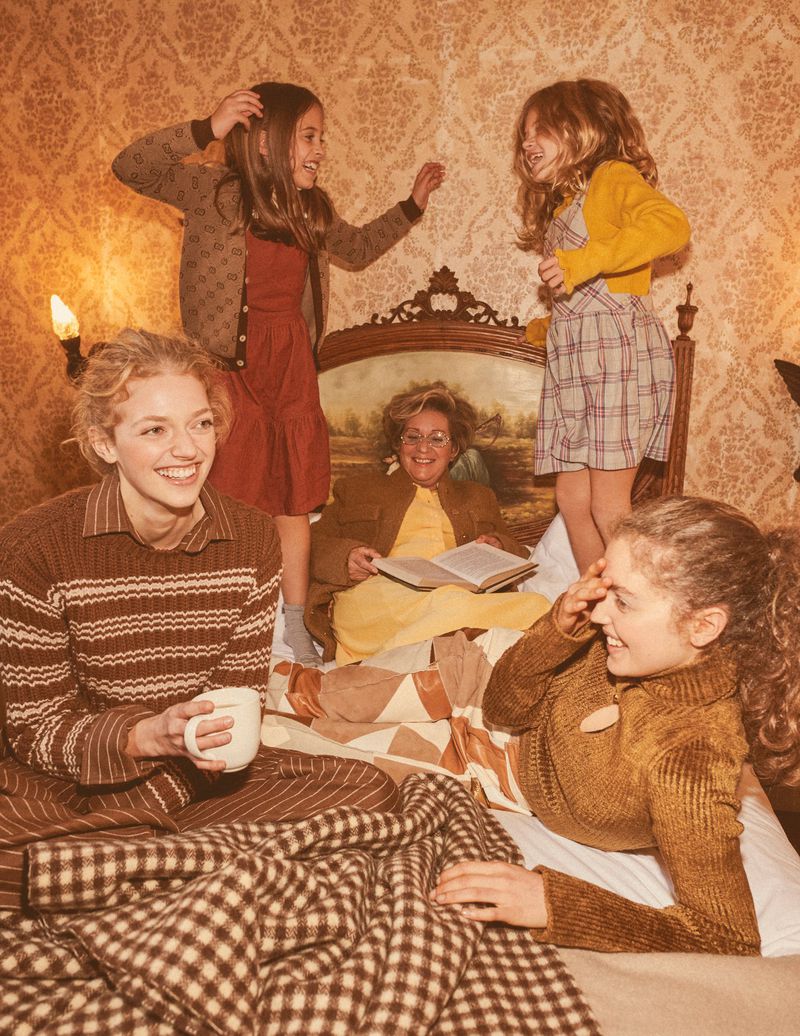 Vogue Portugal – Sisterly love

Vogue Portugal – Family Affair

Amica Magazine – Le nuance della pelle

Vogue Portugal – De Peito Aberto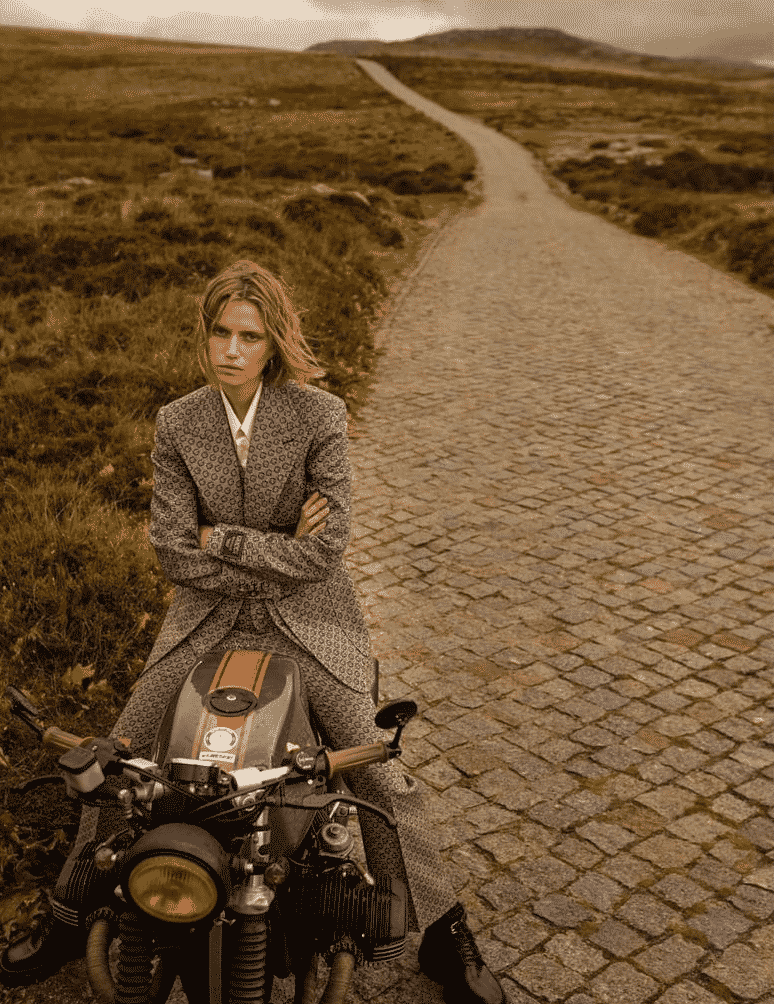 Amica Magazine – Travelling

PORTUGUESE SOUL

AMICA MAGAZINE

Brunello Cucinelli

THIRTY ONE DEGREES

Maryling

Zadig&Voltaire

Maryling – FW20

CAYET

Lemon Jelly – FW19/20

Manila Grace – SS20

Seventy – FW20

Anteprima – FW19

CR7 – Cristiano Ronaldo – FW19/20

Blumarine – Let you love me

Luis Carvalho – FW 18/19

Skinerie – 2018 campaign

David Rosas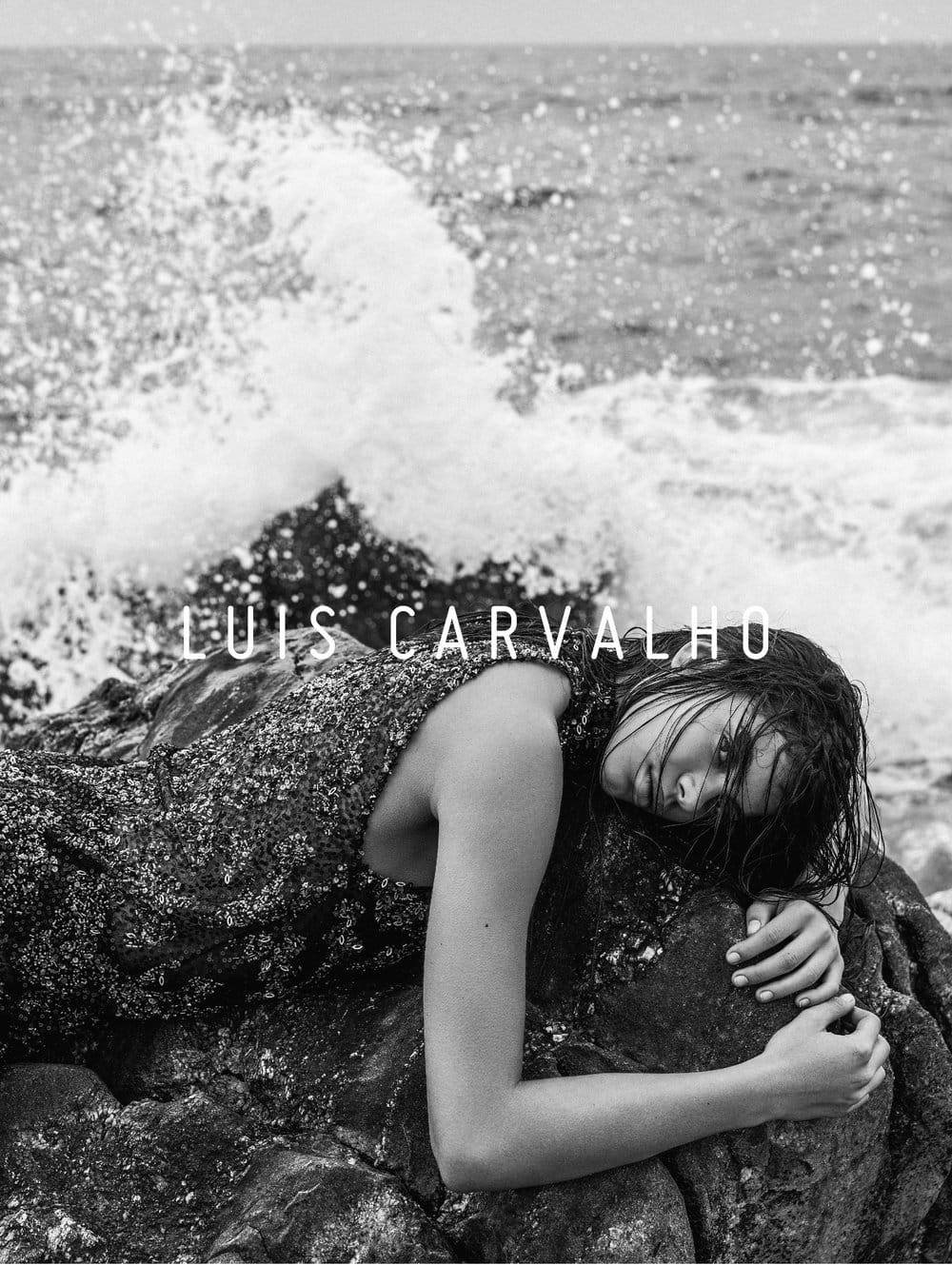 Luis Carvalho – FW 17/18

Emporio Armani – 2018

Portuguese jewellery

Rochas

Sarah Felberbaum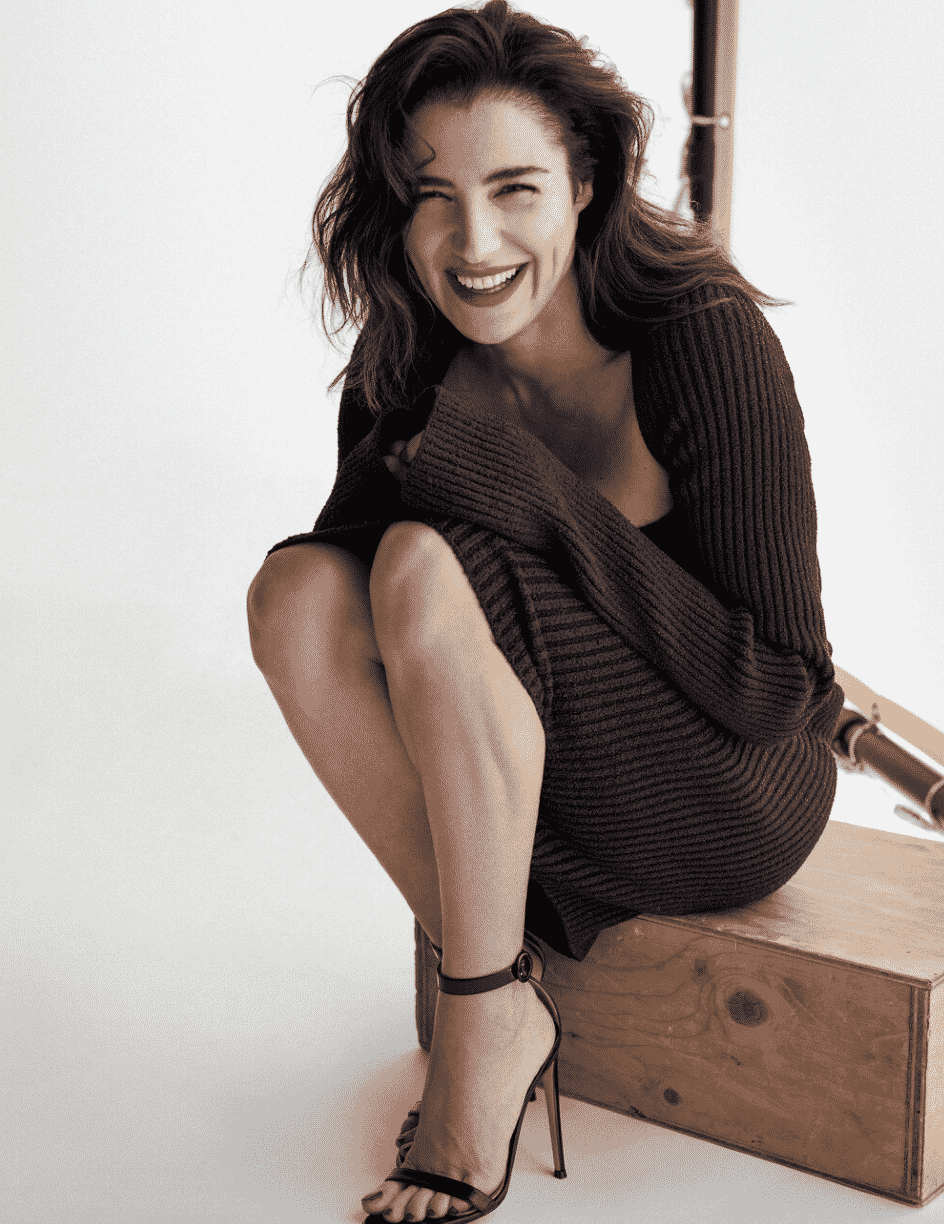 Luisa Ranieri

CR7 – Cristiano Ronaldo – FW19/20

Mariacarla Boscono

Quentin Jones

Iva Domingues

El Corte Inglés – Antonio Banderas

Portrait 3

Portrait 2

Portrait 1
Some say Frederico has a classic, timeless style of photography, characterised by bold B&W images and carefully curated color palettes. The elegance of the elements and the confrontation of the human figure with the landscape and architecture is recurrent in his work.
His passion for photography started in his youth while looking through a National Geographic magazine, and never stop since then. Milla Jovovich, Cristiano Ronaldo, Mariacarla Boscono, Antonio Banderas, Olivier Rousteing, Alexander Wang and Anthony Vaccarello are some of the international celebrities that Frederico portrayed.
His work is published all around the world in magazines such as Vogue, Amica, Vanity Fair, Narcisse, Les Échos Weekend, Madame Figaro and Le Figaro. Nowadays, Frederico works between Paris, Milan, London and New York.