Since 1985 when Giorgio Repossi founded the agency, Studio Repossi has been one of the most active realities in the fashion business. Based in Milan we represent talents and produce all over Europe.
Founder
Agents
Account
General Inquires & CV
Amina Marazzi Gandolfi
elena
2021-05-21T08:48:46+02:00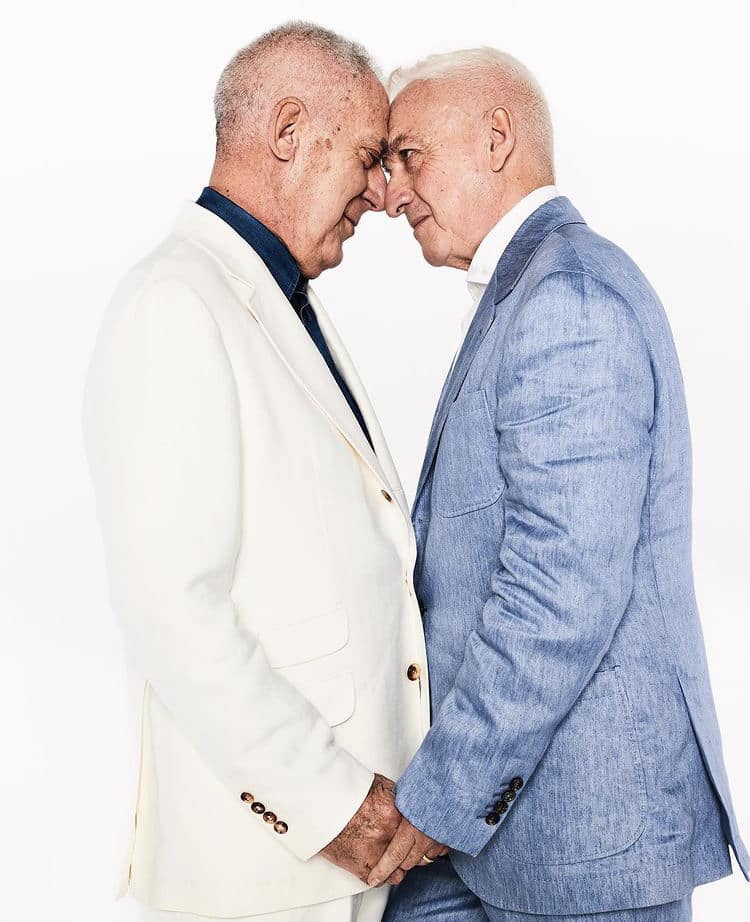 Vanity Fair – Modern Family

Vanity Fair

Style Piccoli

Style Piccoli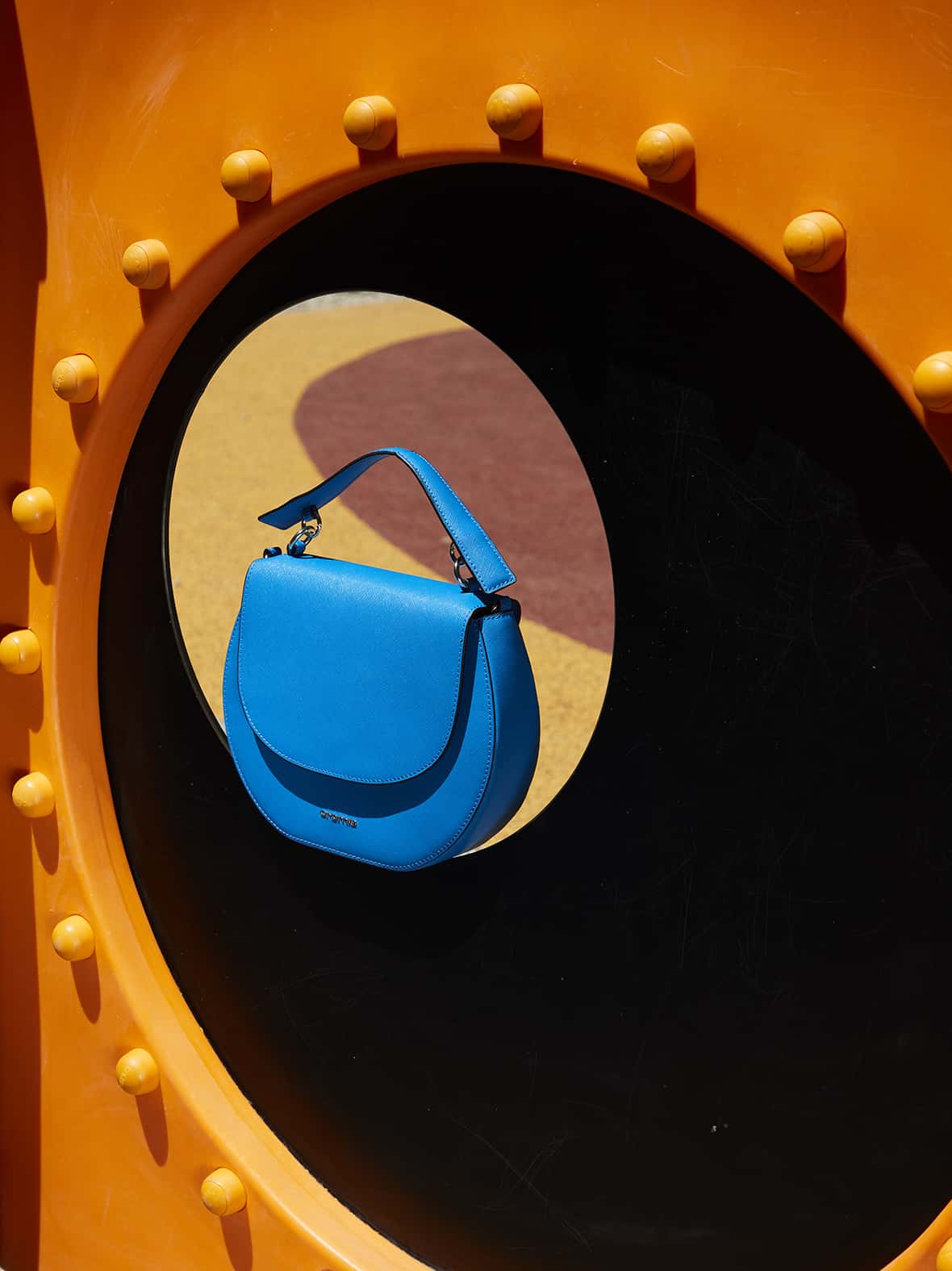 Glamour

Vanity Fair

Glamour

Style Piccoli

Style Piccoli

Style Piccoli

Pina G

Oséree

Oséree

Oséree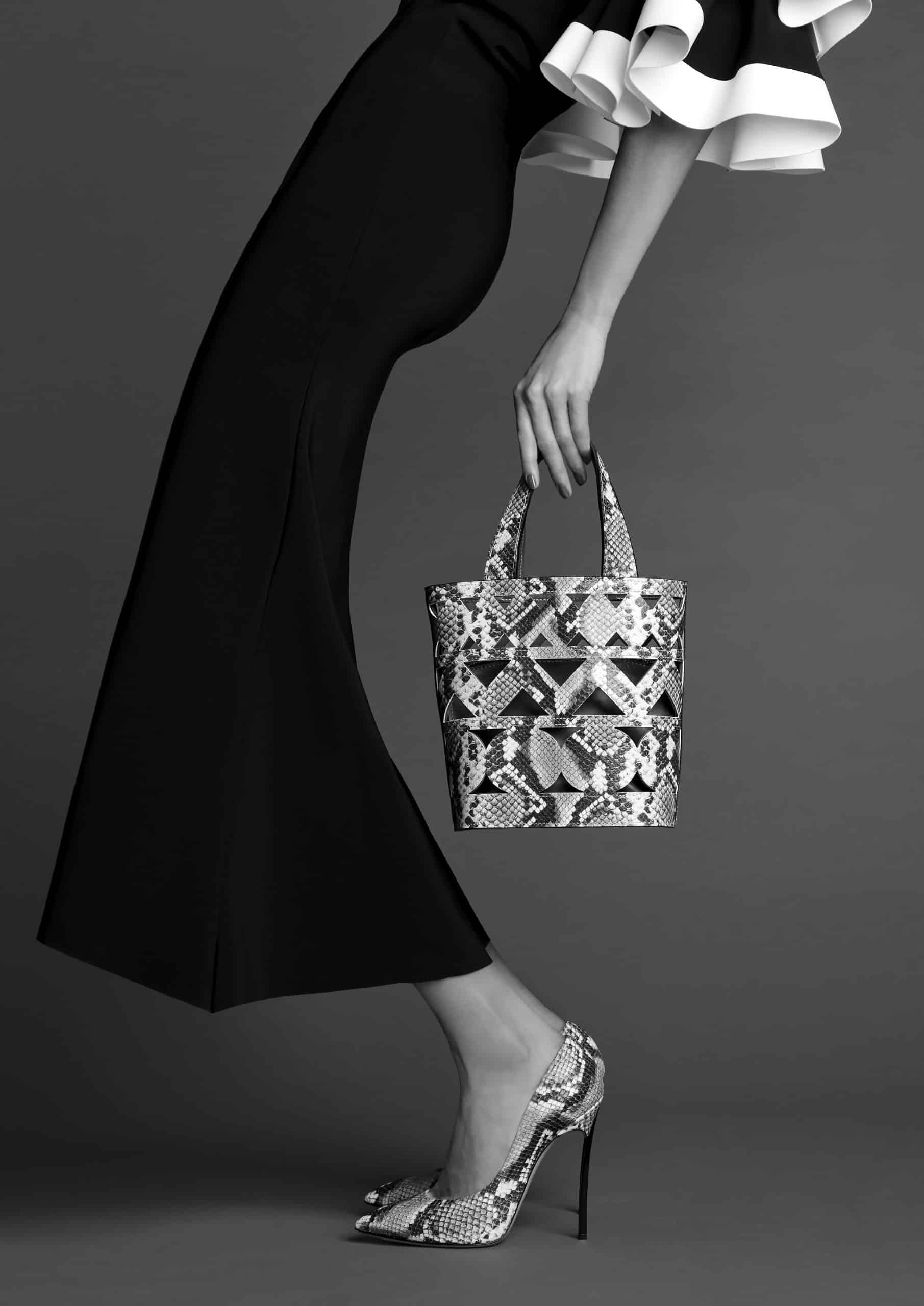 Casadei

Doucal's

Fay Kids

Paolo Pecora

Agnona

Casadei

Oséree

Oséree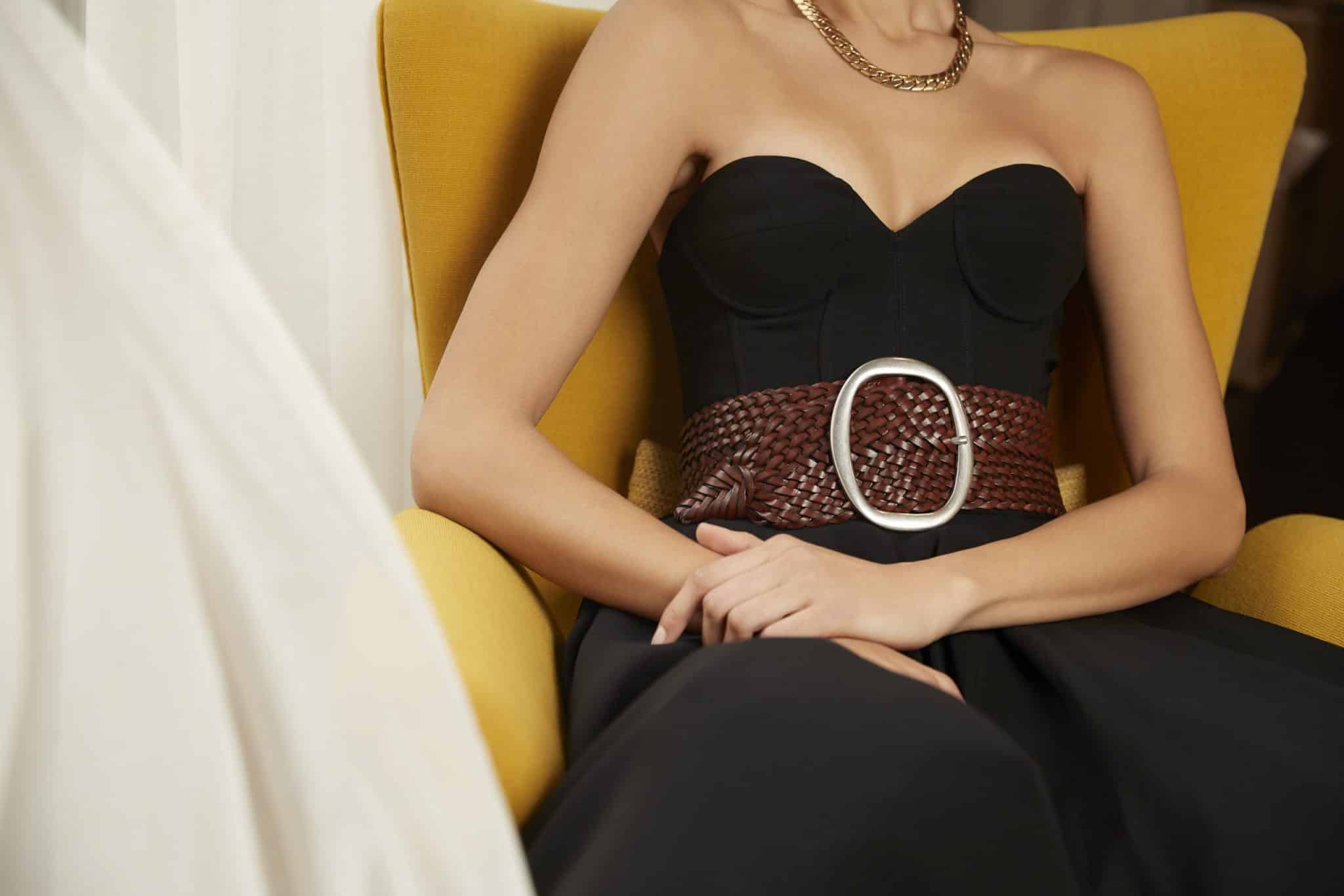 Orciani – SS18

Caovilla

Orciani

Casadei

Mazzolari

Hogan

Agnona

Oséree

Oséree

Agnona

Oséree

Paolo Pecora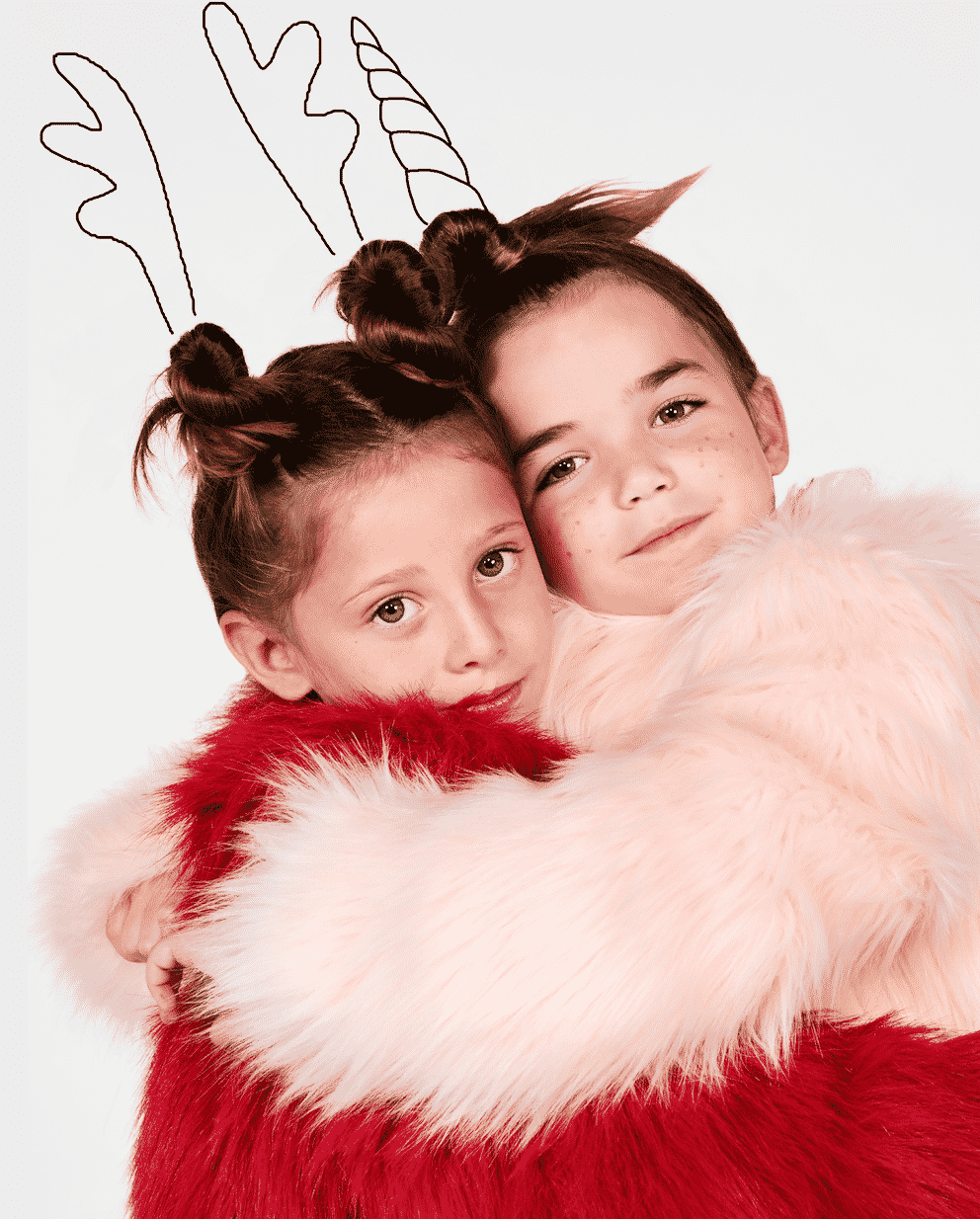 Style Piccoli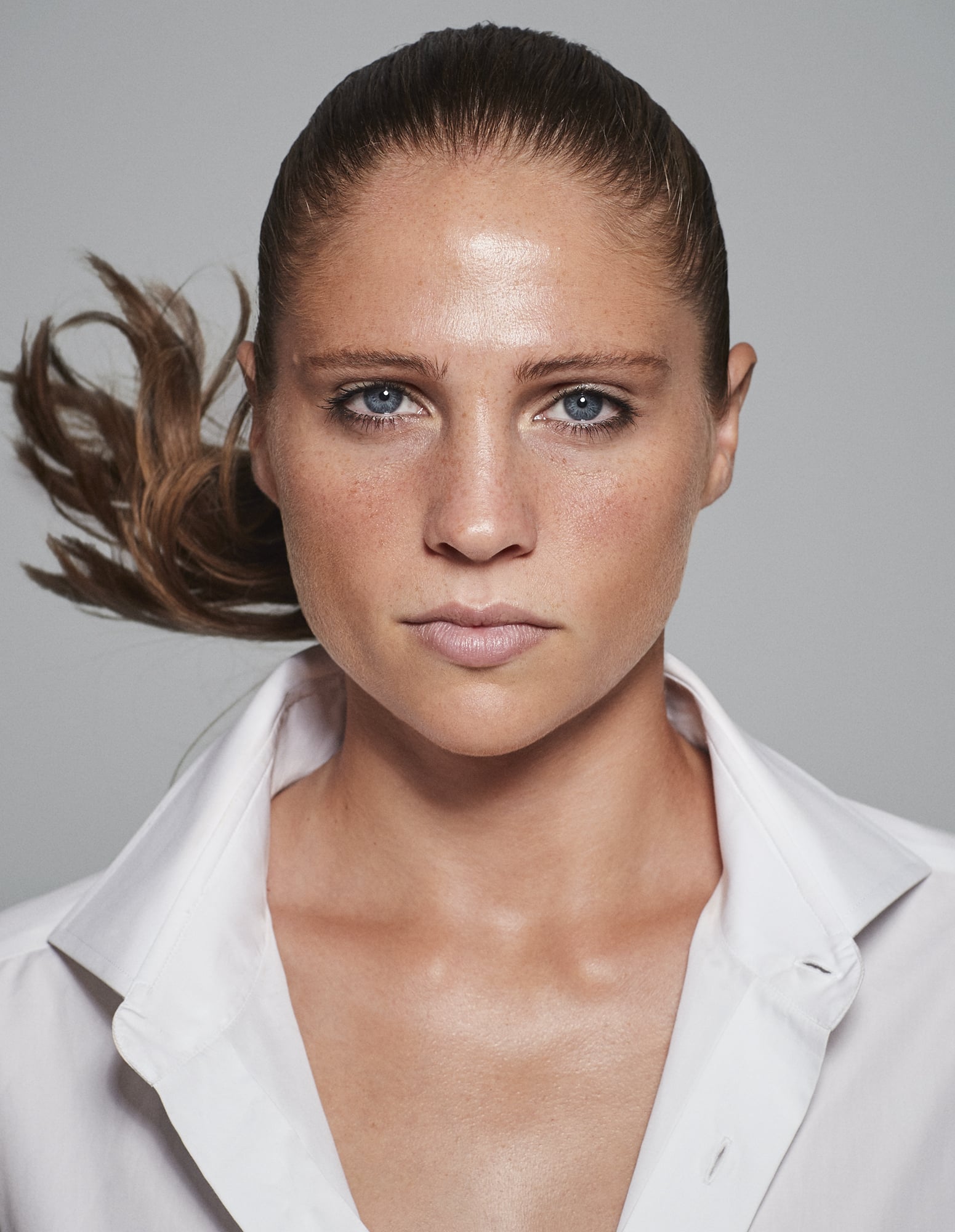 Vanity Fair – Laura Giuliani
Class 92, born in Milan, surrounded by fashion, eclecticism and in an international environment since ever, she never forget to bring her camera with herself.
She grows between art studies, internships in fashion industry and travels.
Starting with an experience at the Sorbonne in Paris, then she moved to Venice where she ended the studies at the fine arts academy.
Believing in elegance and in the "size of the day" philosophy, she never stop to study and research in her everyday life.
Now she's working in Milan, as freelance photographer, publishing for magazine as Vanity Fair and Style Kids but in the same time producing her own projects.