PHOTOGRAPHERS
STYLISTS
HAIR & MAKE UP
DIRECTORS
SOCIAL PROJECTS
SET DESIGNERS
Since 1985 when Giorgio Repossi founded the agency, Studio Repossi has been one of the most active realities in the fashion business. Based in Milan we represent talents and produce all over Europe.
Founder
Agents
Account
General Inquiries & CV
Roberta Krasnig
nicolabet
2023-09-29T09:53:11+02:00

Mia Le Journal – Chiara Scelsi

Mia Le Journal

Mia Le Journal – special Chanel

Elle Arabia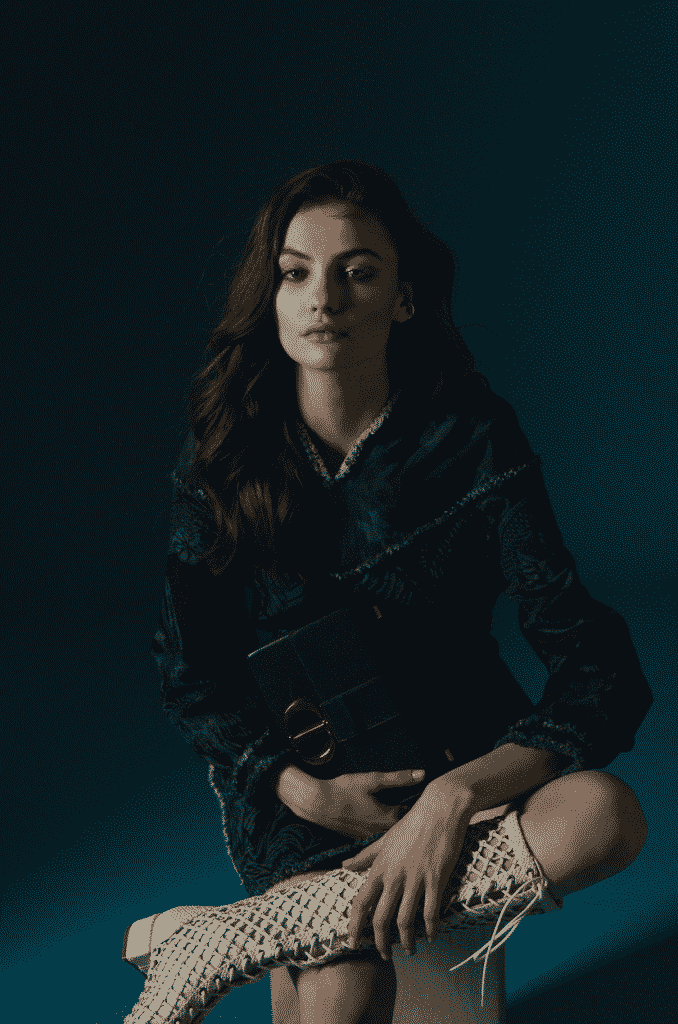 Mia Le Journal – Sailor

Mia Le Journal – Sun Protection

MIA LE JOURNAL – SPECIALE GUCCI

Mia Le Journal – Enjoy the silence

L'Officiel Brasil – The Italian Villa

Mia Le Journal – Elisa Sednaoui

Mia Le Journal – Chambre 74

Mia Le Journal – kids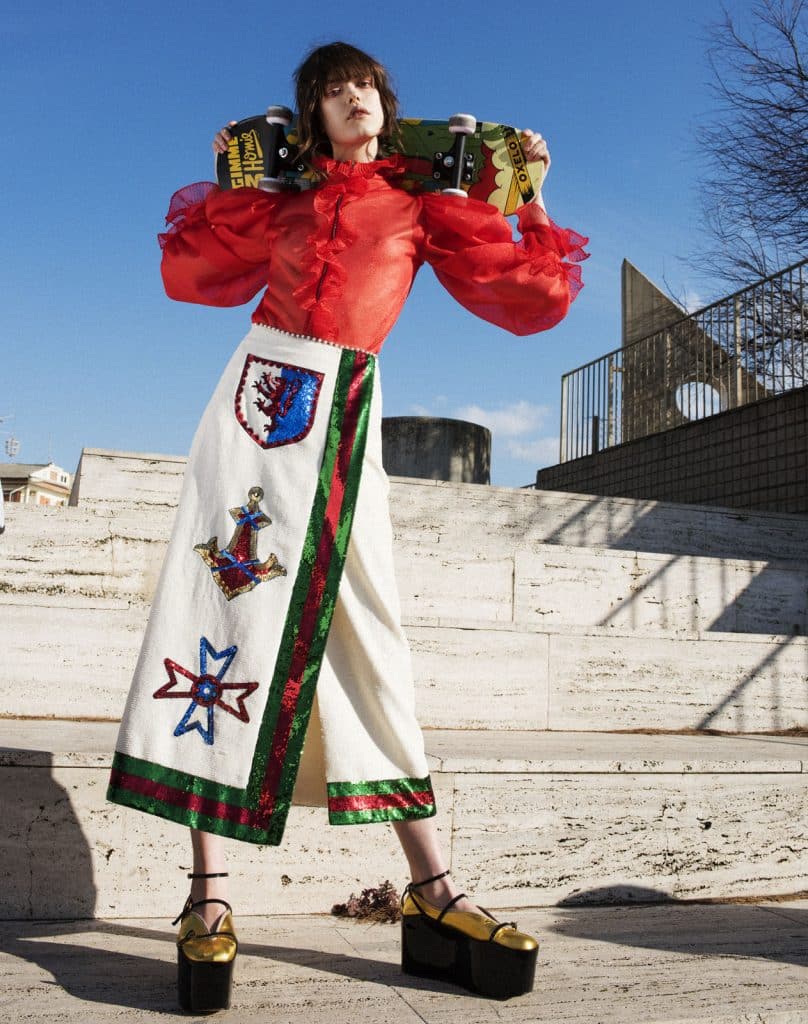 Mia Le Journal – Suburbia

L'Officiel Brasil

Mia Le Journal – Mom jeans

Spaghetti Mag – Alessandra Airò

Mia Le Journal – La sorgente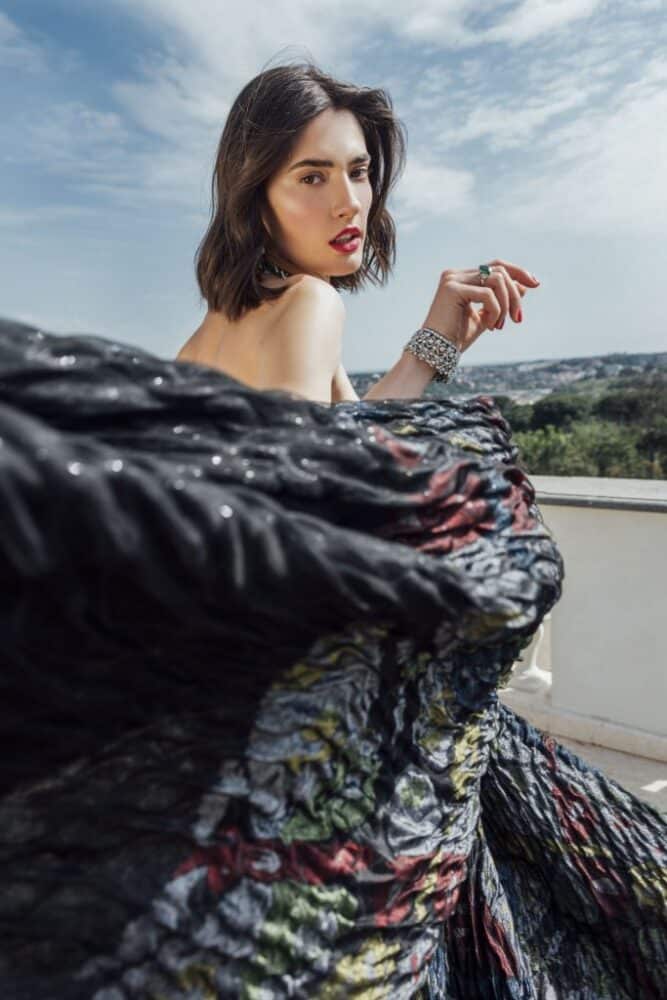 Grazia Mexico and Latino America

Grazia Mexico

Evening Standard Magazine – Emma Mackey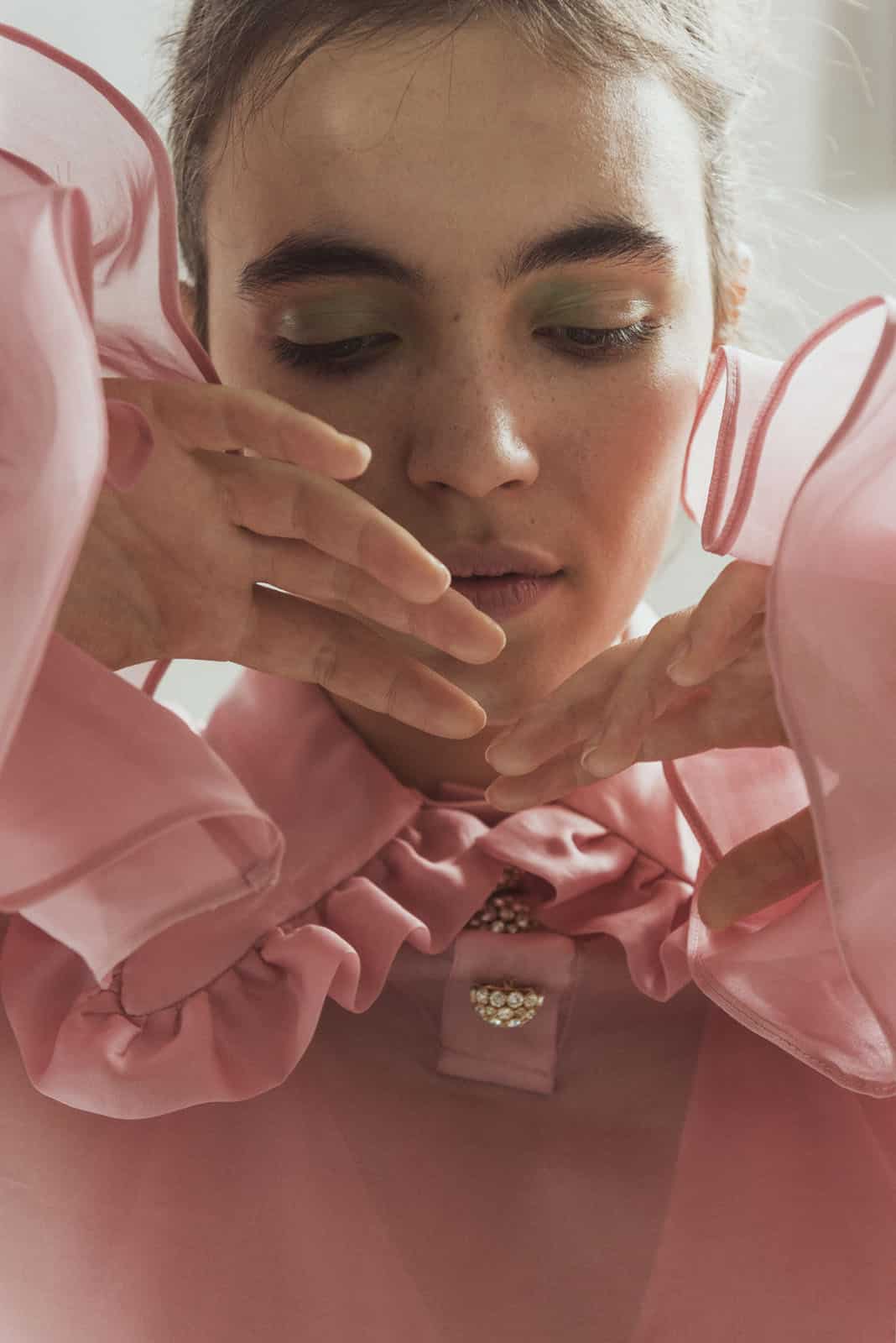 Switch Magazine – The Academy

Mia Le Journal

D La Repubblica

VANITY FAIR – MARIA CHIARA GIANNETTA

MIA LE JOURNAL

Mia Le Journal – Last Night

FEDERICA TOSI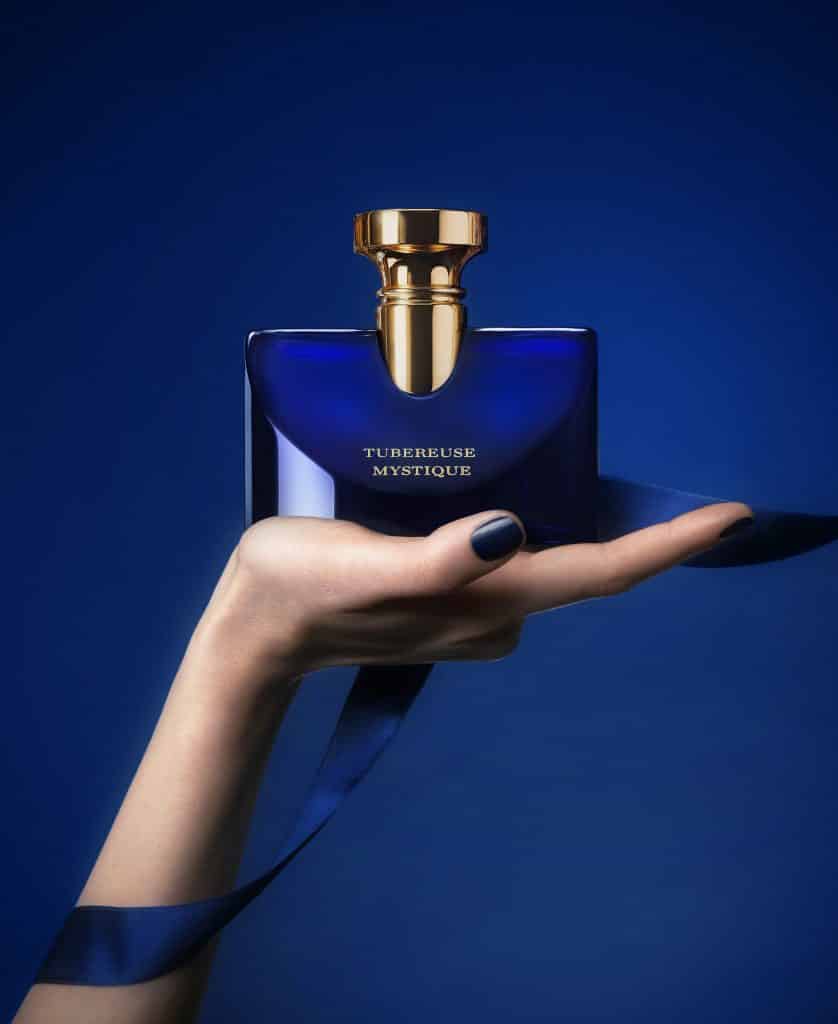 Bulgari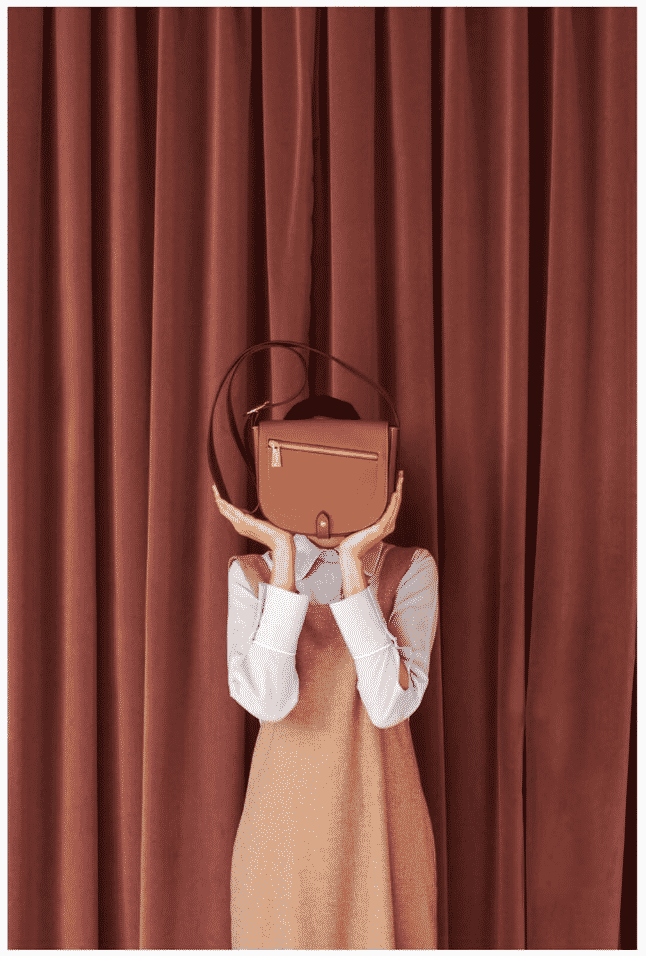 Carpisa – SS19

Carpisa – Mare

Sandro Ferrone

RB

Front Row Shop – FW19

Giulia Barela

SOLOTRE

Solotre – SS21

FEDERICA TOSI
Born in Rome, Roberta lives between her city and Milan.
She started working as a professional photographer in 2000 and her work is mainly focused on Fashion and Celebrities Portraits photography.
Her images have been published by national and international magazines, such as Vanity Fair, Officiel Paris, Officiel Italia, Officiel Brazil, Madame Figarò, Vogue Japan, W Korea, Hapers Barzaar Brazil, Grazia Italia, Grazia Francia, Veranda Magazine, Cosmopolitan, Io Donna, Elle Italia, Marie Claire, Gioia, Glamour, D della Repubblica, Gala, Pshycologies, Flair, etc.
Since February 2014 she has been the photo editor of Mia le Journal, a biannual magazine/book of art and fashion distributed in the most important international concept stores.
She has created Fashion Campaigns, catalogues and advertisements such as NIKKOR International, Bulgari Profumi, AwLab, Sandro Ferrone, Worldwide Campaign of Hamilton watches, Galerie Lafayette, Carpisa, Roccobarocco, Hibourama, Giaquinto Bags, Nike, Tirdy, Frankie Garage, Tourism Campaign of Norway, Malta, Jordan and South Africa ; and has worked for Fendi, Bulgari, Desigual, ENEL, Exxon Mobile, Alcatel, Abbott, Nikon Italia, etc.
Her photos are always elegant, characterized by a very clean and strong composition: the result of a continuous aesthetic research that makes them always different even if characterized by the same stylistic feature.