Since 1985 when Giorgio Repossi founded the agency, Studio Repossi has been one of the most active realities in the fashion business. Based in Milan we represent talents and produce all over Europe.
Founder
Agents
Account
General Inquiries & CV
Giulia Gaia Matarazzo
nicolabet
2022-10-06T09:58:21+02:00

Marieclaire

Grazia Mexico – Special Bulgari

French Fries Magazine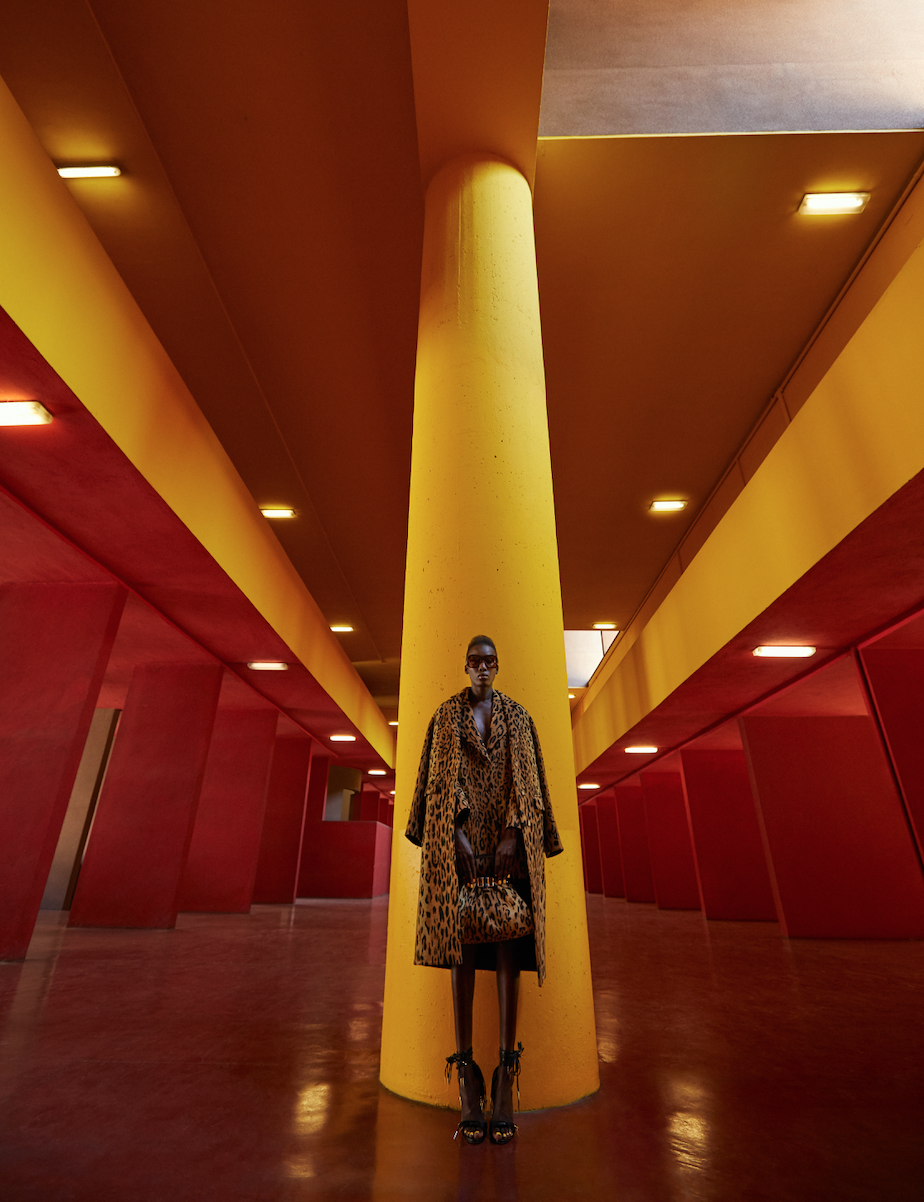 Vanity Fair

Grazia Mexico – Special Moncler

Lola Glam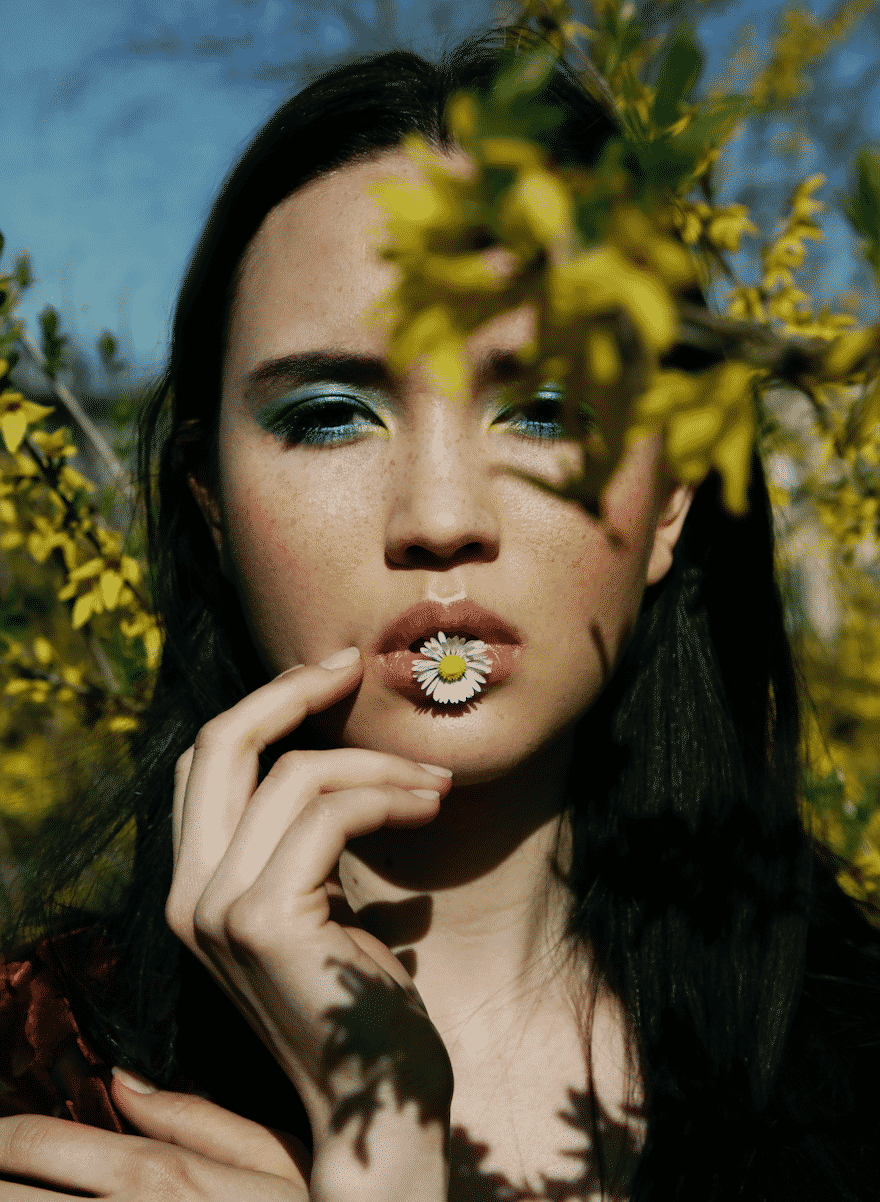 Editorial – Beauty

Editorial – Beauty

Elle / Bazaar

Io Donna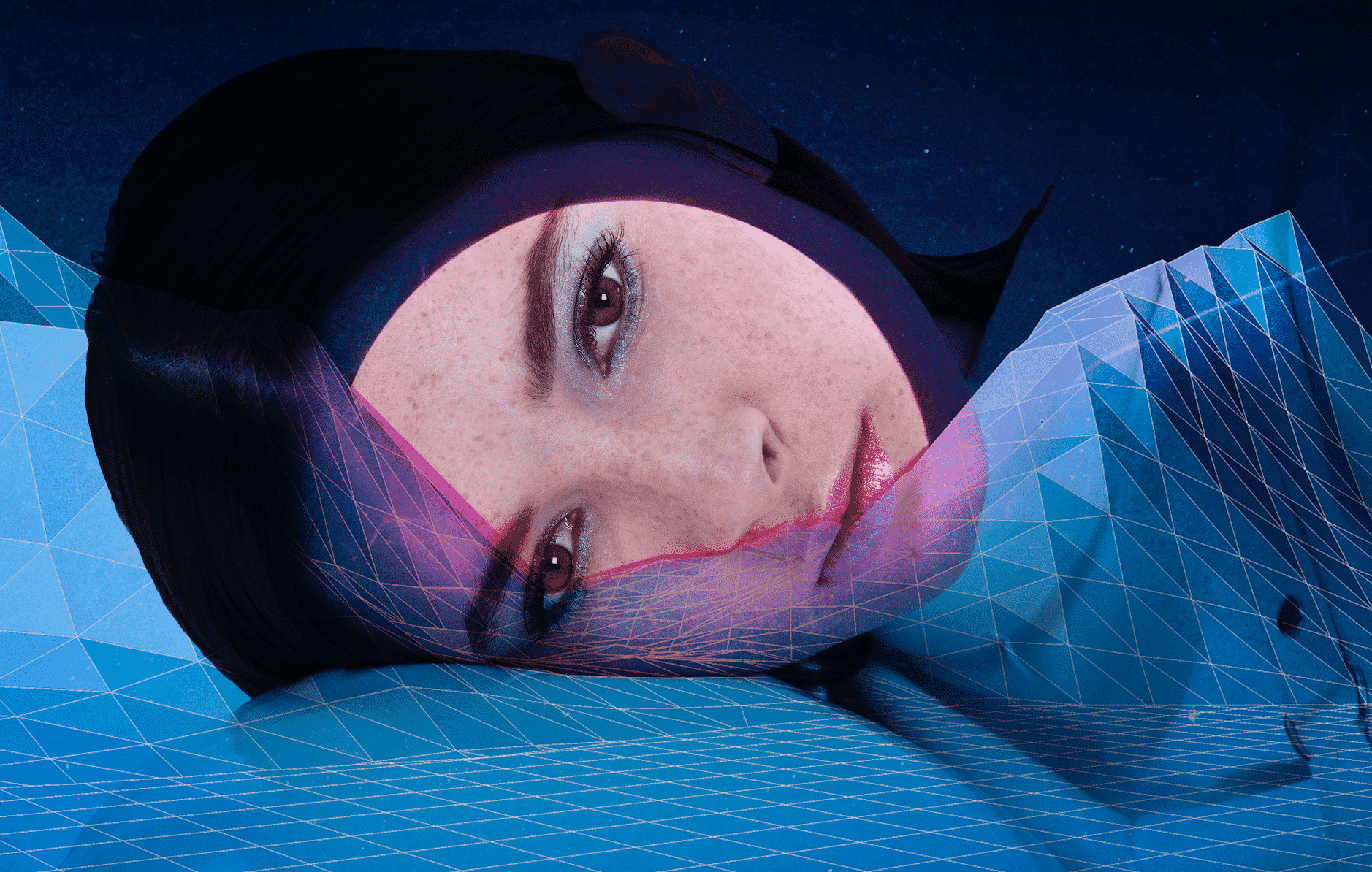 Falcon Magazine

Editorial – Beauty

Lola Glam

Donna moderna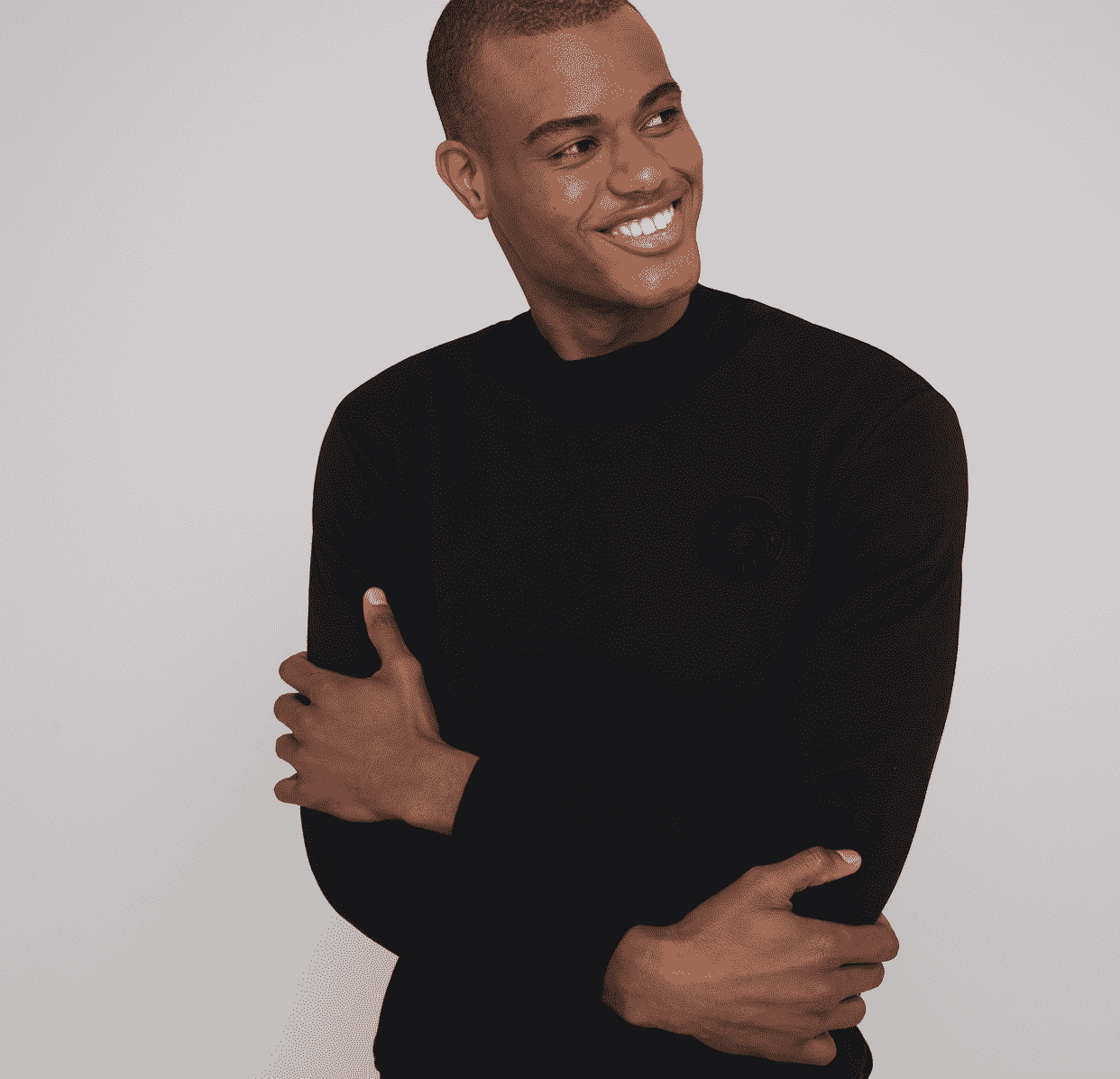 Esquire – LiuJo uomo

Elite bauty

Elle Italia – Gucci

We Makeup

Pupa

KIKO

Kiko

Onitsuka Tiger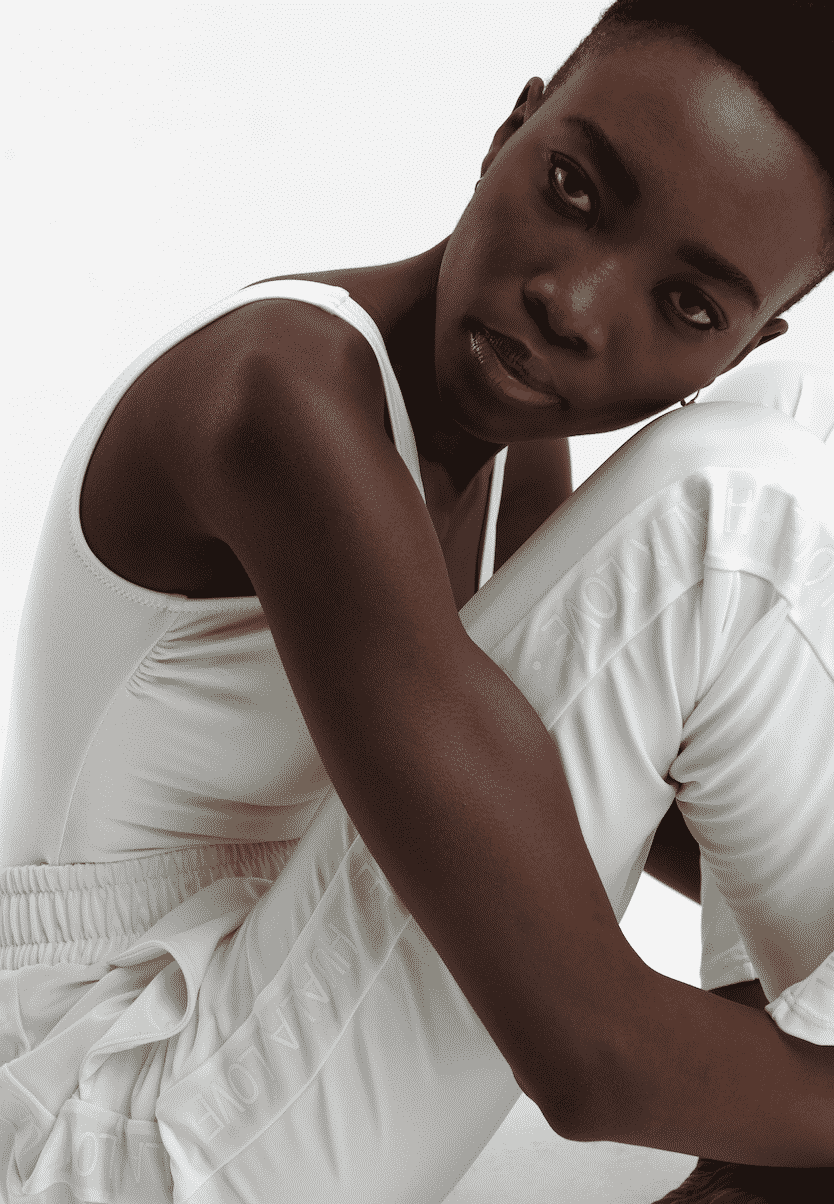 Huala

Pupa

Pupa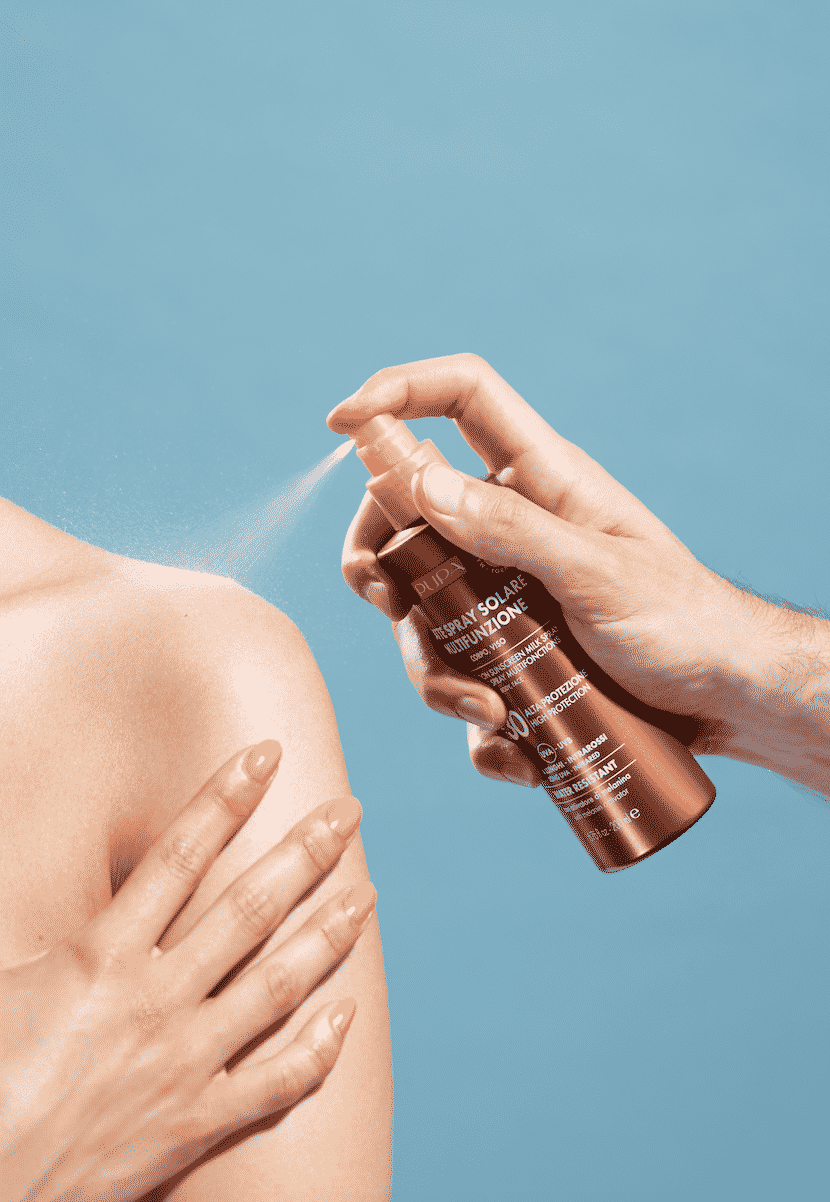 Pupa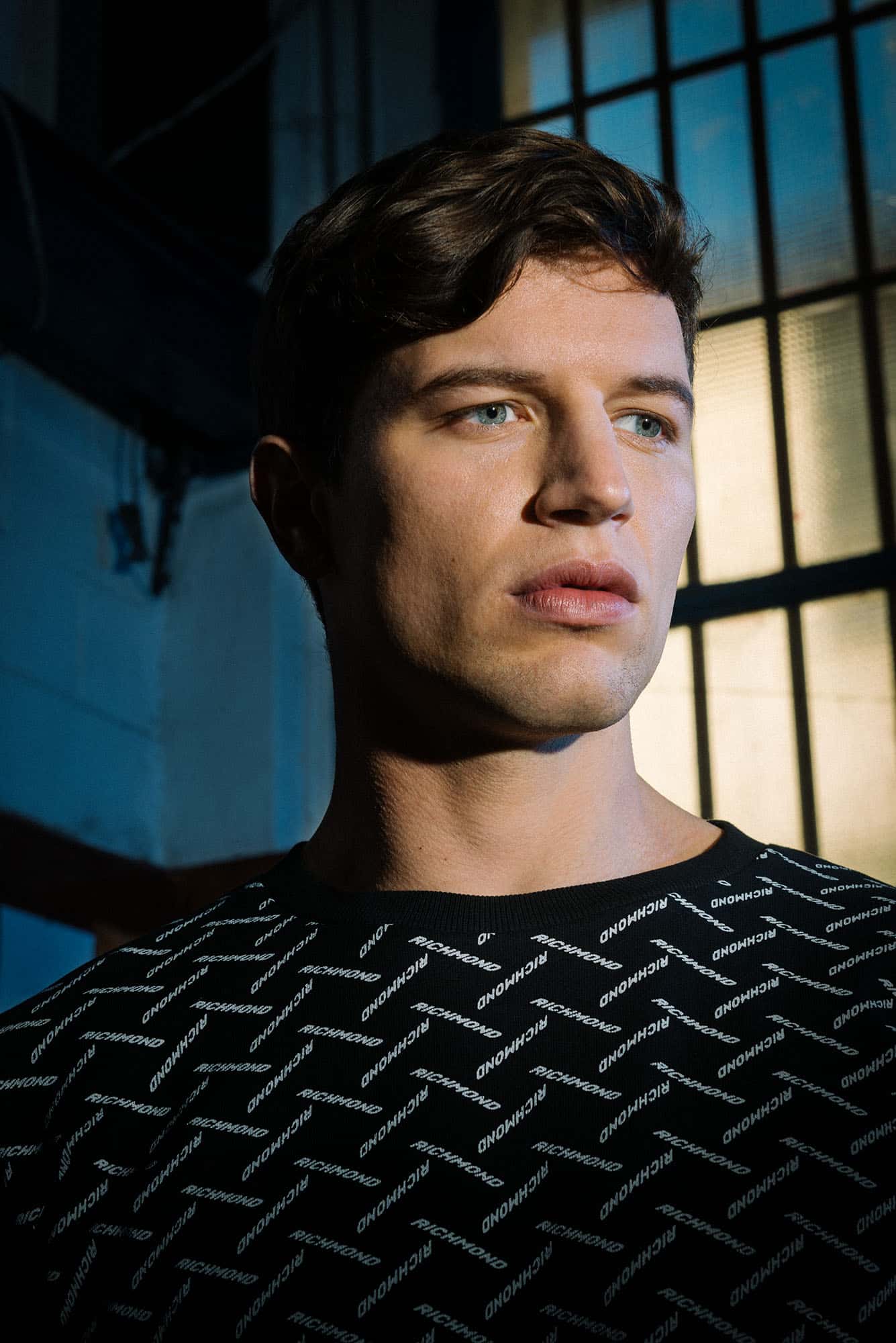 Richmond

Peuterey

Pianegonda

Brunello Cucinelli

Luisa Spagnoli

Colmar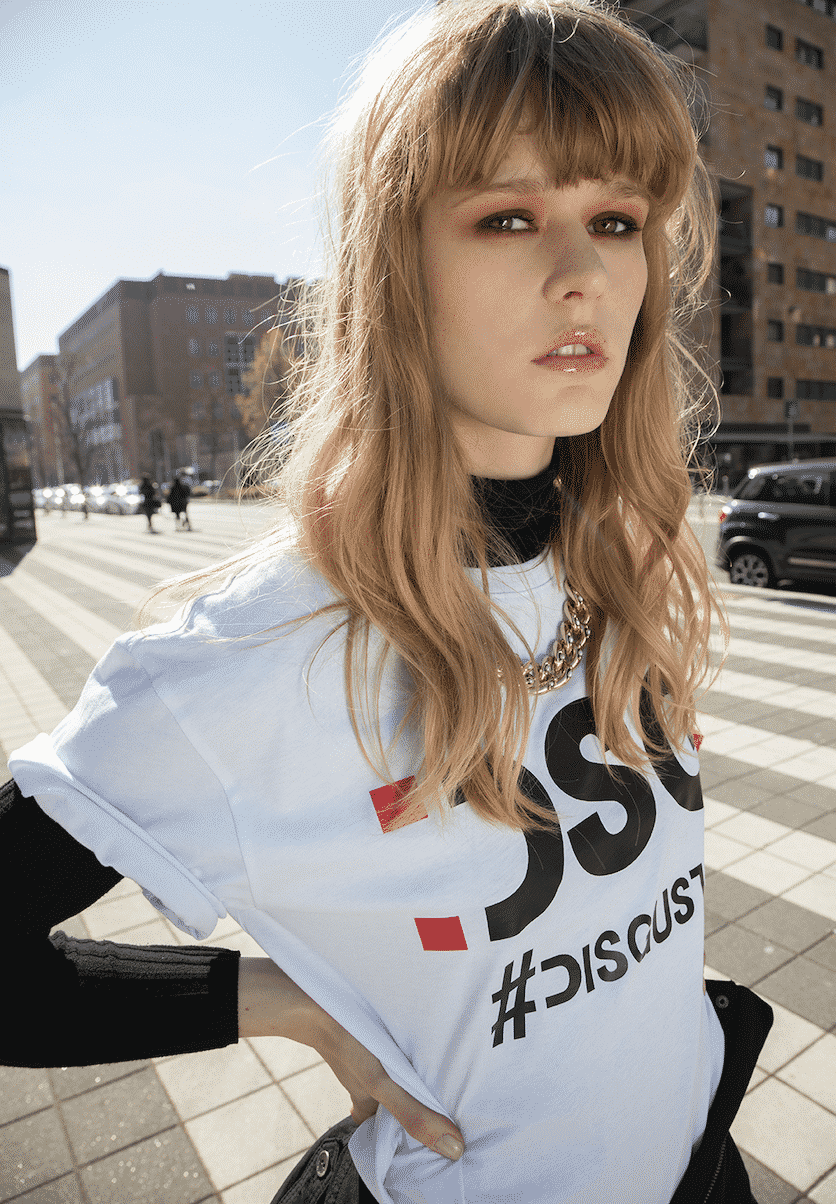 DSG

Pupa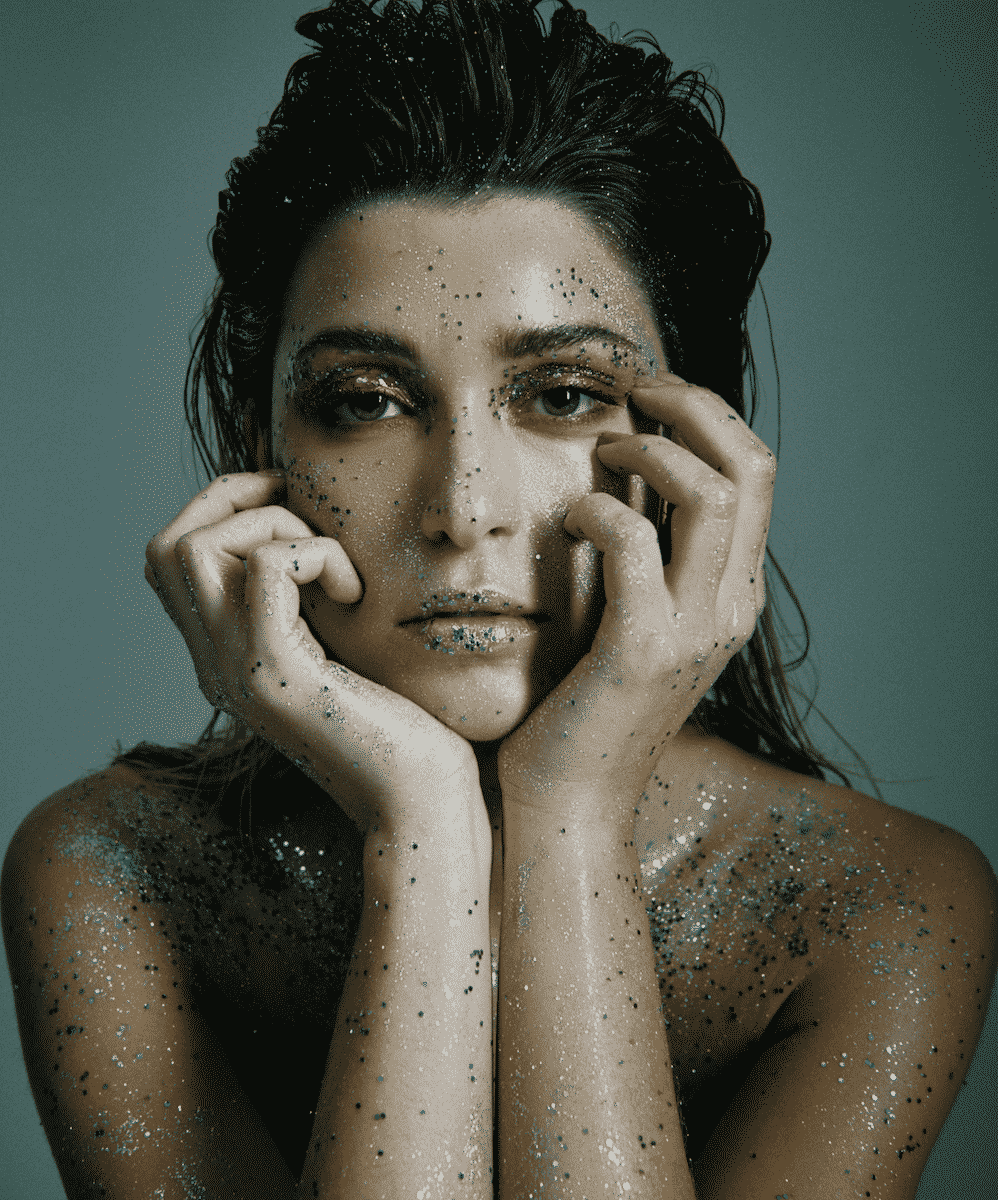 Natalia Paragoni

Elite bauty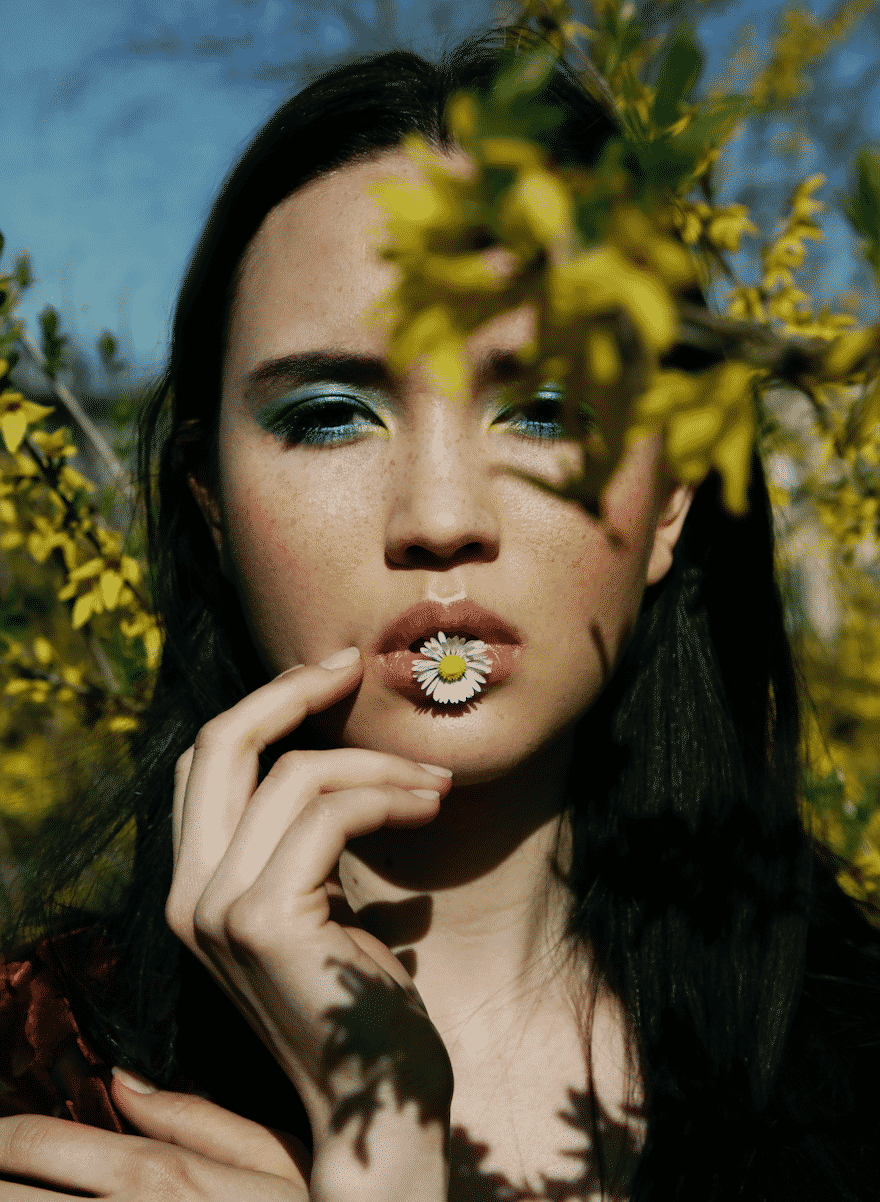 Editorial – Beauty

Marieclaire

Lola Glam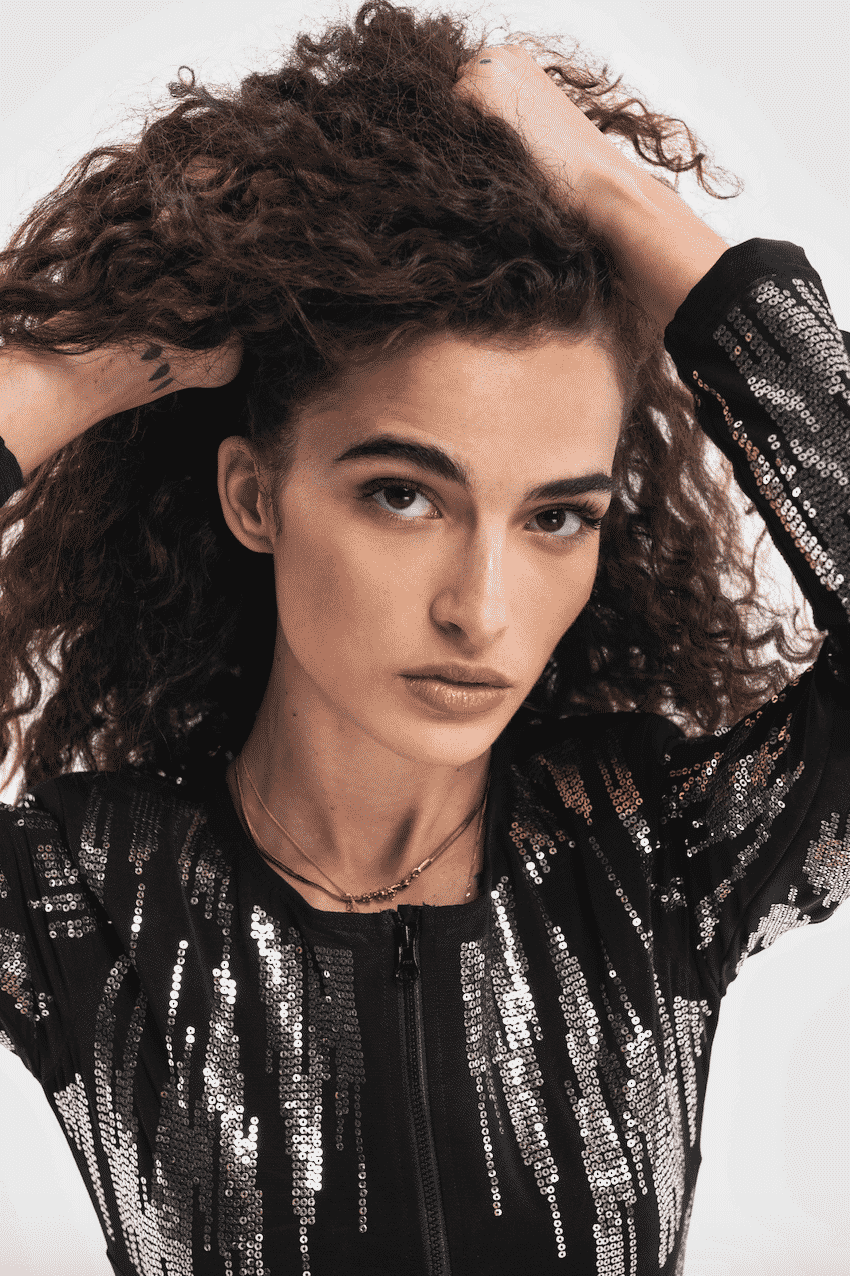 Huala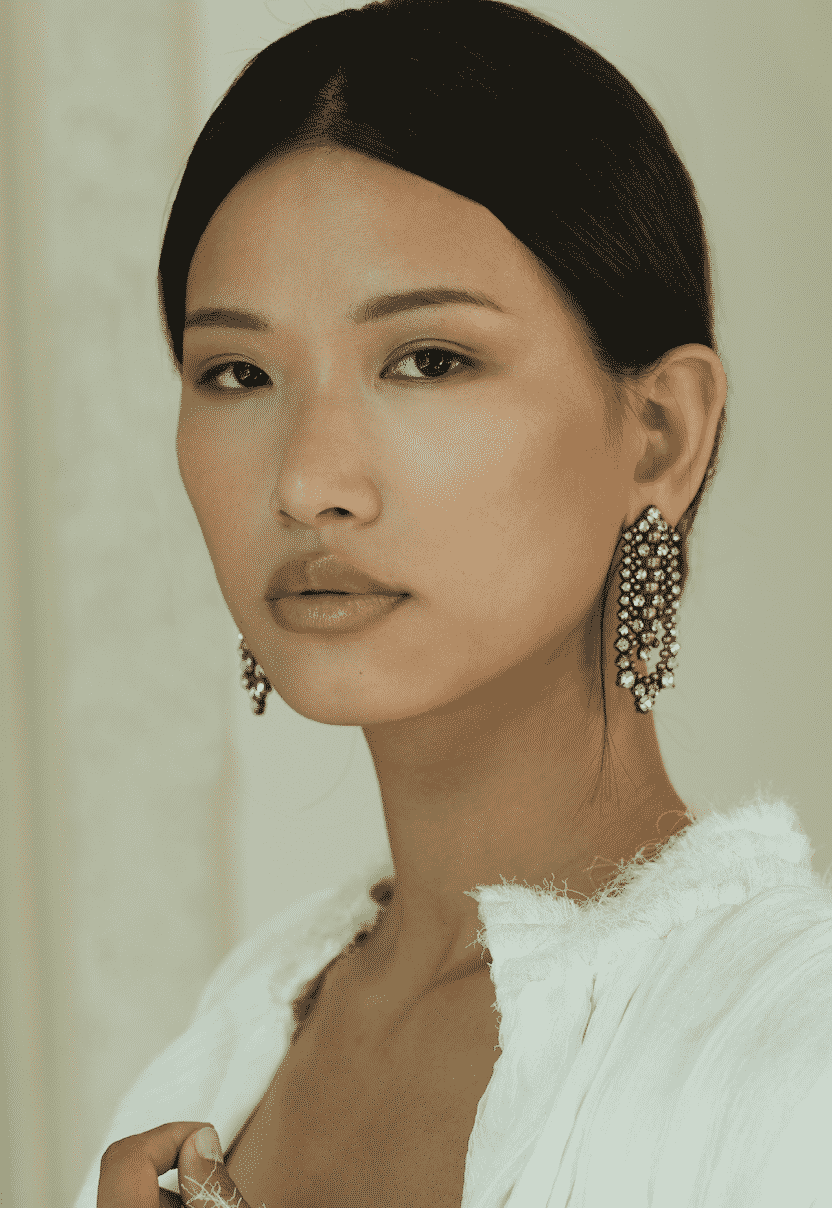 Editorial – Beauty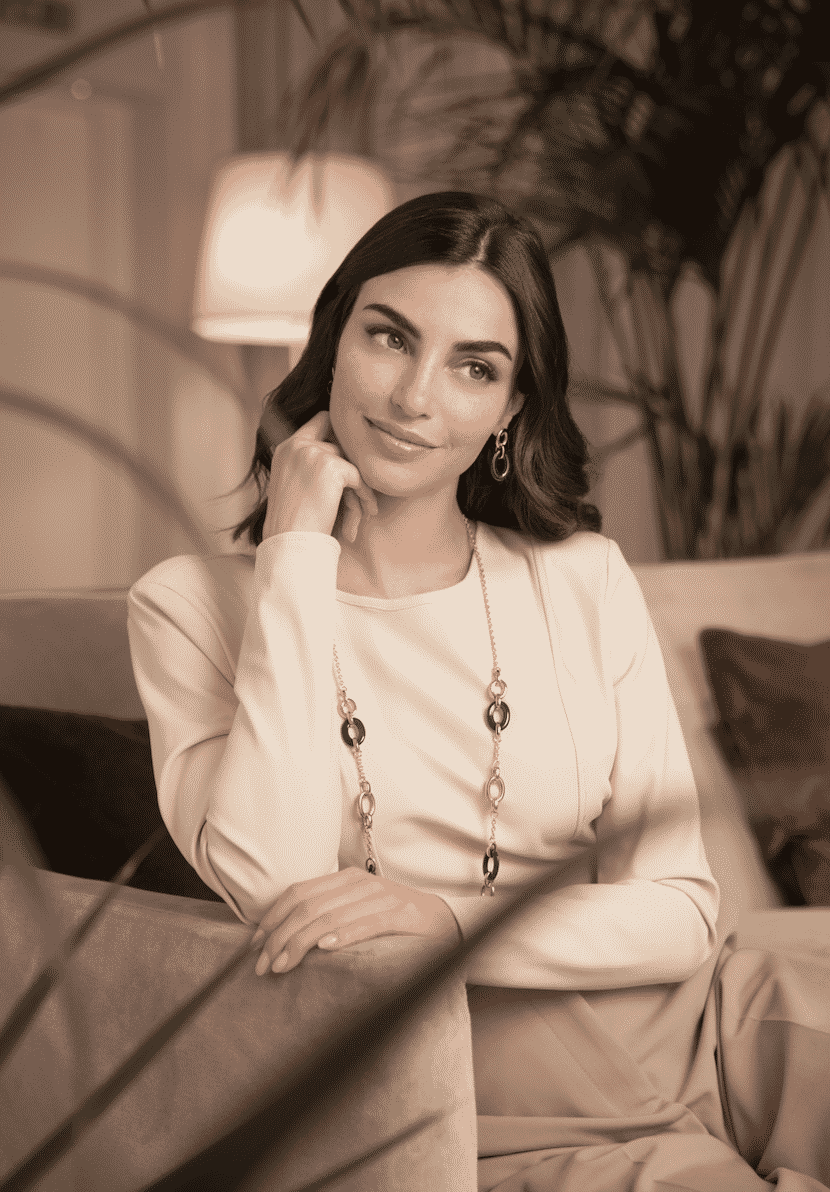 Nicole Mazzocato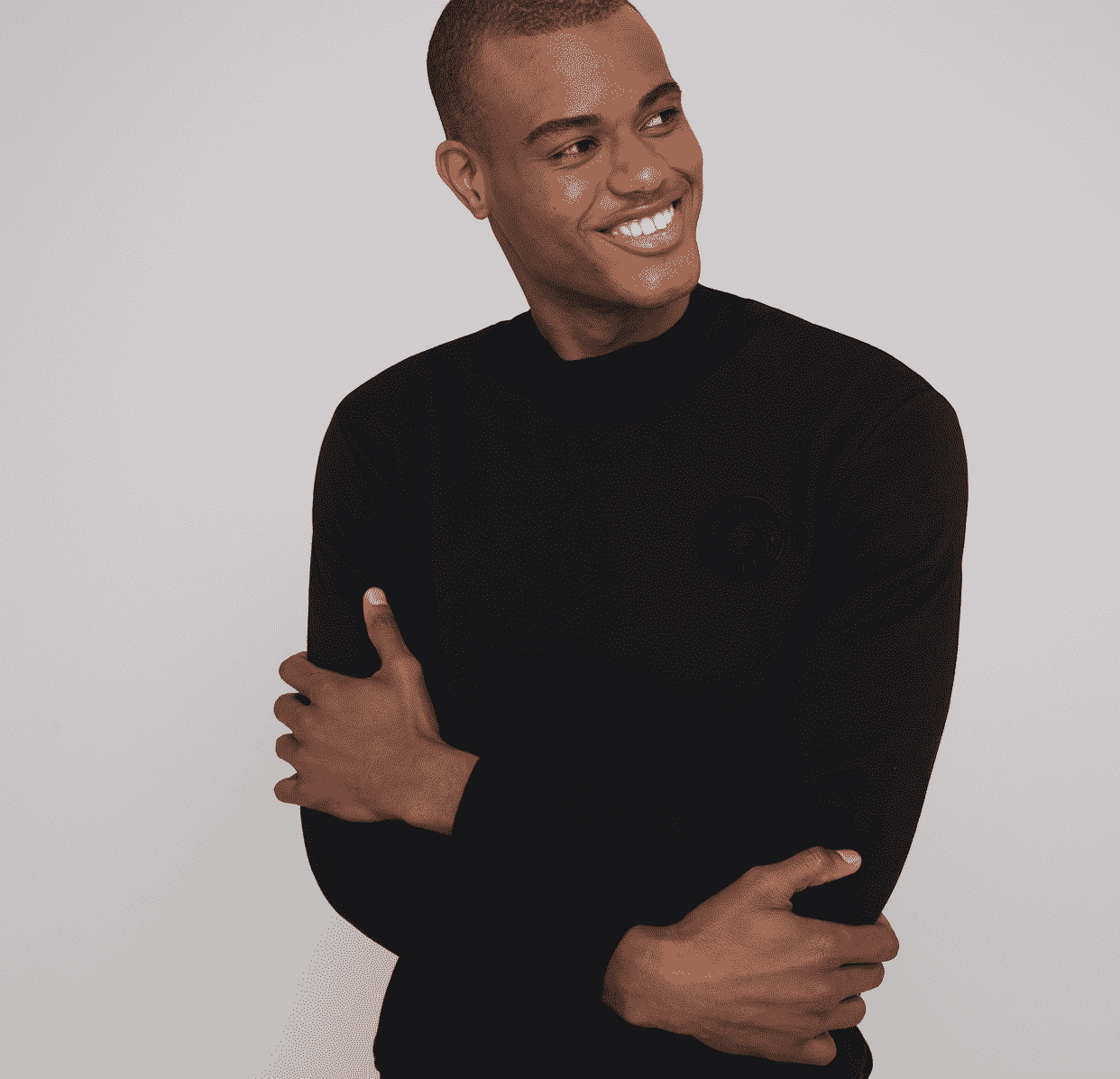 Esquire – LiuJo uomo
Class '94, she lives in Milan.
Free and creative spirit, her style is personal, elegant and versatile.
She attended Visual Arts High School in Brera and then the International Academy MUD Make up Designory.
Eclectic make up artist, she develops since she was very young the passion for photographic sets, that today have become her natural habitat.
Propositivity, positive energy and ability to work in a team.
She works for fashion brands and cosmetic companies.